There were huge talks about who this mysterious artist was where did he suddenly emerge from. It was recently that the identity of the artist was revealed. There were times when people were going gaga over this mystery. People were taking huge guesses and forming theories on who this artist is.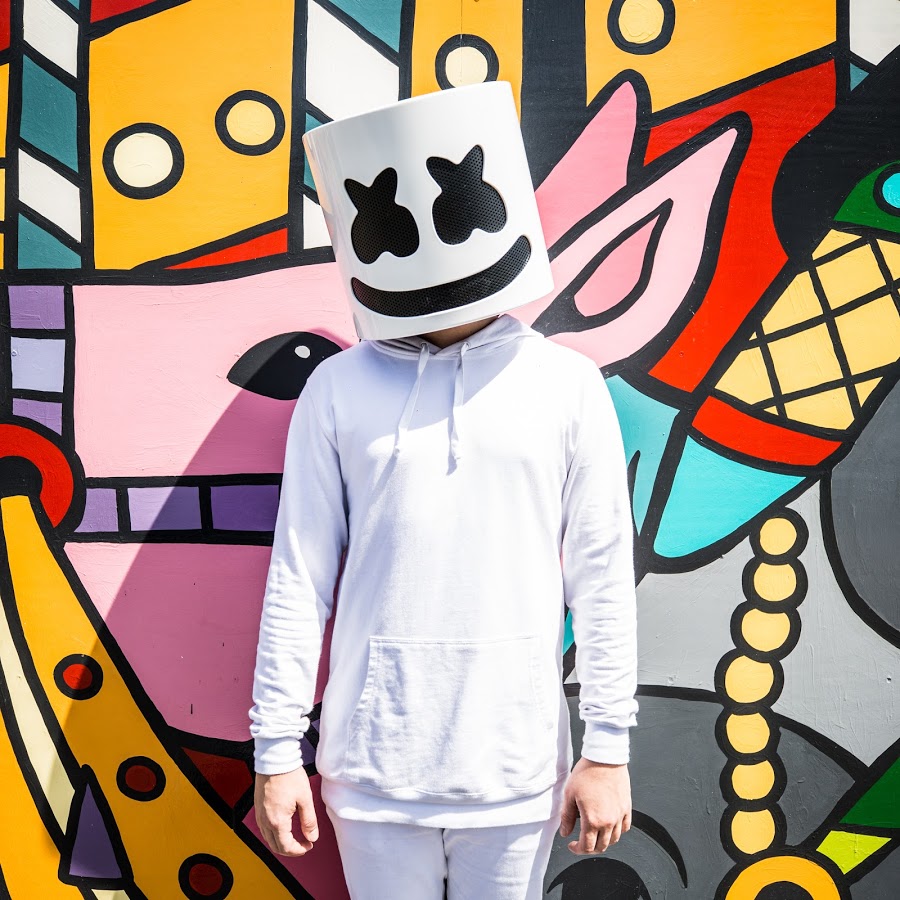 Mysterious things have always attracted us, and for Marshmello it was just a plus point. His music was loves all over the globe and some of his hits like "Silence", "Wolves", "Friends", and "Happier", were amazing!
Marshmello always remained helmeted and people started wondering why. He tweeted once saying that,
"I don't take my helmet off because I don't want or need fame. I'm genuinely trying to create something positive for people to connect with."
Well, helmet or not he has made a place for himself in this industry and his fans will keep dancing to his tunes.
Share Your Views In Comments Below