Technology
Every 90's Kid Will Be Happy As Contra Is Coming Back To Your Android Phones.
Contra is one of those things which made our childhood awesome. Remember the good old days when there was no stress and we used to spend almost whole day playing those beautiful games? Mario, Islander, Contra, Bomber Man and many more. Aah! How can someone even forget that part of our childhood? When we didn't have girls in our life, moms used to hate these games the most.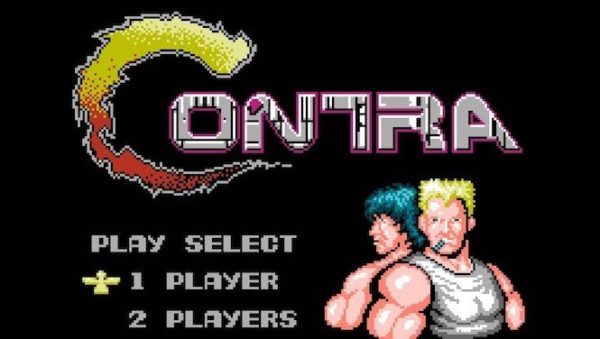 Growing up, one thing that I've always wanted is to play those games again. While some of them have been revived for computer and mobile users, none of them has provided an authentic experience.
The gaming platform, Garena has come up with a reboot of Contra and they announced the title through a newly created Facebook page recently. The Facebook page named Garena Contra: Return PH announces the title as Contra Return and tells the users to Pre Register for it.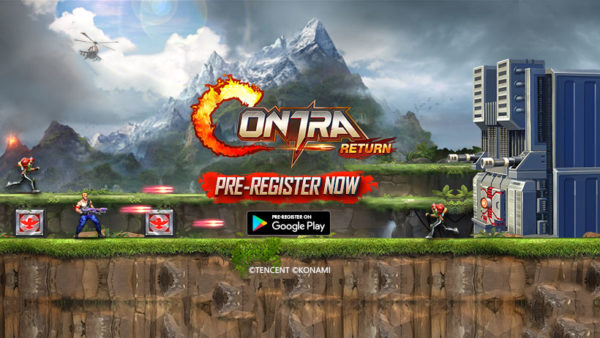 Going by the first look, we are hoping to get some legit stuff from Garena super soon. The game will be available on both Android and iOS. Reportedly, the game will retain its essence but it will have a modern touch for the new users. There will be 3D graphics, new features and all that makes it even more exciting.
It'll also have a new multiplayer versus mode (PvP) so you can play the game along with your friends as well.
Share Your Views In Comments Below