Bollywood & TV
"Everyone Speaks In English In Bollywood But South People Are Proud Of Their Language," Says Nawaz
The huge success of southern Indian movies (Baahubali, Pushpa, RRR, KGF 2, etc.) in the Hindi speaking belt of the country has brought a considerable change in the Indian movie industry and many experts are of the opinion that Bollywood is slowly losing its grip on its own market and audiences.
However, the actor Nawazuddin Siddiqui doesn't feel so as he states in an interview recently that it is just a phase which will get over after one Hindi movie becomes a super-duper hit. As per him, the thoughts of people change after every movie and the public discusses about only that movie which performs well on the box-office. He adds that as of now, there is a perception that Bollywood is scared of southern movies after few of them achieved pan-India success but it will change if one Hindi movie becomes super hit.
When he was asked again whether Bollywood doesn't appear a little drained in front of southern hits which starred some big names of the southern industry such as Prabhas, Allu Arjun, Jr. NTR, Ramcharan, etc., Nawazuddin Siddiqui said that there is one mistake which Bollywood has made and that is continuously making remakes of south movies. He goes on to say that the biggest problem is with the writers because they have stopped writing originals and depended completely on making remakes of south films. He concludes by saying that Bollywood should learn from this mistake and start working on original content.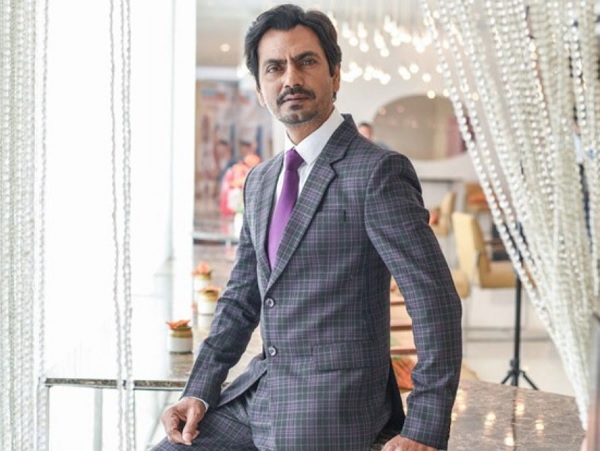 Many trade experts are also of the opinion that southern moviemakers have played a very good move by releasing their flicks on pan-India level by dubbing in Hindi as it will leave Hindi filmmakers with no chance of coming up with remakes.
When Nawazuddin Siddiqui was asked about the thing which he would like to change in Bollywood, he talked about was the use of English language on the sets of Hindi movies. He says that though the movie is being made in Hindi, everyone including the director, assistant director, etc. speaks in English and if the actor who may be from theatre is not good in English, he has no clue as to what he is going on the sets. He further adds this certainly affects the performance of the actor in a bad manner because how he will perform well if he is not able to understand things properly. The message from Nawaz to the Hindi moviemakers is quite clear that they should talk in Hindi on the sets if they are making a Hindi movie.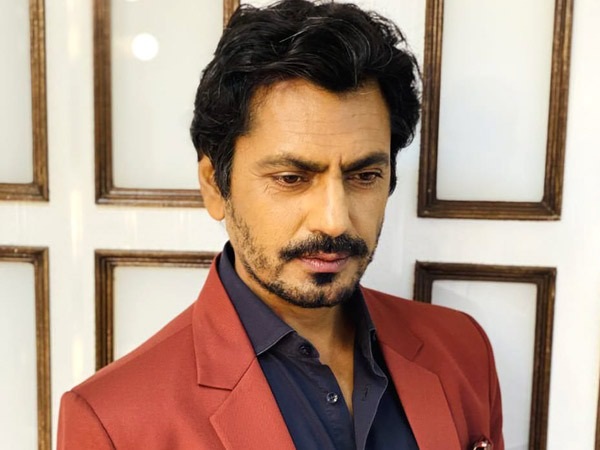 Nawaz also compared Bollywood with the southern movie industry in this regard and said that Tamil, Kannada and other south directors & crew members are proud of their language and they all talk to each other in their mother tongue.
Nawazuddin Siddiqui will be seen next in "Heropanti 2" which will release on April 29 and stars Tiger Shroff and Tara Sutaria in lead roles.
Do you agree with Nawazuddin Siddiqui that it is just a phase and Bollywood will be back on track once a Hindi movie becomes hit? Share your opinion in this regard.