News
Ex-BSF Jawan Who Complained About Poor Quality Food Is Contesting Elections Against PM Modi
Indian Prime Minister Narendra Modi won the last Lok Sabha elections from Varanasi, Uttar Pradesh, and this time again, he will be contesting 2019 election from the same seat.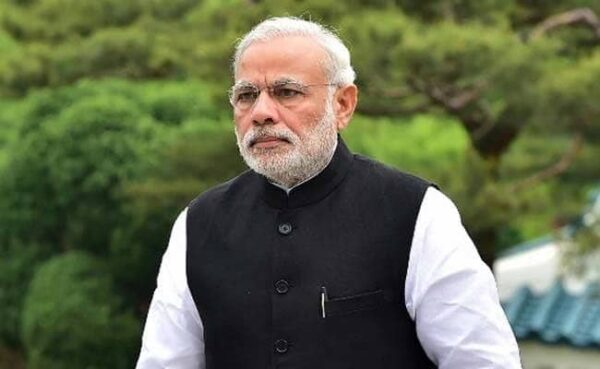 However this time, PM Modi will get a competition from the former BSF constable Tej Bahadur Yadav who created controversy by uploading videos in which he complained about the bad quality of food given to soldiers.
Just to remind, Tej Bahadur Yadav posted four videos on social media networks in which he lambasted the government and BSF for providing poor quality food to the soldiers. It happened in the year 2017 and he was posted in Jammu & Kashmir on the Indo-Pak border at that time. There was a huge uproar in the country over this matter but he was dismissed by BSF as they found his allegations false after conducting an investigation.
Now, Tej Bahadur Yadav is contesting elections against PM Modi from Varanasi as an independent candidate and he termed it as a fight between the Asli Chowkidar (real watchman) and Nakli Chowkidar (fake watchman).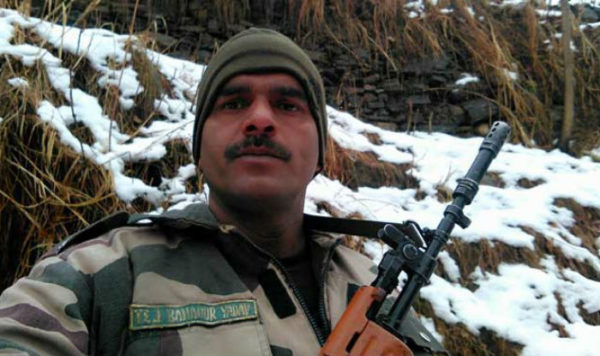 While talking to a leading news portal, Tej Bahadur Yadav said that many political parties approached him for joining their party but he decided to fight as an independent candidate. According to him, PM Modi promised a number of things to soldiers but he did not fulfill any of the promises. He further said that he would question PM Modi as to what he has done till date for the soldiers and he would also take up the matter of giving martyr status to the soldiers of CRPF who lose their lives in the line of duty, which was also promised by the Indian Prime Minister.
What are Tej Bahadur Yadav's chances of winning against PM Modi? Let us know your views.
Share Your Views In Comments Below