Sports
Ex PCB Chief Reveals Wives Of Pakistan Cricketers Were Sent To India In 2012 For This Reason
India and Pakistan are known as arch-rivals on the cricket ground but due to the tension in their political relations, they haven't faced each other much in the recent past. The last bilateral series that India and Pakistan played was in 2012 when the Pakistani team visited India for playing 2-match T20I series and 3-match ODI series. The Indian government has very strictly stated that no sports relations will be maintained with Pakistan until and unless it stops promoting anti-India activities.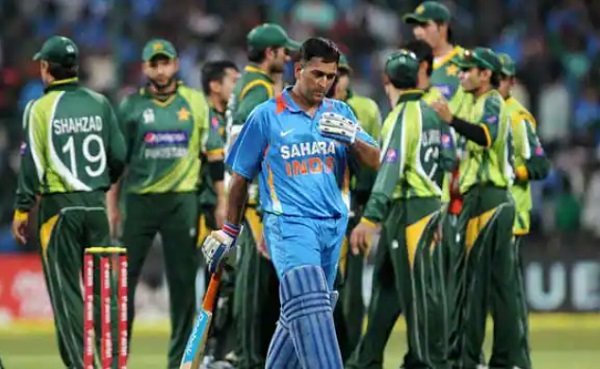 Zaka Ashraf was the Pakistan Cricket Board's President in 2012 when team Pak visited India and recently he made quite an interesting revelation regarding his cricketers and their wives. He stated that the PCB decided to send wives of the Pakistani cricketers with them on the tour to India so that the wives could keep a check on the cricketers and any mishap could be avoided.
Zaka Ashraf said that he suggested this because the Indian media is always looking for controversy in relation to their players. He added that everyone in the Pakistani team accepted this suggestion without any problem and visited India. He also alleged that whenever Pakistan tours India, the host tries to cook up a controversy and demean their players and this was avoided in 2012 by sending wives of the cricketers on the tour.
Zaka Ashraf claimed that the Board of Control for Cricket in India (BCCI) also promised India's tour to Pakistan in return but that never happened. He went on to say that Narayanaswami Srinivasan was the BCCI President at that time and he promised that team India would visit Pakistan provided foolproof security was provided.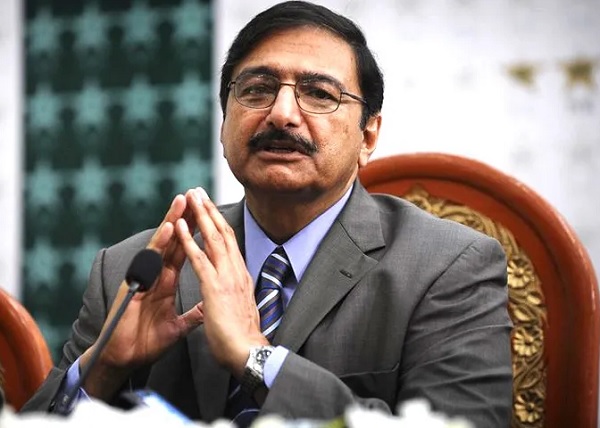 Talking about the present times, Zaka Ashraf stated that attempts should be made for restoring cricketing ties between India and Pakistan and the good thing is that General Bajwa who is currently on an important position loves cricket and wants to see the Pakistan cricket flourish.
Should India play bilateral series with Pakistan? What do you think?
Share Your Views In Comments Below