Lifestyle
Experiencing Pain Due To High Heels? Here Are Some Expert Ways To Deal With It.
We often tend to suffer for the sake of fashion. Whether we are comfortable or it is causing any pain, we simply ignore these to add extra glamour to our outfit of the day. But keeping some tips handy won't hurt us much.
Wearing heels is a part of a fashion statement which has been left unhindered for generations. It adds height to our outfits and lifts our heads a little more to be held high. So here are some tips to make your high heel experience a little smooth and a little better.
1.Learn how to walk in heels.
If you don't know how to rightly place your feet while walking in heels then it will be a very difficult task for you to do so. Walking with the correct posture and using the core muscles to walk straight is the key that will make you look more graceful and comfortable.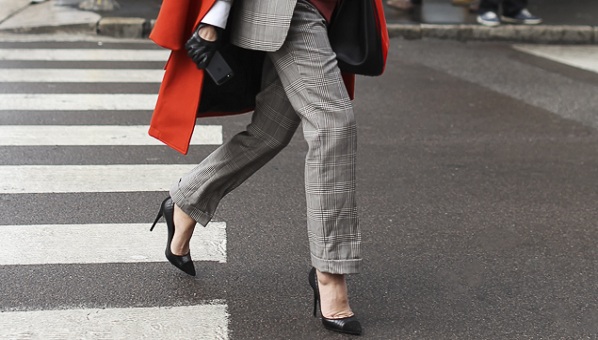 2. Pick the right size.
This is the most important thing to remember or rather maintain when you are picking and choosing the perfect heels for yourself.When you are buying shoes make sure you have the right measurement of your feet, for width and for length as well.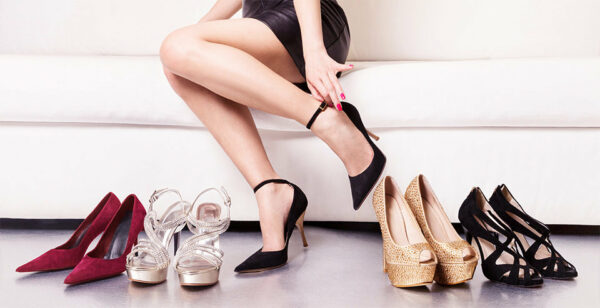 3.Use an In-Sole cushion.
Walking in heels are not very comfortable even if you love to wear them very much. So a well cushioned sole can help us to ease the pain. So these in sole cushions are handy and will provide comfort and will also absorb the shock around the ball area of our feet.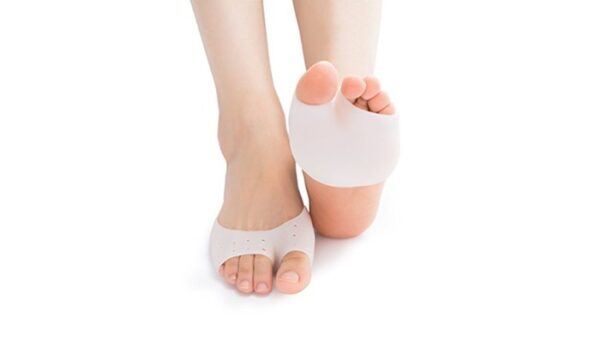 4.Take breaks between walking.
Walking is fun but as long as you are walking in comfortable shoes or sneakers, they are not. Walking a long distance that too wearing thin heels is really tough. So when you get the chance kick off your heels and let your feet breathe a little more.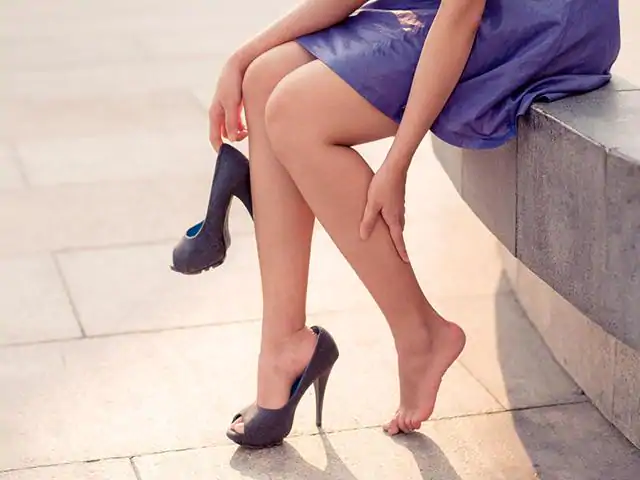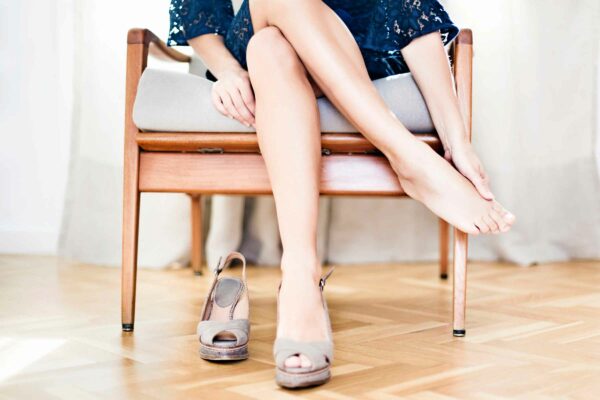 5.Pick and choose the right leather.
While buying shoes we never quite judge the material it is made up of. We seem to be more concerned about the looks and how gorgeous it will make our feet look. So we should definitely choose leather over synthetic ones as they are more stretchable and comfortable.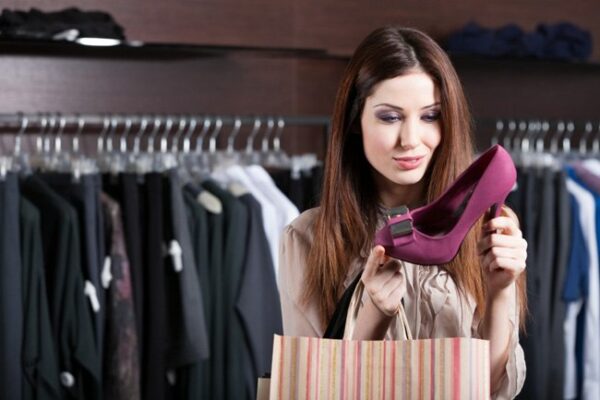 6.Try to pick thick heels.
Stilettos are hot, they are always are at the top of the fashion game.But, they cause unavoidable foot pains. So apart from occasions, for everyday purpose try to stick to platforms or wedges or even a slightly broader heels.Stilettos cause our feet to wobble around a bit.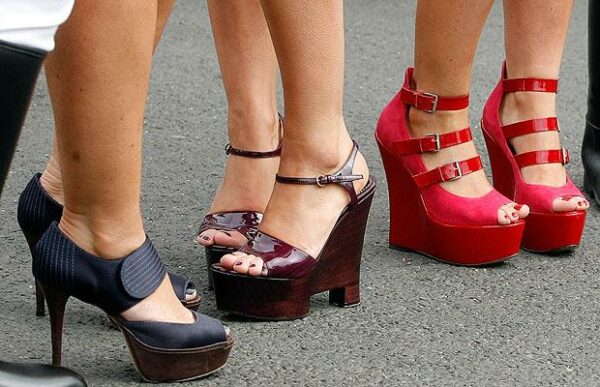 7.Learn about your own foot type.
Often people are unaware of their own foot type. They don't even know that it is necessary to select heels according to their foot types.You should know how flattening your foot is or how much of an arch it makes to buy the right heel.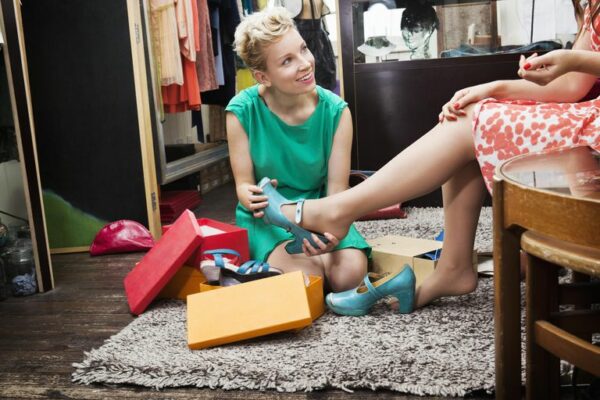 8.Use deodorants and Moleskin.
Moleskin are a great relief for the bony areas on your feet, whereas you can use deodorants to avoid blisters on the sides and back of your foot. These prevents too much of friction at the targeted areas and prevents discomforts.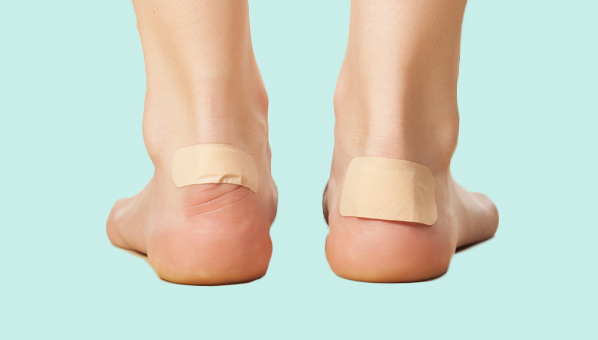 So, the next time you will be wearing heels just follow these tips for a comfortable walk in your favorite pair.
Share Your Views In Comments Below