On Monday, Facebook announced through a blog post that it is either removing or blocking approx 1 million abusive accounts per day with the support of Artificial Intelligence (AI) and Machine Learning (ML) tools, as the first phase of the poll is just a few weeks ahead.
Facebook's Managing Director and Vice President, India, Arijit Mohan said: " We are committed to maintaining the nobility of the elections in India and will continue to work with the local organisations, government groups and experts to make it happen". Facebook also said it has been more than 18 months that they are working on this to make sure Indian Polls are fair and free from any kind of interference nationally and Internationally. The work is done amongst dozen of teams in India and all around the globe with a detailed planning risk assessment on the Facebook platform.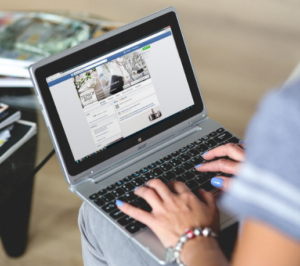 Facebook also revealed they were using Artificial Intelligence (AI) and Machine Learning (ML) to quickly identify and remove abusive and violent contents in a bulk from the social networking platform.
Earlier Facebook had launched political advertisement transparency tools, giving a clear idea to the mass who is placing the ads which they see. Recently they launched two new products 'Candidate Connect' in India make the masses aware of the issues, they care about and can engage with elected officials and candidates in a significant way. Also 'Share You Voted' it lets people share with their friends that they have cast their ballot in the Lok Sabha Election.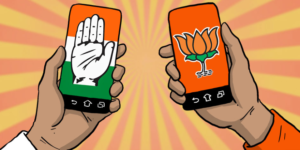 The previous week the social media giant removed approx 687 accounts and pages linked to the Congress and a smaller yet far more influential number of  BJP accounts for 'unauthentic behaviour' on the social media platform.