Sports
Fan Compared Steve Smith And Virat Kohli's Records In Ashes, Gets Trolled On Twitter
Australian player Steve Smith made his comeback in the test cricket with the ongoing Ashes, played between England and Australia. Last year his involvement was found in the ball-tampering scandal at the Newlands in Cape Town.
In his first comeback match, Smith scored his 24th century in the format and proved himself worthy of being considered as one of the best batsmen in the world. Australia won the toss and decided to bat first. By the time Smith came to the field, Australia had already lost 8 wickets. Smith came in his full form and scored 144 runs.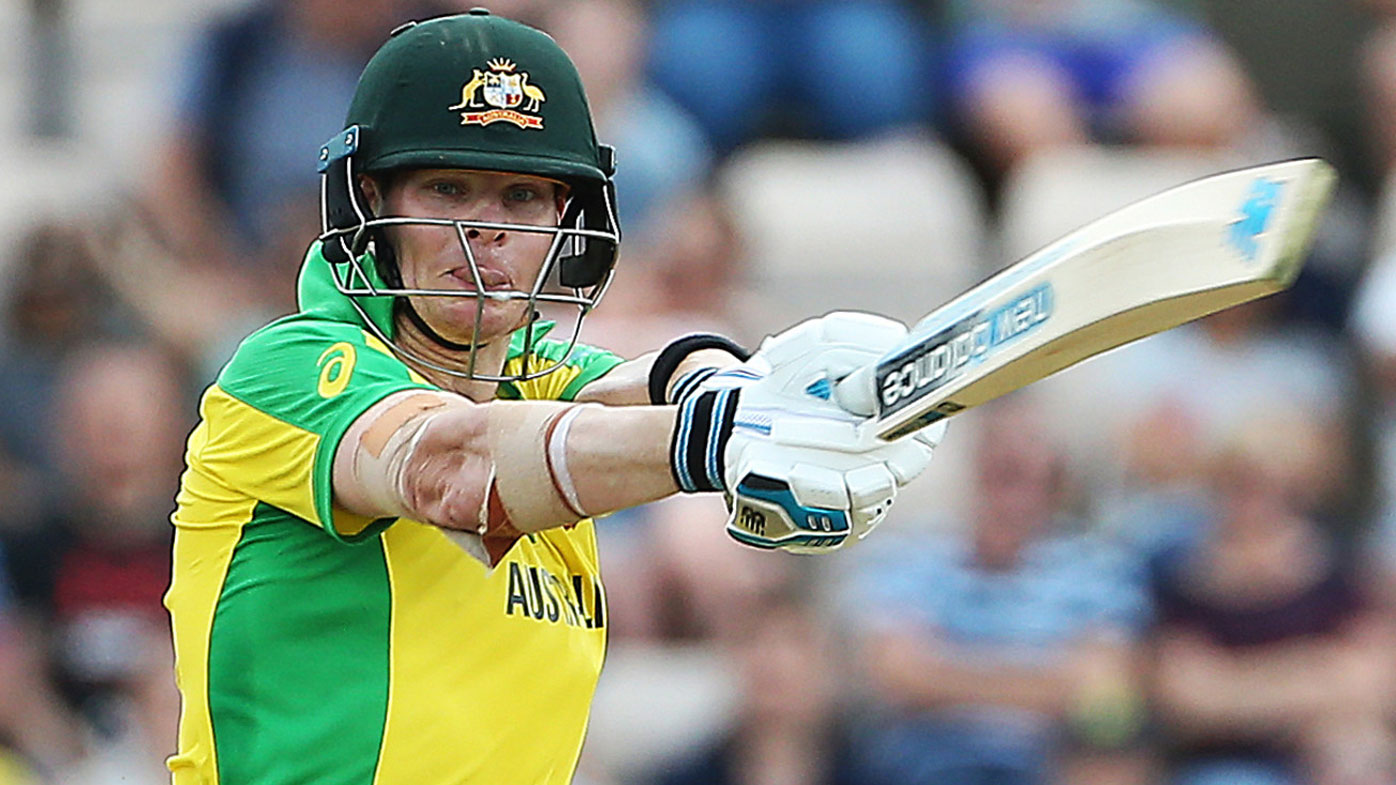 While the world was busy either hailing or mocking the ace batsman, a fan compared his Ashes' record with that of Virat Kohli's. The Ashes is only played between England and Australia, so there is no chance, Kohli can ever a part of this epic rivalry. But the fan took to Twitter and wrote, "Steve Smith has 9 Ashes hundreds. Virat Kohli? Zero".
Steve Smith has 9 Ashes hundreds. Virat Kohli? Zero.

— Ahmed (@azkhawaja1) August 1, 2019
While it was just a joke from the fan's end, twitterians started trolling for this illogical comparison and weird sense of humor. Read the tweets here:
Vijayna has won
9 Vijay award 1 IARA award

Tony srark? Zero #27YearsOfAJITHISMFestivalCDP pic.twitter.com/Unh4ERLtY6

— AKS THALAᴺᴷᴾ தல²⁷ʸʳˢᴬʲⁱᵗʰⁱˢᵐ (@AKSTHALA) August 2, 2019
— LACTOSE INTOLERANT (@Drunk_hangover) August 2, 2019
— Abhishek Khare ||LS|| (@imabhishek_real) August 2, 2019
Also,Smith has 24 test hundred playing for Australia…Kohli has zero…

— Aman mishra (@mishraaman96) August 1, 2019
Iss ladke k dimag me kitna gobar bhara hai
People like : pic.twitter.com/RrXOqISYNI

— Bhushan (@bhushan87404847) August 2, 2019
— Dr Himanshu Rajput (@SimplyHimanshuR) August 1, 2019
— Sumit Kr Mishra (@imskm11) August 2, 2019
But steve smith has zero centuries between India and Pak matches!

— Dilbert Einstein (@EinsteinDilbert) August 2, 2019
Steve Smith has 9 Ashes hundreds..
.
Roger Federer? Zero.

— Asfaq Ahmed Abidi (@AbidiAsfaq) August 2, 2019
Share Your Views In Comments Below