Bollywood & TV
Fans Overwhelmed With Deepika's Unibrow Look From Padmavati! Flood Twitter With Praises
Deepika Padukone's Padmavati has remained in news since the time it was announced. There was immense excitement and curiosity about the film and its characters especially the one of Rani Padmavati.
Though it's very hard, Sanjay Leela Bhansali still managed to keep the look of his characters under wraps. It was only yesterday that Deepika Padukone promised to unveil the first look of the historical character of Rani Padmavati she plays in the upcoming film.
As promised, two posters of Deepika from the film were released today.
1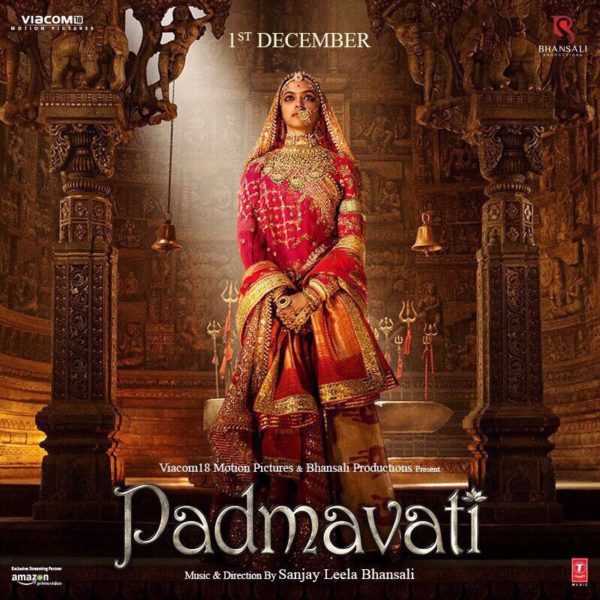 2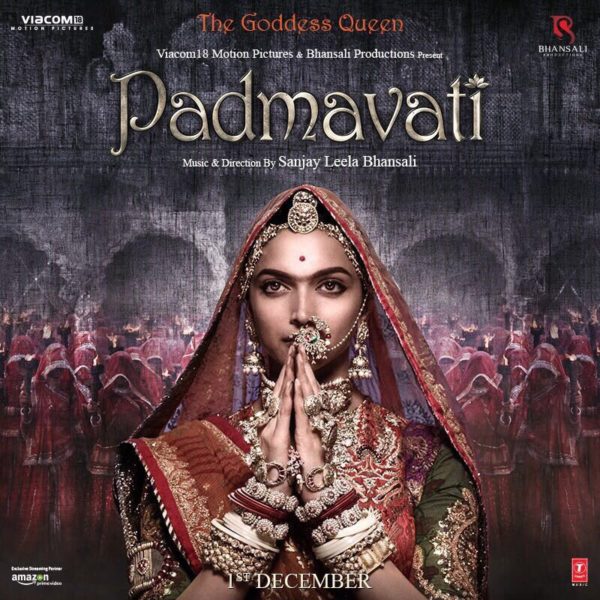 As soon as the posters were released, fans were overwhelmed with the royal charm of Deepika. The posters hit the bull's eye and raised the expectations from the film. However, it was the unibrow of Padmavati that attracted everyone and people couldn't resist themselves from loving it.
Here's how they reacted on Twitter-
1
@deepikapadukone + #Unibrow = 😍😍😘😍😍
Bring back Unibrow. My Lv for Unibrow.#Padmavati #Inlove #BringbackUnibrow pic.twitter.com/z3qfWlN703

— Christopher Philips (@noahsark30) September 21, 2017
2
https://twitter.com/amberliuve/status/910821363149037568
3
Will the unibrow be a new trend!! #Padmavati @FilmPadmavati https://t.co/dS5DHaMw18

— Anjali Patil (@anjalipatil26) September 21, 2017
4
ok, my two cents – I looove the unibrow and how it frames her beautiful eyes #padmavati

— Parfum d'transparent honesty (@Vysh595) September 21, 2017
5
Let me tell you a fact Padmavati's unibrow is looking much better than those fatty overdone brows in Bajirao Mastani

— ugh (@Deepikasbee) September 21, 2017
6
Speechless,such a regal and ethereal look 😍😍😍.And big claps for whoever suggested the unibrow…Thanks for giving her a diff look#Padmavati

— San🔸 (@sana_arsh) September 21, 2017
7
Deepika looking good EVEN with a unibrow #Padmavati

— ujjesha (@JustAnnaaaa) September 21, 2017
We are absolutely loving the first look of Deepika from Padmavati and now waiting for the looks of Shahid Kapoor (Rawal Ratan Singh) & Ranveer Singh (Alauddin Khilji. What do you think about it? Are you looking forward to the next posters and the trailer that will releasing soon.
Share Your Views In Comments Below