Sports
Fans Won't Get To See Clash Between Virat Kohli & Naveen In The ODI Series Due To This Reason
Many Indian cricket fans wanted Royal Challengers Bangalore and Lucknow Super Giants to face each other in the playoffs or in the finals as they wished to see Indian cricketer Virat Kohli and Afghanistan cricketer Naveen-ul-Haq face each other once again, especially after the ugly spat that had taken place after a match between LSG and RCB which was played on 1 May 2023.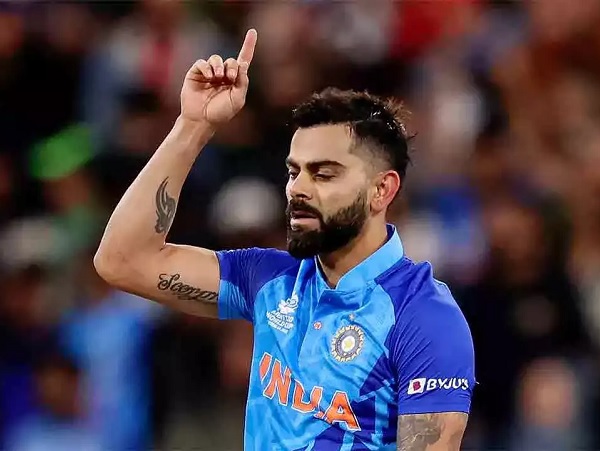 However, that didn't happen as RCB failed in entering the playoffs so fans started hoping to see these two cricketers face each other in the 3 ODI series between India and Afghanistan which is slated to take place in June. But as per some reports, that is also not bound to happen as the Board of Control for Cricket in India (BCCI) is planning to either cancel the series due to tight schedule or a team with relatively less-experienced players will face the Afghanistan team and all the senior players including skipper Rohit Sharma and Virat Kohli will be rested.
All the Indian players have already taken part in the IPL 2023 which has been played for around 2 months and the senior players will soon leave for England as they will be playing the WTC final against Australia at The Oval from 7 June 2023.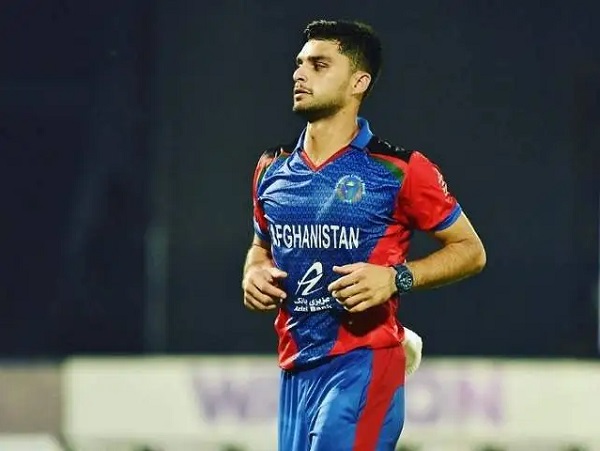 The Indian cricket team has a very tight schedule because of which the proposed series will be played between June 20 and June 30 only. The President of Afghanistan Cricket Board (ACB), Mirwais Ashraf is also in India for the IPL final and the program of India-Afghanistan will be discussed and finalized in the meeting of the officials.
Naveen-ul-Haq has become quite famous after the brawl with Virat Kohli and later on it resulted in an ugly spat between Virat Kohli and LSG mentor Gautam Gambhir.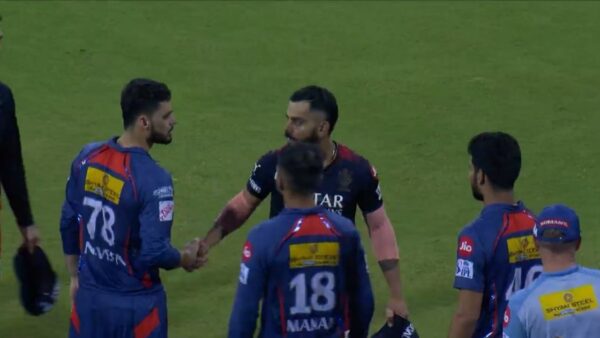 The BCCI slapped a fine of 100 percent match fees on Virat Kohli and Gautam Gambhir and 50 percent match fees of Naveen-ul-Haq was fined as well.
In simple words, we will need to wait to see Virat Kohli and Naveen-ul-Haq playing against each other.
Share Your Views In Comments Below