Bollywood & TV
Farah Khan Responds Strongly To Brother Sajid Khan Being Accused Of Sexual Harassment
Among the latest Bollywood personalities to be accused, filmmaker Sajid Khan is the big name. Sajid who has directed films like Hey Baby, Housefull 1 & 2, Himmatwala, Humshakals returned to filmmaking after 4 years with Housefull 4.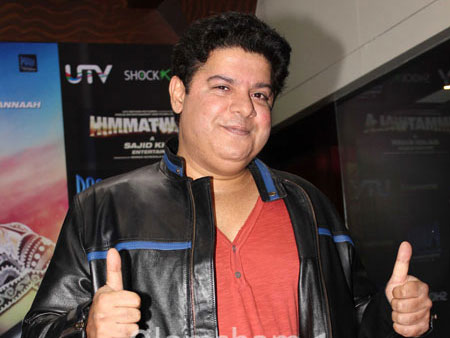 The film was being shot under his direction but now he has left it following the accusations of se*ual harassment by 3 females.
Housefull 4's lead actor Akshay Kumar took the stand against Sajid first and announced that he will request the producers to cancel the shoot until further investigation. Soon, Sajid himself announced that he will step away from the film as a director.
Now Sajid's sister, filmmaker and choreographer, Farah Khan has come ahead taking a strong stand in support of the victims and against her brother.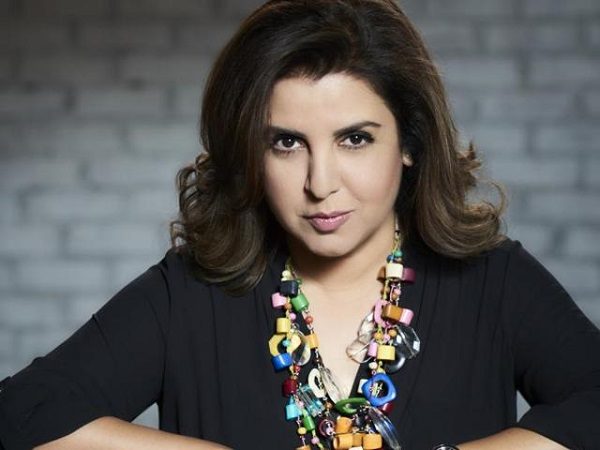 She took to Twitter and posted a brave message. Farah wrote-
This is a heartbreaking time for my family.We have to work through some very difficult issues. If my brother has behaved in this manner he has a lot to atone for.I don't in any way endorse this behavior and Stand in solidarity with any woman who has been hurt.
This is a heartbreaking time for my family.We have to work through some very difficult issues. If my brother has behaved in this manner he has a lot to atone for.I don't in any way endorse this behavior and Stand in solidarity with any woman who has been hurt.

— Farah Khan (@TheFarahKhan) October 12, 2018
Farah Khan's tweet came just a few hours after the accusations were made and it is worth all the applause. Here's how people are reacting to it-
#1
I really like and appreciate your courage.. I takes so much of courage to go against your loved ones and family members in public discourse.. salute for that.. but make sure a fair investigation take place to the caste & justice and truth may prevail

— UmesH KhatrI (@umeshkhatri027) October 12, 2018
#2
#MeTooIndia ki jagah #MeTooBollywood hona chahiye..Movies me kaam dene ke bahane shoshan ho raha hai logo ka ….bollywood khud apni thali me hi thook raha hai ….stop this non-sense #MeTooIndia and have courage to to police and fight legally ..believe in Indian law and court.

— Prabhat Verma (@prabhatv10) October 12, 2018
#3
Bravo! 👏👏👏🤗🤗🤗

— Upala K Basu Roy (@upalakbr999) October 12, 2018
#4
Thankyou for taking this step !!! #womanpower

— Rahul Sharma008 (OFFICIAL) (@RahulSharma_008) October 12, 2018
#5
I believe that she sincerely means what she says but is it possible that she didn't know about his behavior before today? Especially based on the kind of jokes he made in his movies!!! https://t.co/eJK3sGWCtc

— Saloni Munot (@salonimunot) October 12, 2018
#6
Strong. Brave. Respect. https://t.co/NSupzdun54

— Faye DSouza (@fayedsouza) October 12, 2018
#7
@TheFarahKhan with you. Handled this in the most admirable manner. Support for family, even when/if guilty and standing with your sisters. If our leaders could learn from your example instead of remaining Mauni Baba. Something they used to accuse the humble @ManmohanSingh__ of. https://t.co/TNEANLGKYc

— Ranga (@ranga_d6_iima) October 12, 2018
#8
Can't imagine how difficult this must have been for Farah Khan https://t.co/wbvVzERfHM

— Manal Faheem Khan (@ManalFaheemKhan) October 12, 2018
#9
Remarkable. It takes great strength to stand for a victim when the accused is your own family. This lady is admirable 🙏 https://t.co/rtwxDAxoAK

— Preeti Sharma Menon (@PreetiSMenon) October 12, 2018
Share Your Views In Comments Below