Fashion
Fashion Brand Sells 'Nandu Ka Patte Wala Kachcha' For Rs 15K, Twitter Goes Crazy
If you remember, Nandu (the character played by Shakti Kapoor) in the movie "Raja Babu" starring Govinda and Karisma Kapoor in lead roles used to wear such 'Patte Wala Kachcha'. Yes, you got it right! And this brand is selling 'Nandu Ka Patte Wala Kachcha' for Rs 15k…
The trends in the fashion industry change very quickly as fashion brands love to come up with new products every now and then but sometimes they surprise or rather shock us with their products as well as with their prices.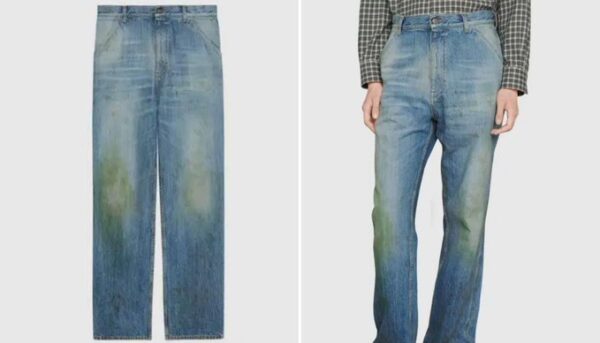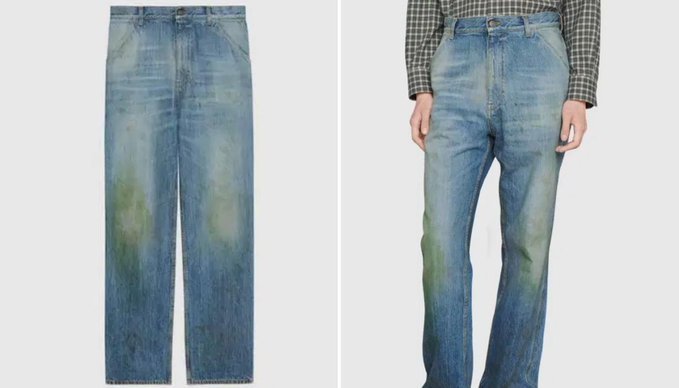 If you remember, some time back a brand came up with trousers made up of the material which is used for making jute bags, another brand launched jeans with grass stains on them, some other brand came up with a chair purse which was so tiny that it just could not store anything while another brand launched necklace made of telephone cord, etc. What made these products attract more attention was their whopping prices which made them the talk of social media.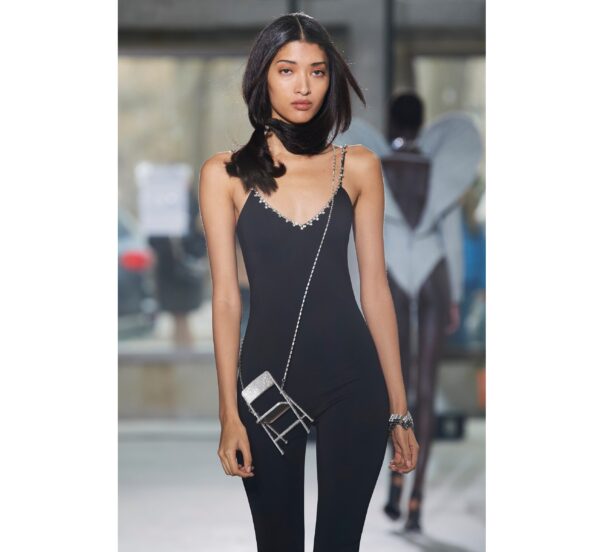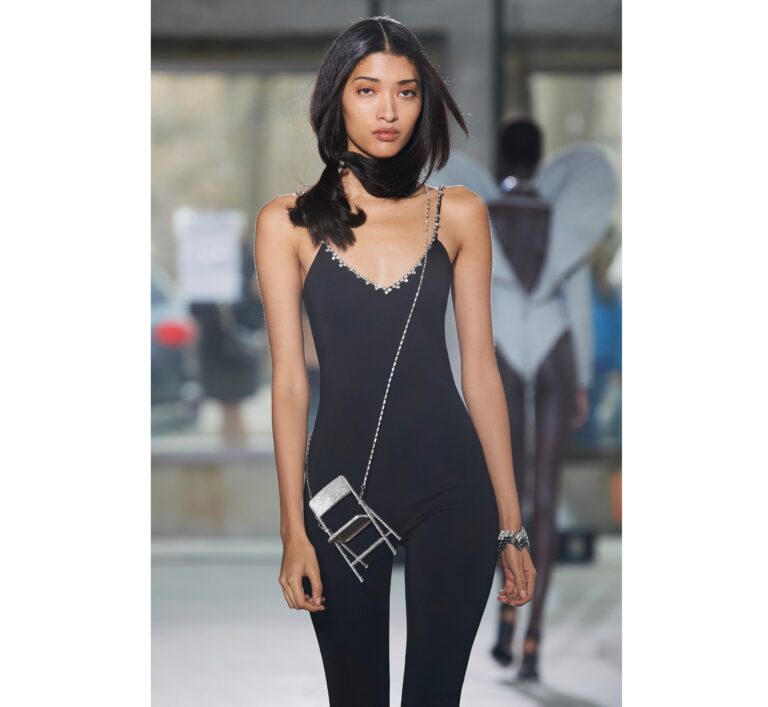 Now a Twitter user has shared a photo of shorts (or should we say underwear?) priced at Rs. 15K approx. These shorts are pretty similar to what Indian men used to wear in old times and they were purchased at a very low price in comparison to what the company has quoted. In fact, even if today we have to purchase such shorts, then also we can get them at a very cheap rate from the market in comparison to what the company is demanding.
Here Is The 'Nandu Ka Patte Wala Kachcha' Shared By a Twitter User: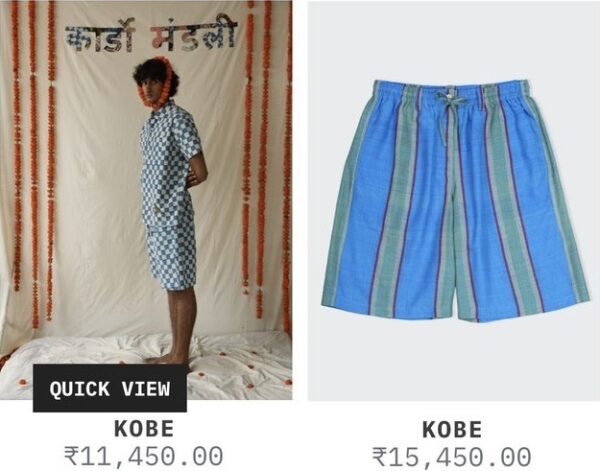 The caption on the tweet read, "Why is this pattapatti trouser 15k?"
why is this pattapatti trouser 15k?😭 pic.twitter.com/RrBSeFqd3I

— Arshad Wahid (@vettichennaiguy) July 30, 2022
If you remember, Nandu (the character played by Shakti Kapoor) in the movie "Raja Babu" starring Govinda and Karisma Kapoor in lead roles used to wear such 'Patte Wala Kachcha'. Yes, you got it right!
The tweet went viral for obvious reasons and this is how netizens reacted to it:
#1
WTF their shirts are nice and somewhat reasonable for being dEsigNEr but 15k for shorts is insane.

— Sanpaku (@Grammatizator) July 30, 2022
#2
Bcoz it's 90's collections 😜😜😜

— Suresh Kumar (@SureshK77282053) July 30, 2022
#3
We should make a list of boujee things whose prices make nooo sense. New Buzzfeed listicle type. Revive the trend. Or make a thread, like them bros

— Lasya Nadimpally (@nlasya) July 30, 2022
#4
these are my ajoba's chaddis wtf

— Mithila (@PhadkeTai) July 30, 2022
#5
the real nandu brand elite

— wannabe a woodpecker (@coolhuncoolhun) July 30, 2022
#6
What kind of eco friendly is this? Will it dissolve in soil within a week if buried in ground?
Are weavers getting 90% of the share on each sale?

— An anxious panda (@DailyPassenger_) July 31, 2022
#7
Do sane people buy this?

— Snehanjana (she/her) 🇮🇳🏳️‍🌈 (@SnehanjanaC) July 31, 2022
#8
Because they are Vadivelu edition throwback

— anirudh (@aniscapular) July 30, 2022
#9
Could be Inflation

— Ruban Leon (@leonruban) July 31, 2022
#10
Ye Sultan Mirza ki chaddi hai pic.twitter.com/gzJO3AaFRH

— Professor Calculus (@techieinequity) August 1, 2022
Interested to buy them?
Also Read: This Fashion Brand Is Selling Shopping Bags Resembling Pishwi For Rs 1.5 Lakhs, Netizens Go WTF