Entertainment
Father's Day 2019: Binge Watch These 7 Movies With Your Dad
We Indian's celebrate Mother's day with magnanimity but during Father's day we fail to celebrate the day dedicated for the paternal bonds and the influences fathers have on their children. Well, we don't need a particular day to celebrate fathers day or mothers day. It's our duty to make each day special for our Fathers for the sacrifice they've made to bless us with sheer happiness.
Every child envies their dad no matter how much we fight, quarrel at the end of the day we love our DAD. The love for our parents is a treasure which unfolds only on special occasions.
This Father's day seat with your dad with a plate full of good food which he likes and binge watch these movies which beautifully captured the essence of fatherhood:
1. Udaan – It's always said a child is safest with their parents only. This film will make you explore the dark side of a father and son estranged relationship. The story revolves around a teenage boy who is staying with his alcoholic and abusive father.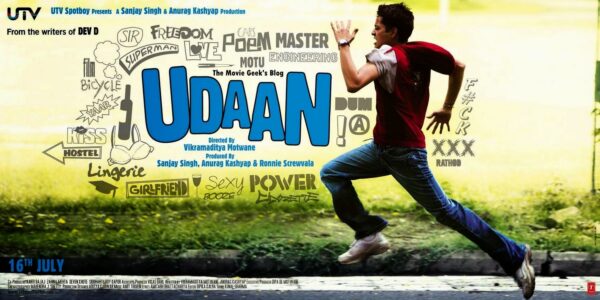 2. Chaachi 420 – Be ready to laugh out loud with your dad with the classic movie of Kamal Hassan. The film of 1997 perfectly showcased the love of a separated father for his daughter. How he dons the character of Chaachi just to get closer to his daughter.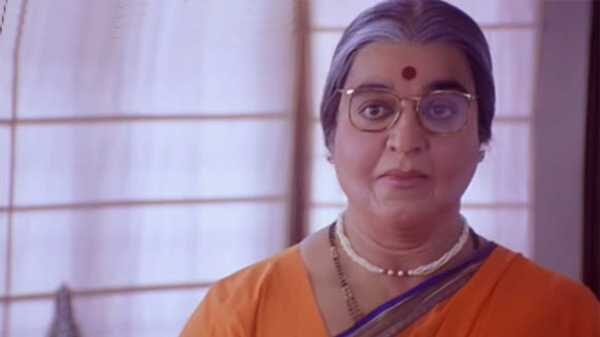 3. Paa – Remember Amitabh Bachchan ace the character of a progeria kid who brings back his separated dad to his mother's life on his death-bed? This movie cinematically expressed the human bond. The real-life father and son duo Amitabh Bachchan and Abhishek Bachchan portrayed the reel life parent and child.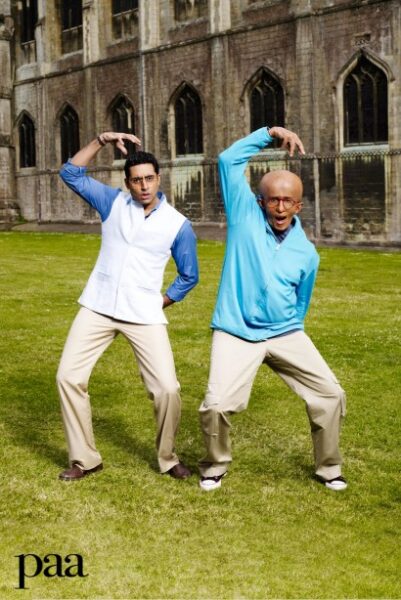 4. Piku – Another masterpiece of Sr. Bachchan. This movie showcases our parents should be loved and taken care at the age when they become grumpy and behaves like a child. The beautiful journey of the father-daughter duo from Delhi to Kolkata will touch your hearts.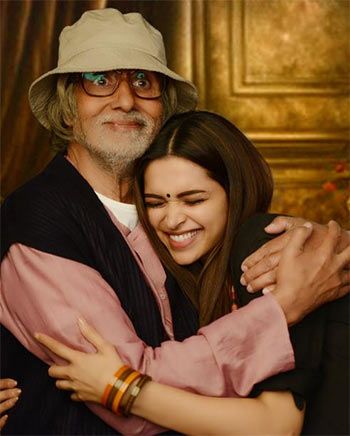 5. Kuch Kuch Hota Hai – Forget about the love triangle between Anjali, Tina and Rahul. You need to focus on the father-daughter bond. Shah Rukh Khan portrays the character of a single dad to his daughter. The movie revolves around how much the girl loved his father and goes to what extent just for her father's happiness.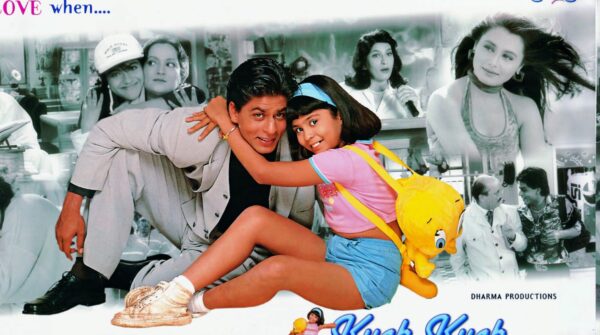 6. Kunwara Baap – Straight back to the 70's classic movie starring Mehmood and Nazir Hussain. This movie revolves around the life of a rickshaw puller when he finds an abounded polio child and he brings him up with love and care. Kunwara Baap questions can fatherhood be achieved without giving birth to a child?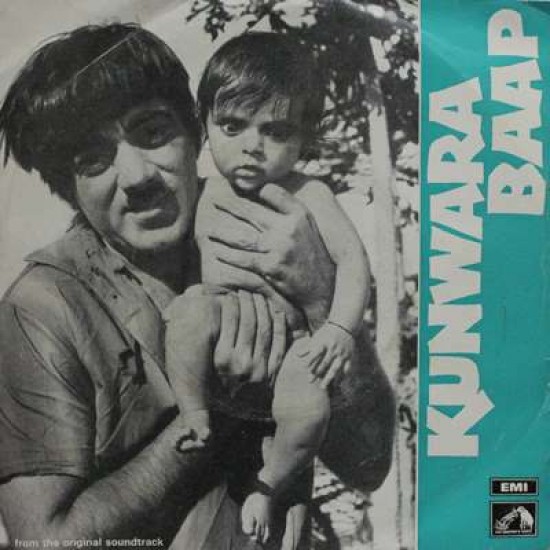 7. Apu Trilogy – The classic masterpiece helmed by Satyajit Ray released back in 1955, 1956, 1958. The movie revolves around a little boy APU who traverses the world with his father. Even after the death of his father when he becomes the father. This is one of the finest trilogy ever curated globally. The movie still leaves makes the world chant apu even after 60 years of release.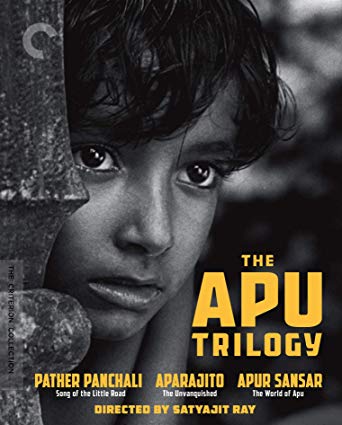 If you haven't any of these then tomorrow is your day download them or stream them online and gift you dad a perfect Father's Day movie date.
P.s – Also don't forget to watch tomorrows match between India Vs Pakistan.
Share Your Views In Comments Below