Bollywood & TV
Filmmaker Shares Post On How Pankaj Tripathi Is Very Humble Even At The Peak Of His Career
Pankaj Tripathi is one of the most talented actors of the movie industry at present but what makes him stand apart from the other actors of his generation is his simplicity, down to earth nature, connection with his roots and his love for his culture and traditions.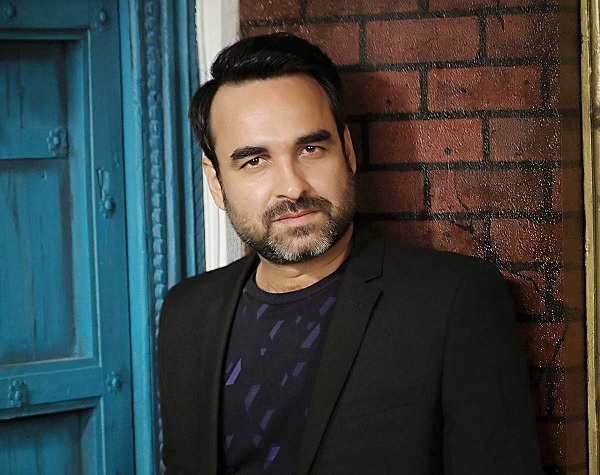 Some time back, a video went viral in which Pankaj Tripathi was seen cooking litti chokha, a dish originated in the Indian state of Bihar, with his friends when he visited his hometown in Bihar. People praised him for enjoying his vacations over there because nowadays most of the stars choose Maldives, London or any other foreign location for spending quality time with their families. It won't be wrong to say that though he is a part of the industry which is known for glamour, glitz, show-off, etc., Pankaj Tripathi is an epitome of simplicity who is deeply connected with his roots.
There is no denying the fact that Pankaj Tripathi has attained the status of a star considering the fact that he is playing either lead or very important roles in movies or web series which are getting liked by audiences a lot. However, it doesn't seem to affect him at all because he is still a simple person who is more concerned about his work rather than the luxurious facilities which are demanded by other actors and actresses.
Recently Abhiroop Basu, the director of "Laali" in which Pankaj Tripathi played the lead role, took to Facebook and made a heart-touching post in which he praised Pankaj for his simplicity. The filmmaker said that the actor used to eat the food they all ate and returned to his hotel when they all used to go. He even shared "a picture that could speak a thousand words" in which the "Mirzapur" star can be seen sitting on a wooden chair in the middle of road, talking on phone with his water bottle beside him, he is dressed in shirt and lungi.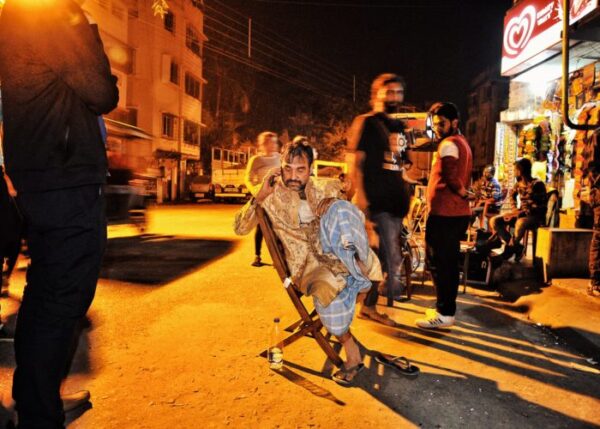 Abhiroop writes that though Pankaj Tripathi is at the peak of his career yet for "Laali", he shot in Kolkata for three days without any vanity van or spot boys specially dedicated to him. Moreover, he didn't even demand any luxury or arrangement which is usually demanded by the celebrities. He further writes that working with Pankaj Tripathi was a great learning experience as he learned not just about the craft but also about the life and how to always keep your feet rooted to the ground. As per him, this is something which teaches about movies way more than any film school ever can.
Here is the post:
This man is a real gem! Kudos!
Share Your Views In Comments Below