Sports
Finally Mohd. Shami Has Got A Big Relief In Hasin Jahan Legal Controversy
The Indian pacer Mohammed Shami must have taken a sigh of relief after his lawyer Salim Rahaman got an interim stay on his arrest warrant.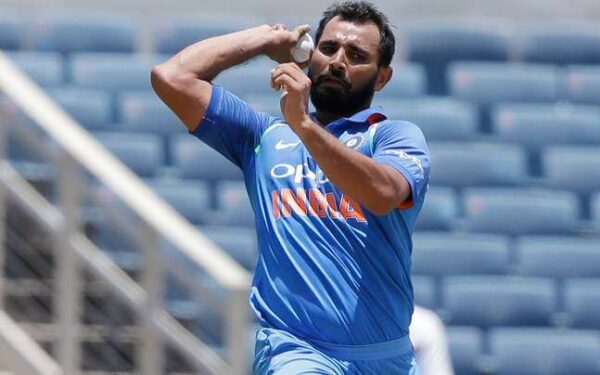 The lawyer told TOI that the interim stay has been ordered by Rai Chattopadhyay, the district judge of Alipore court and it is for around a couple of months.
Last week an arrest warrant was issued against Mohammed Shami and he was ordered to surrender within 15 days and appear before the Kolkata Court. Shami has been booked by the West Bengal police after his separated wife Hasin Jahan accused him of many crimes which also include s*xual harassment. Shami was on the West Indian tour with team India when the arrest warrant was issued against him.
The legal fight between Mohammed Shami and Hasin Jahan started in March 2018 and there are no chances of it ending any sooner. The maximum punishment that Shami can get in this case is three years of imprisonment.
When the matter surfaced at that time, questions were raised on his place in the team and even on his participation in IPL but fortunately for him, he not only played in IPL but also for the national team.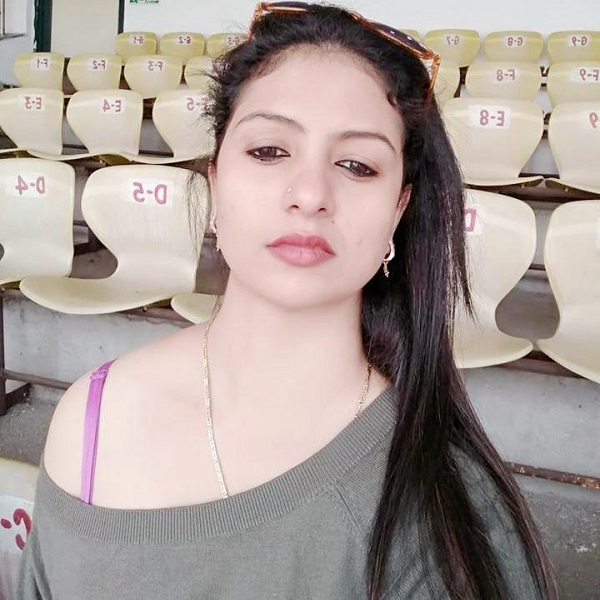 Hasin Jahan is leaving no stone unturned in making sure that Shami goes behind the bars as she has met the West Bengal chief minister Mamata Banerjee and former Indian cricketer Sourav Ganguly in this regard. Recently, she also said that if powerful people like Asaram Bapu and Ram Rahim can be sent to jail, how Shami will save himself from the law.
Let's see what happens next!
Share Your Views In Comments Below