Bollywood & TV
FIR Filed Against Sonakshi Sinha For Fraud Worth 37 Lakhs, A Legal Notice Has Been Sent
Controversies are rampant in Bollywood, and so are criminal proceedings against them. The recent victim of such a controversy is Sonakshi Sinha.
Sonakshi Sinha has been accused by a man of fraud of almost 37 lakhs. He filed a complaint last year, stating that he had paid 28 lakhs to Sonakshi to perform at an award show, but she had failed to appear.
The event was apparently a fashion show which was organized by the man's company. She had demanded 28 lakhs, and had been paid so.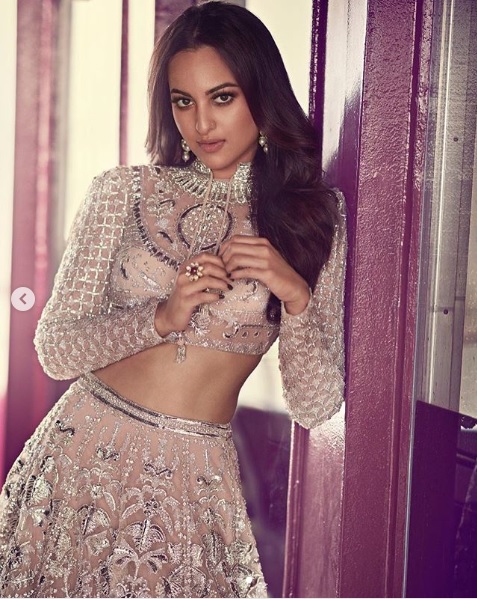 The man also stated that he had spent an additional 9 lakhs for accommodation and other facilities that the actress would require to perform.
Sonakshi had even accepted and had even promoted the event on her social media. But on the actual day of the event, she cancelled.
When this news reached the attendees of the event, they vandalized the property leading to irreparable damage. The man eventually filed a complaint.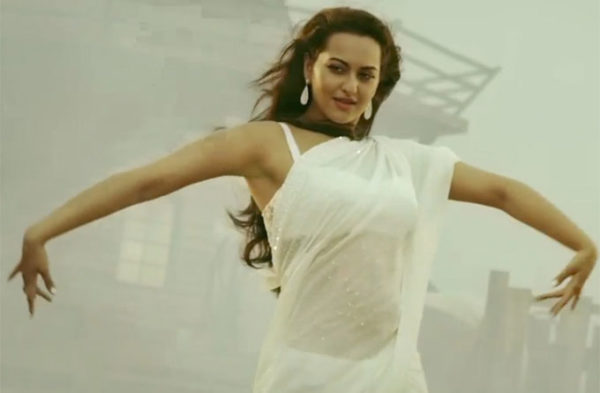 But Sonakshi and those accused with her did not show up or even bother to respond to the complaints. After the man began to threaten her, a legal notice has been sent by the Moradabad Police.
This is definitely not done. Stay tuned for more details.
Share Your Views In Comments Below