Bollywood & TV
First Pics Of Salman Going To Jail Are Out. Salman Fans Will Cry Seeing Them
Today, the Jodhpur Court convicted Salman Khan in the blackbuck poaching case which dates back to 2nd October 1998.
Since 19 years, the verdict was pending and finally, it's out today. Salman has been served with 5 years of jail and has also been fined Rs 10,000.
This news has taken social media by storm. Some are actually thanking the judiciary for taking such a fair decision.
As soon as the verdict was announced, there were tears in Salman, Arpita and Alvira's eyes. This must have indeed come as a shock for them.
His lawyers are applying for bail, but it might take some time. The actor might have to spend 1 night in Jodhpur Central Jail.
Salman has been taken into custody and has reached the jail. First pics of Salman going to jail are leaked and you can't miss them.
1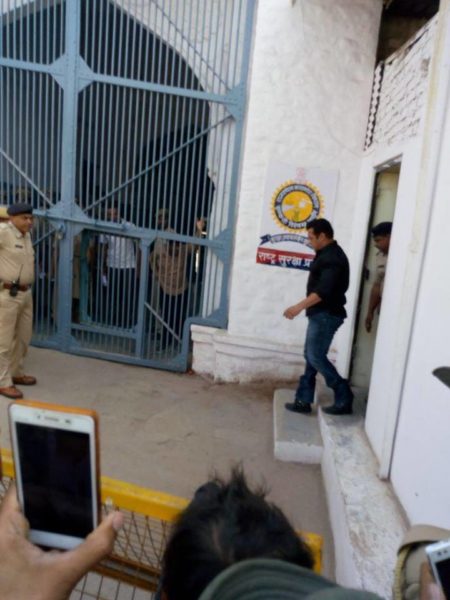 2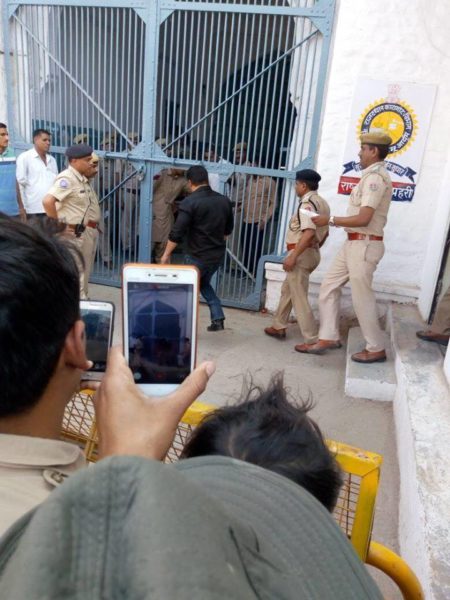 3
4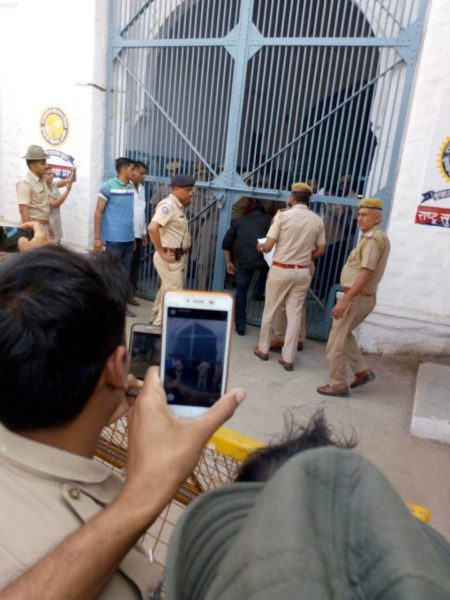 Let us see if the actor gets bail or not. What do you think about it?
Share Your Views In Comments Below