Bollywood & TV
First Week Collections Of Thugs Of Hindostan Are Out, And They Are Disappointing
At the end of the first week, Thugs of Hindostan has registered a business of roughly 134 crores in all.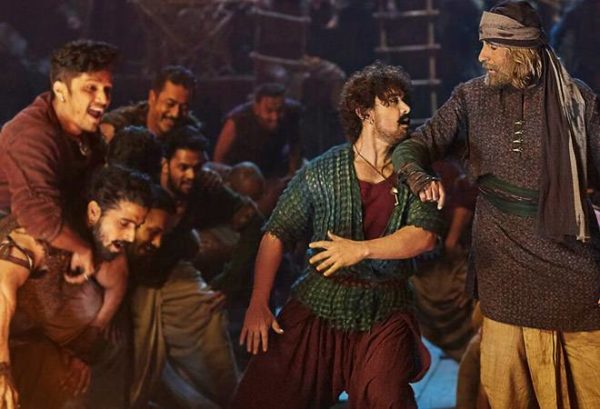 When it opened to 52 plus crores, we'd thought that the film would be reeling in more than 200 crores in the first week. And here it is, struggling to make its net collections 50 crores. On Day 8, that is Thursday, the film bagged about 2.75 crores, which is again a fall from Wednesday's collections.
We still don't know what went wrong. Maybe the exaggerated acting performances coupled with terrible dance numbers had something to do with it.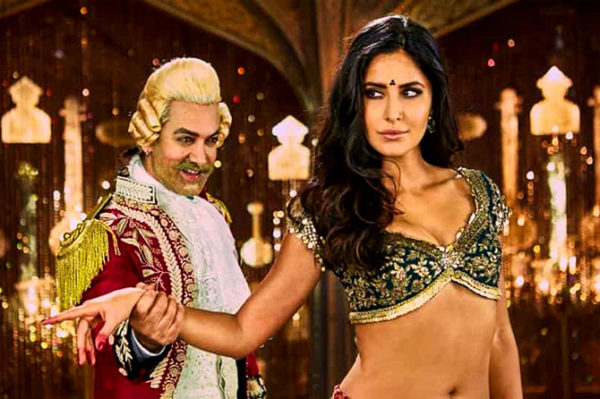 As of now, the collections are as follows:
Day 1 (Thursday) – 52.5 crores
Day 2 (Friday) – 28 crores
Day 3 (Saturday) – 23 crores
Day 4 (Sunday) – 17 crores
Day 5 (Monday) – 5 crores
Day 6 (Tuesday) – 4.25 crores
Day 7 (Wednesday) – 3.5 crores
Day 8 (Thursday) – 2.75 crores
Total – 134 crores.
Safe to say, the film is a disaster now. Another superflop to Aamir's name.