Automobile
Five Tips To Take Care Of Your Windshield Wipers
What's the most inexpensive and neglected very vital auto parts of a car? – Well, it's definitely the windshield wipers.
Windshield wipers are one of the most important parts of any automobile because it is responsible for your safety when on road. So, it goes without saying that taking care of your windshield wipers is very vital because ultimately your proper safety on the road is somewhat dependent on them.
How are windshield wipers an important automotive part?
 Windshield wipers are primarily responsible for the safety of the people sitting in the front of the car. it should receive the same amount of importance as any other part of the car.
The wiper or windshield wiper is used to keep your windshield clean all the time when you are on the road. It keeps the vision part of the driver clear to ensure that he/she is able to keep his/her eyes on the road all the time while driving.
Windshield wiper can remove on anything from the wind shield-
Rain
Show
Dust
Ice
Washer fluid
Debris
The windshield wipers like any other part of the car needs to be taken care of. If not maintained properly it can be troublesome during a certain downpour or snowy day.
Here are some awesome tips on how to take good care of your car wiper from boodmo.com.
Clean the Windshield
When you give using your windshield wipers it gets dirty and starts wearing against the filthy windshield glass. If you want your car wipers to last longer then you need to clean the windshield from time to time. You could do that more conveniently when you stop to fill up your tank at any gas station. Most Gas stations and repair shops have special sponges or squeegees for cleaning windshields. Make sure that the sponge is clean before using it on the glass. You can also use paper towels instead of sponges because they can help you remove the debris and small pebbles or rocks more efficiently, otherwise, it could leave scratch marks on the windshield.
You can also visit boodmo.com to get all your car cleaning needs.
Never Ever run the Wipers on a dry Windshield
Do you turn on your wipers often to remove the dust when the windshield is dry? Well, then don't!
Using windshield wipers on the dry clean can hamper the wiper's condition. It makes them there out faster and would require you to change them more often than needed. If you need to clean a drive when she then you should first with the screen with the washer button.
The windshield washer fluid will help clean the windshield faster and also make sure that your wipers are in good condition for a longer time. For this you need to make sure that your car is always filled with windshield washer fluid. You can make this a part of your wiper's cleaning routine.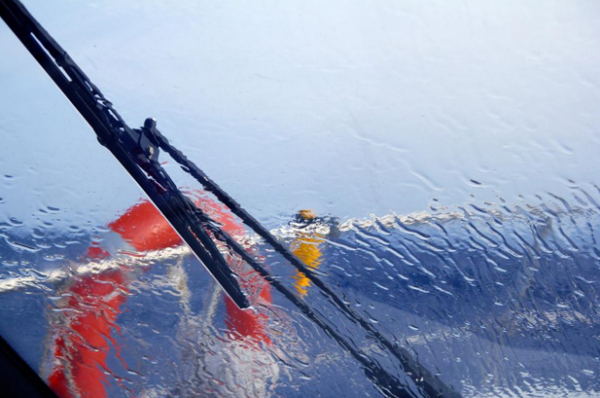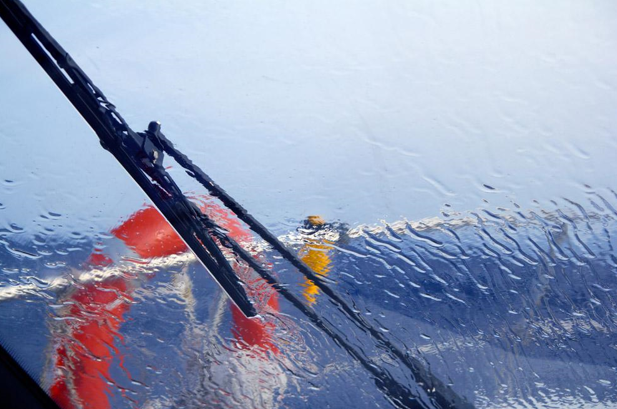 Change the Blades on the wiper at least Twice a year
According to most automobile or auto-part companies, windshield wipers have a lifetime of only 6 months. When this said time period is crossed you might start noticing ways and test on the wipers and this will affect the visibility of the car's driver.
So to avoid this problem you should try to please change your wipers twice every year. As soon as you start noticing any sign of declining condition of the vipers you should go ahead and buy your car a new pair.
Boodmo offers some types of wipers that are suitable for almost all types of cars and can show extremely impressive cleaning results.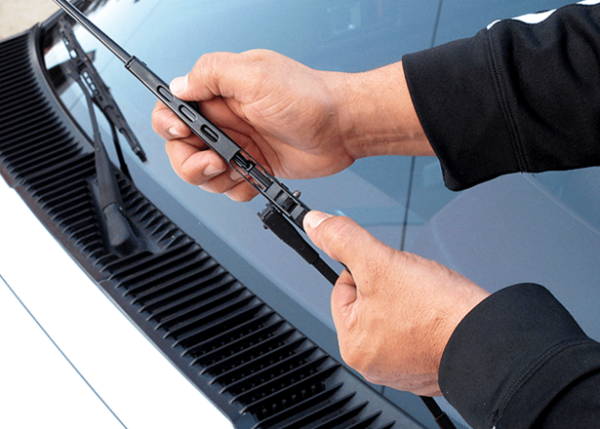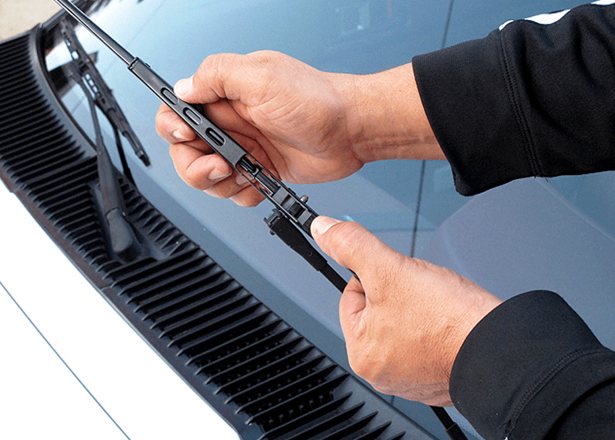 Keep the Wiper Blades Clean and Dry
Your windshield wipers can get dirty after working hard keeping your windshield clean and clear. So you also need to clean the wipers every once in a while to make sure that there is no accumulated dust, sand or filth in it.
Dragging an unclean wiper against your windshield can leave scratch marks on the glass. It will also not clean the glass as well as it should otherwise.
So, make sure to clean the wipers with a wet towel at least once or twice every week.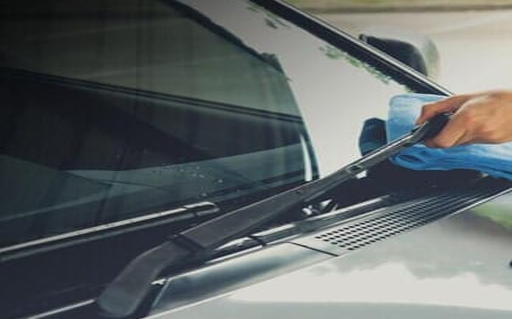 Tighten the wiper Stalks from time to time
Make sure that your viper stalks are firmly attached to the car so that they don't go flying off the next time you turn it on to clean the windshield. If you feel that the screw that secures the wiper stalk to the car is loose you can tighten it with a simple bolt tightening wrench.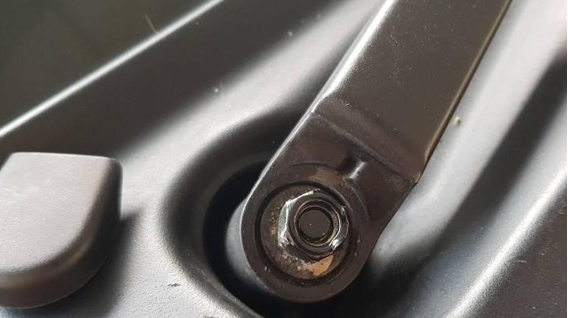 Conclusion
Windshield wipers are perishable with time. So even when you take good care of them there will come a time when you will need to replace them.
You can add it to your car maintenance calendar to change the wipers every six months to ensure that they perform efficiently in keeping your vision clear and clean while driving. This is very essential for road safety. You can also visit boodmo.com for more tips on how to keep your car in top condition.
Share Your Views In Comments Below