Bollywood & TV
Flop Bollywood Movies That Released In 2019 & You Must Not Have Even Heard Their Names
Bollywood is one of the biggest movie industries of the world as almost 200 movies are released every year. However, only few films out of these 200 odd flicks got the attention of the public while majority of them went unnoticed.
The movies of A-list stars get more coverage than the films which feature some new or unknown actors and which are directed by new directors. In fact, nobody knows when these movies got released and who acted in them. While some movies in Bollywood earn crores and may cross the marks of 100 or 200 crores, there are many which don't even remain in halls for a week.
Mostly these films are said to be B-grade movies and nobody, even the makers, understand the purpose of making these films. Here in this article, we will take a recap of such movies that were made in 2019. Our emphasis will be on the films that have weird titles. Check out the list:
1. Mudda 370 J&K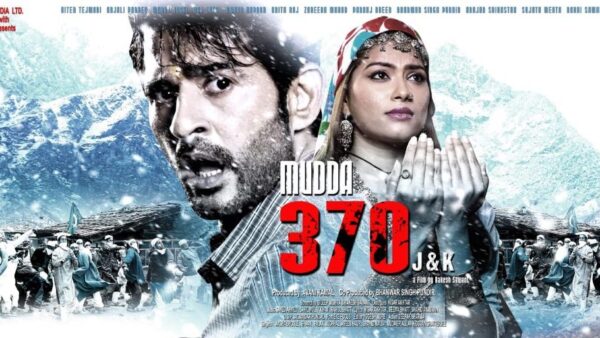 Anybody would agree that it is one of the most controversial issues and making a movie on it is certainly not a good idea. What surprises more is the fact that famous actor Hiten Tejwani is also a part of the star cast.
2. X-ray – The Inner Image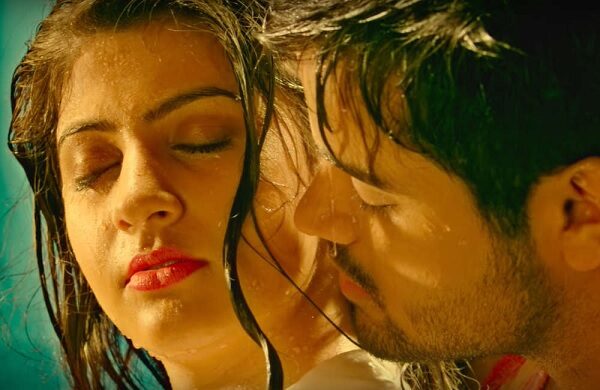 The poster itself tells what the inner image is all about but for that, you need to Google the poster (we can't show the image as it's quite disturbing.)
3. Keep Safe Distance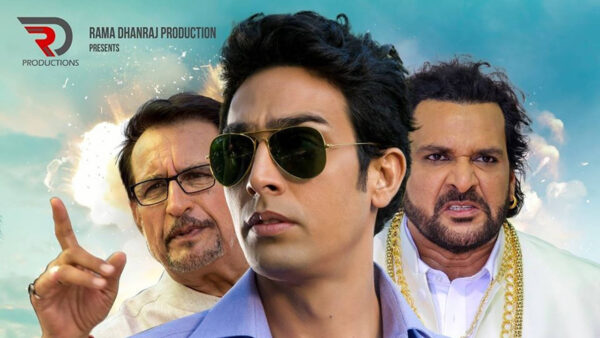 The title itself is a warning to the audiences, so it is better for everyone to maintain distance.
4. Marrne Bhi Do Yaaron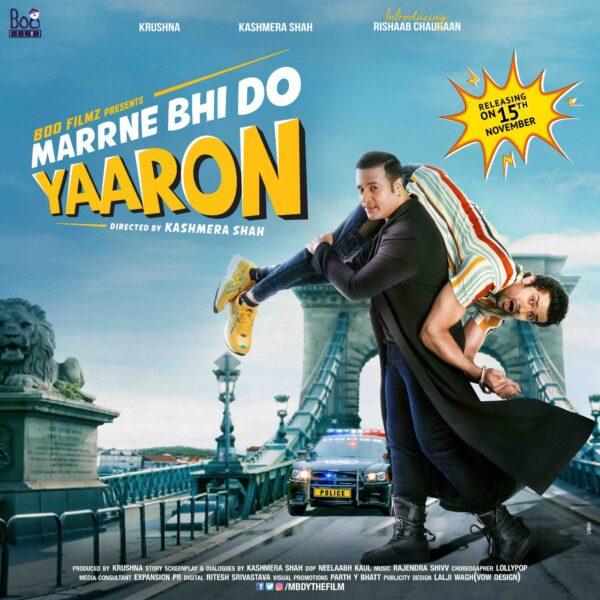 Well, viewers granted the wish of the makers and this Krushna Abhishek starrer passed away without anyone knowing.
5. V for Victor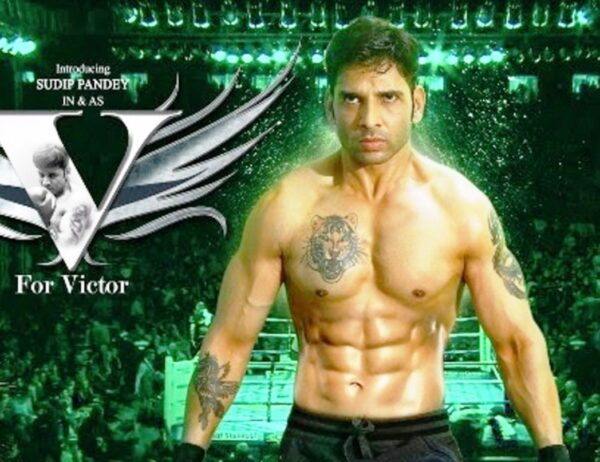 After a superb movie "Mukkabaaz", there were really very less chances of this film being watched by audiences.
6. Tony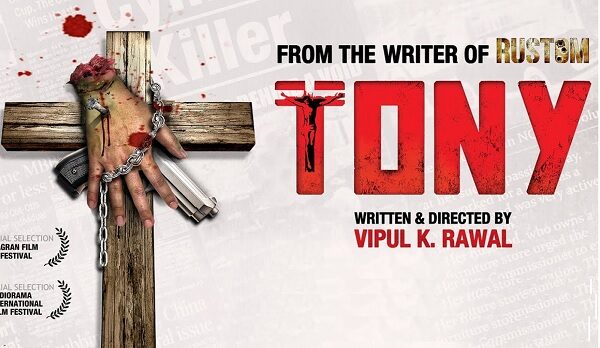 The poster is so horrifying, who will watch the movie? It was a psychological thriller written by the writers of Akshay Kumar starrer "Rustom" but still people were not interested.
7. Unfriends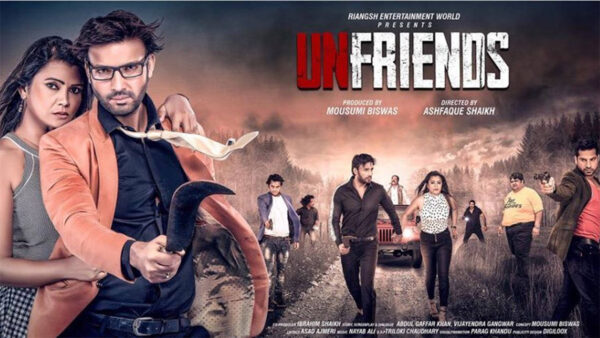 It is a horror movie which was unbearable for the audiences and they decided to unfriend it.
8. Phati Padi Hai Yaar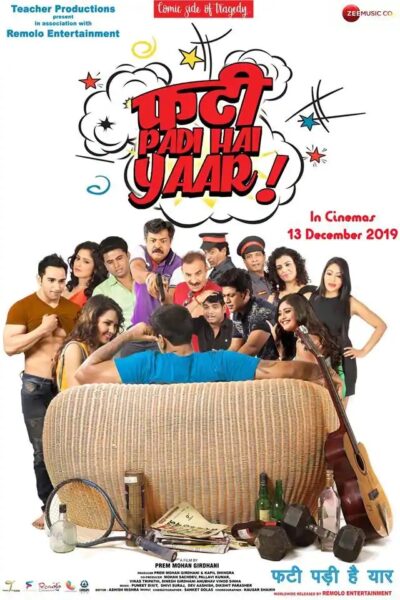 Who can think of this phrase as the title of a movie?
9. Chintu ka Birthday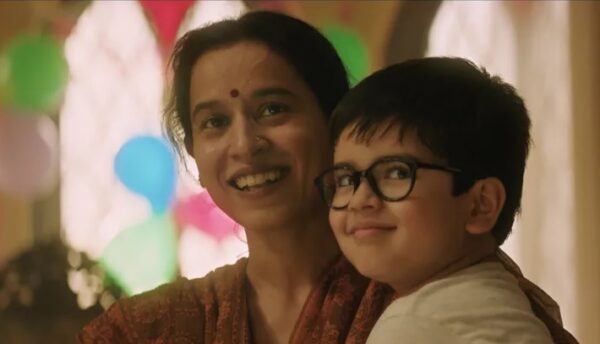 Nobody was in mood of celebrating Chintu's birthday.
10. Bagpat Ka Dulha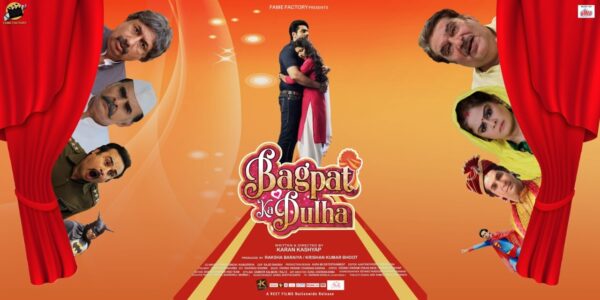 This groom went alone for his marriage as no audience was seen in the theatre.
Do you know about more such movies? Add to the list.