There is a great debate on nepotism in Bollywood. Star kids always carry a huge burden of allegations that there success is because of great opportunities they get. However, the success is totally dependent on talent and luck. If there's even one thing missing than things don't work out in Bollywood.
We all talk about those star kids who became extremely successful in Bollywood. In this article, we'll discuss those actresses who had successful moms but they themselves couldn't make it in the industry.
1. Riya Sen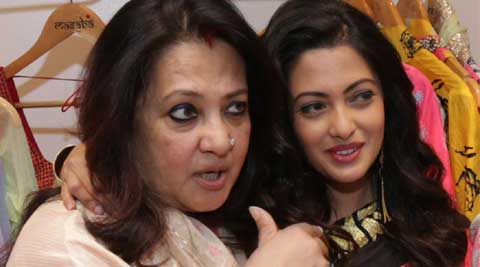 Riya Sen tried very hard but couldn't make it to the list of successful Bollywood actresses like her mom Munmun Sen.
2. Tanishaa Mukherjee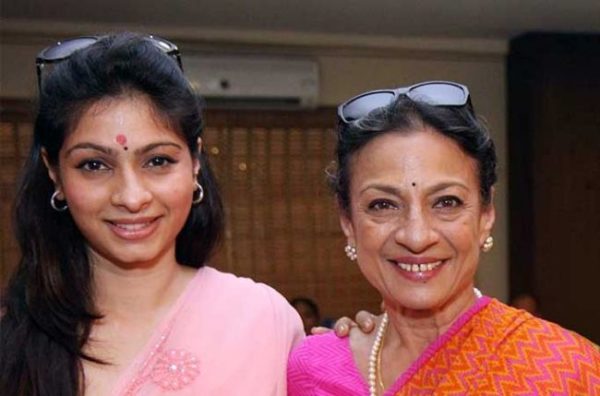 Tanishaa Mukherjee – The daughter of veteran actress Tannuja and sister of Kajol made her Bollywood debut in YRF's film Neil & Nikki but it was a disaster. She was even a contestant in Bigg Boss but nothing helped her.
3. Soha Ali Khan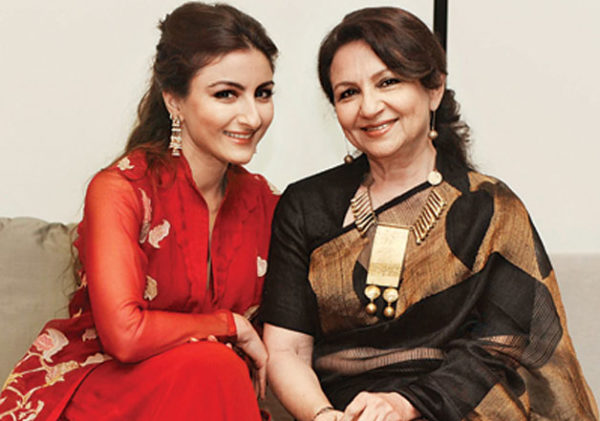 Soha Ali Khan – The daughter of Sharmila Tagore and sister of Saif Ali Khan couldn't create an impression in Bollywood. She worked in many Bollywood films but couldn't set a mark.
4. Esha Deol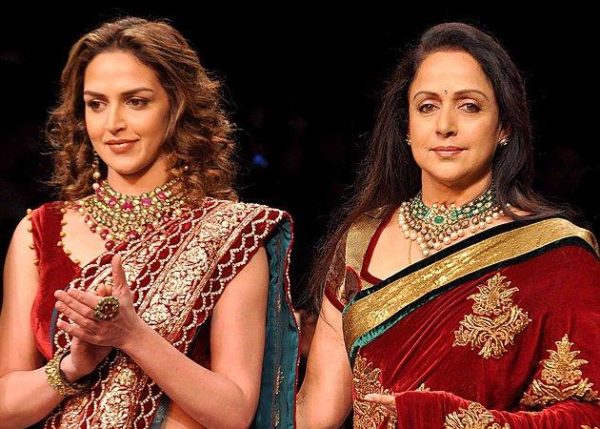 Hema Malini's daughter, Esha Deol also remained Flop in Bollywood despite working in some big films. She quit Bollywood after getting married.
5. Twinkle Khanna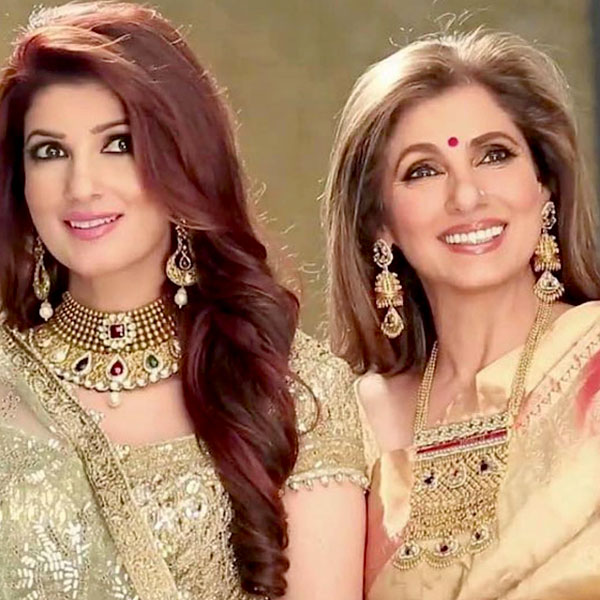 Dimple Kapadia's daughter Twinkle Khanna was one of the most recognized face in Bollywood at some time. But she couldn't make it to the list of elites like her mom. Dimple's another daughter Rinkle Khanna also remained a Flop.
6. Pratibha Sinha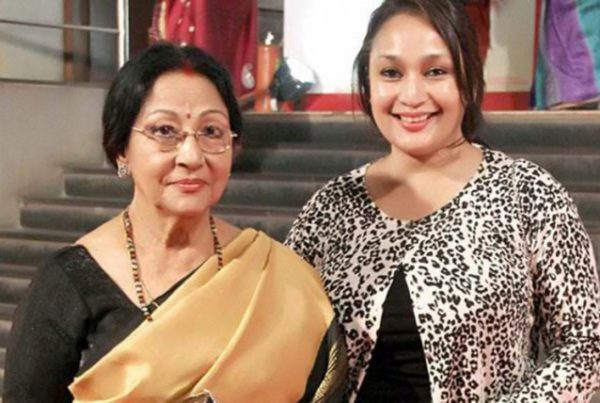 Mala Sinha was a Hit Bollywood actress but her daughter Pratibha Sinha couldn't make it. She made an unsuccessful debut in 1992 with film Mehboob Mere Mehboob and followed it with some more flops and hardly any clean Hit.
What are your thoughts on it?