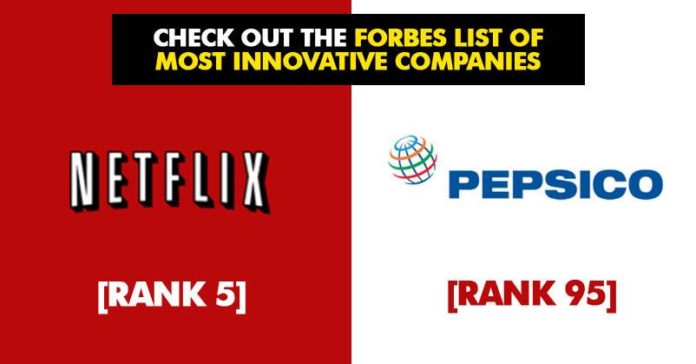 Innovation is something that all companies try! Yes, everyone wants to stay ahead of the competition and for that, new ways and methods are tried. Selling products/services to customers is quite daunting and not every company is successful in the same.
Now, Forbes has come up with a list of top innovative companies and you'll be proud to know that 3 Indian companies have also made it to the list. Any guesses which ones?
Well, they are HUL i.e. Hindustan Unilever, Asian Paints and Bharti Airel. Another thing that makes us proud is that HUL and Asian Paints have made it to the top 10 list. The list was decided on the basis of innovation carried out by these companies. A difference between the market capitalization and net present value of cash flows was analyzed and accordingly, the list was found.
Investors too gave their inputs about the companies they think are going to make it big in terms of "Innovation". Only those companies that had $10 billion market capitalization and 7 years financial data were considered for this list.
The company that has topped the list is "Salesforce". Yes, it has overtaken Tesla and has taken the top spot in the list.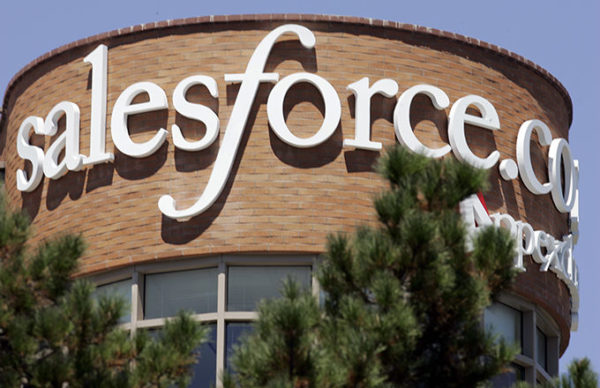 Check out the list of top 10 companies;
Some other popular companies are also in the list. These include Adobe (Rank 15), Tencent (Rank 24), Starbucks (Rank 42), VISA (Rank 45), MASTERCARD (Rank 52), Bharti Airtel (Rank 78), Coca Cola (Rank 79) and Pepsico (Rank 95).
Which companies did you expect to see in the list?
Share Your Views In Comments Below