Entertainment
Forbes Released The List Of World's Highest-Paid Celebrities, Here Are Top 10
Forbes magazine released its annual list of top 100 highest-paid entertainers. This year the top spots have been taken by young talents like Taylor Swift (29), who stands on the top and Kylie Jenner (21) who saved the second position. Kylie is the second youngest celebrity in the list after Shawn Mendes (20) who is on the 98th position.
Only one Indian managed to make it to the top 100 highest-paid celebrity list. Akshay Kumar, with a total income of $65 M, stands at the 33rd position on the list.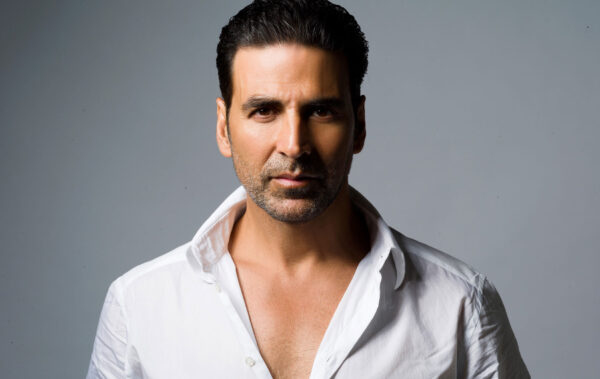 Here are the top 10 celebrities with the most income, according to Forbes.
1. Taylor Swift
Earning- $185 M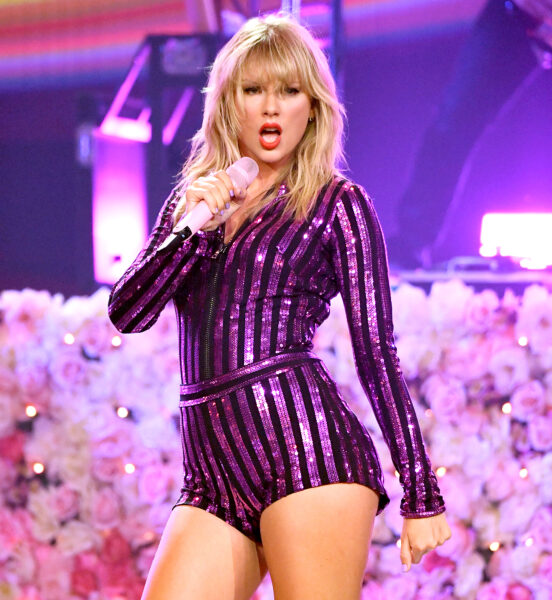 2. Kylie Jenner
Earning- $170 M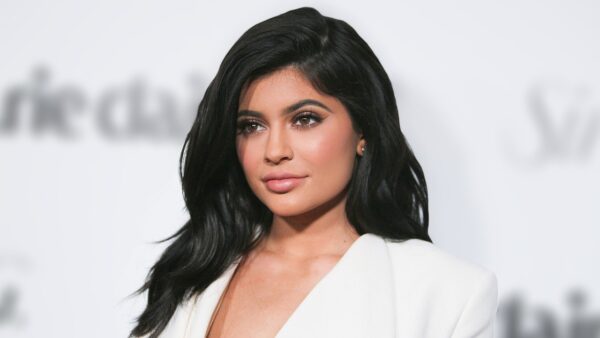 3. Kanye West
Earning- $150 M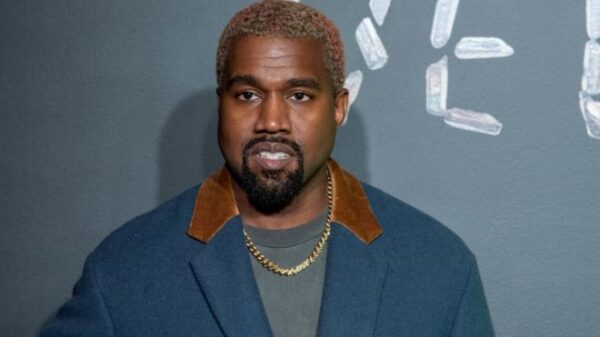 4. Lionel Messi
Earning- $127 M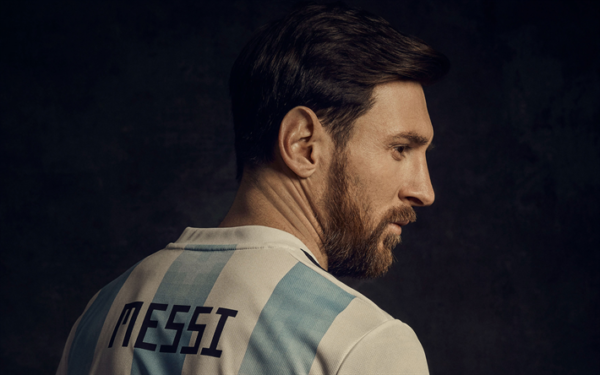 5. Ed Sheeran
Earning- $110 M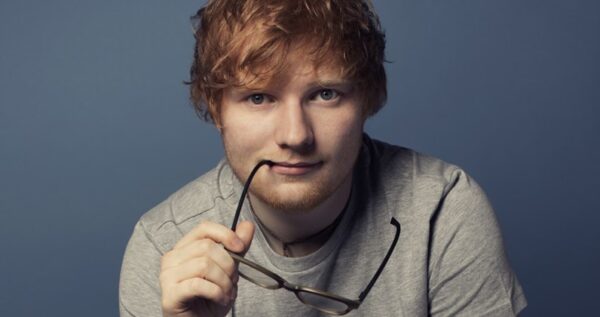 6. Cristiano Ronaldo
Earning- $109 M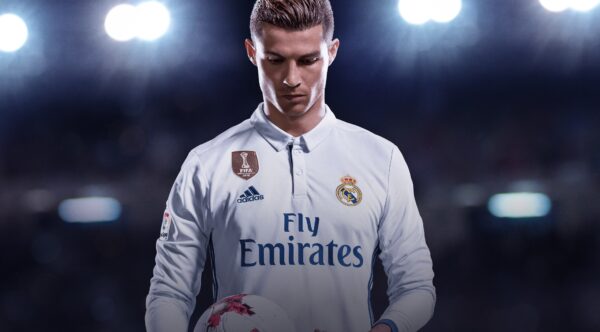 7. Neymar
Earning- $105 M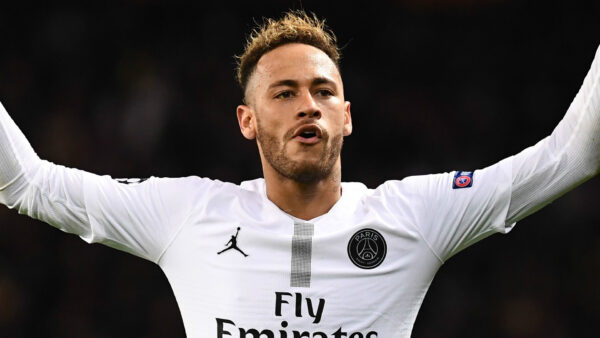 8. The Eagles
Earning- $100 M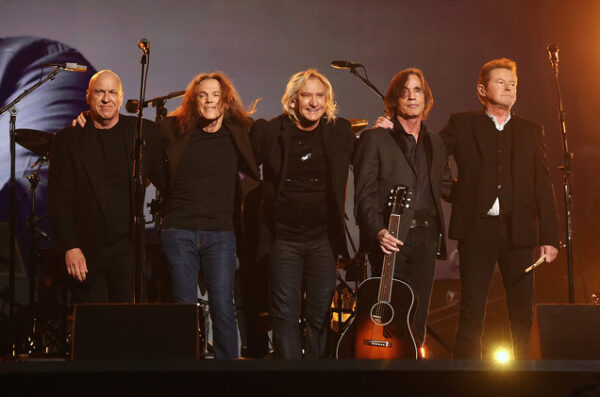 9. Dr. Phil McGraw
Earning- $95 M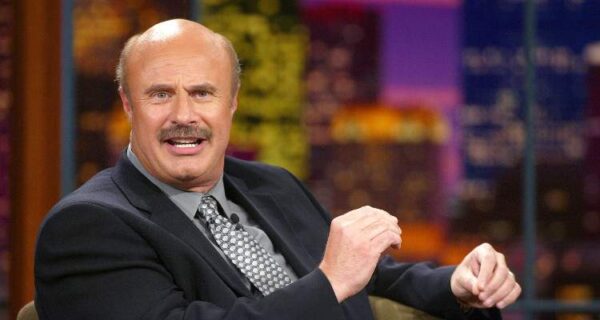 10. Canelo Alvarez
Earning- $94 M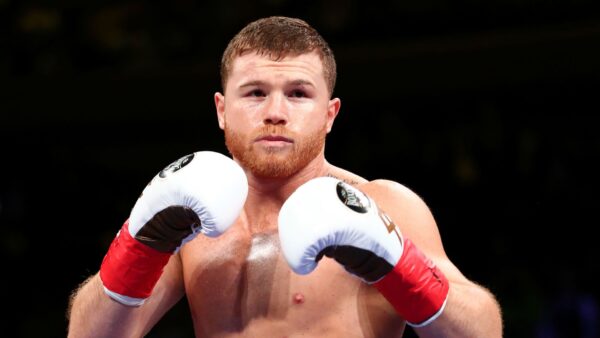 Last year the 'Gold' actor was on the seventh spot with $40.5 million while another Indian actor Salman Khan was on the 9th position, but he is nowhere to be seen on the list this year.
Click here for the full list.
Share Your Views In Comments Below