News
Forbes Richest Billionaire List 2018 Is Out. This Is Who Topped It
The Forbes richest billionaires list 2018 list is out & Jeff Bezos has topped it. Yes, he has dethroned Bill Gates to become the richest billionaire of this year.
This list comprised of around 2200 billionaires and in total, their net worth is around $9.1 trillion. This is for the first time that Bezos has got the first rank in this annual list.
His wealth is a whopping $112 billion while that of Bill Gates is just $90 billion. In last 24 years, Gates has topped the list not one or two but 18 times. The 3rd spot was taken by Warren Buffet with a net worth of a whopping $84 billion.
Trump's position fell from 766 to 544; even Mukesh Ambani is the richest Indian on the list at the 19th position with a net worth of $40.1 billion.
Here's the list of top 10 billionaires;
Here's the top 10 list:
1. Jeff Bezos (Amazon) – $112 billion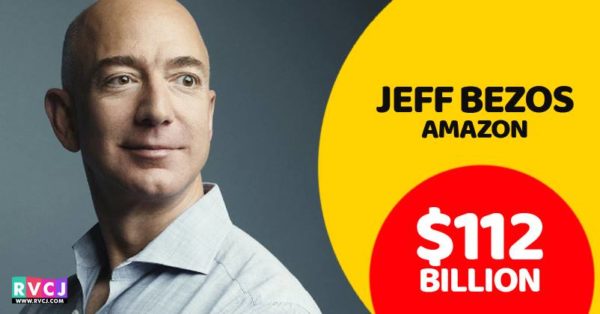 2. Bill Gates (Microsoft) – $90 billion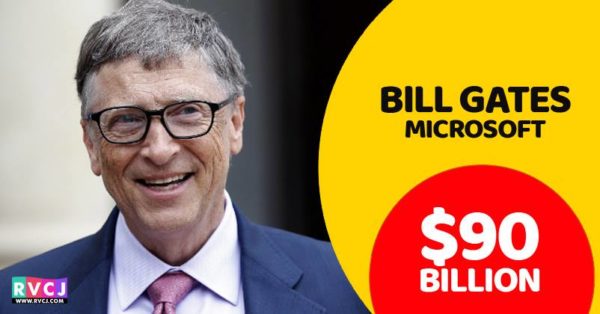 3. Warren Buffett (Berkshire Hathaway) – $84 billion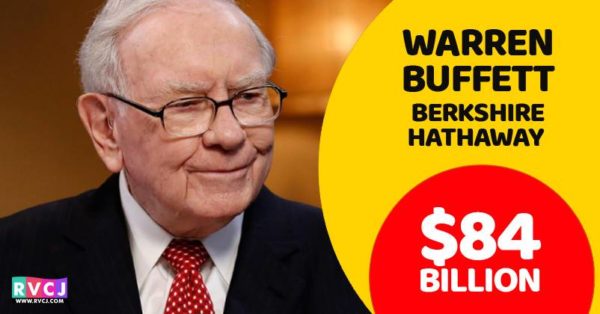 4. Bernard Arnault & family (LVMH) – $72 billion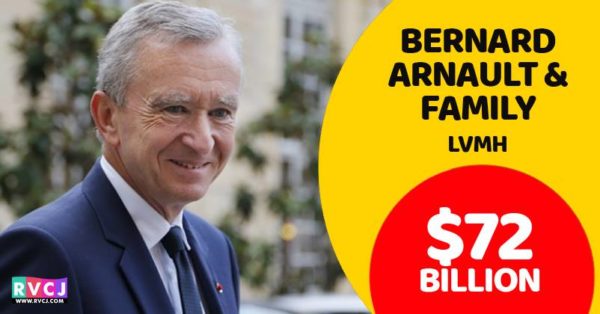 5. Mark Zuckerberg (Facebook) – $71 billion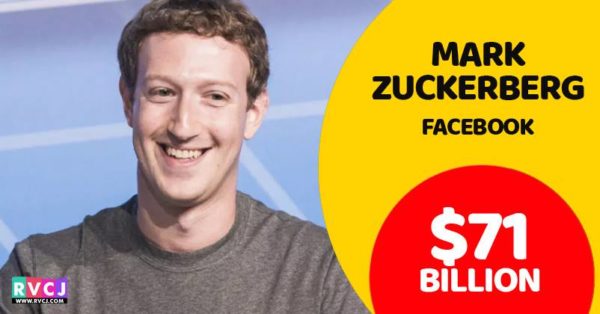 6. Amancio Ortega (Zara) – $70 billion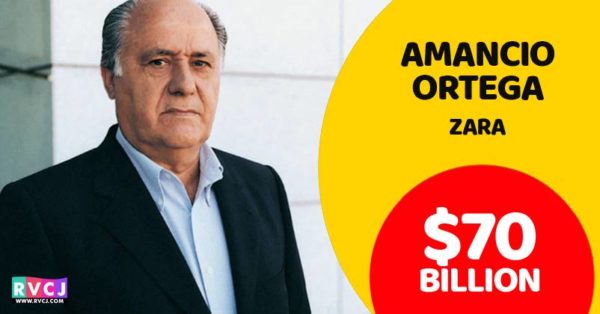 7. Carlos Slim Helu & family (telecom) $67.1 billion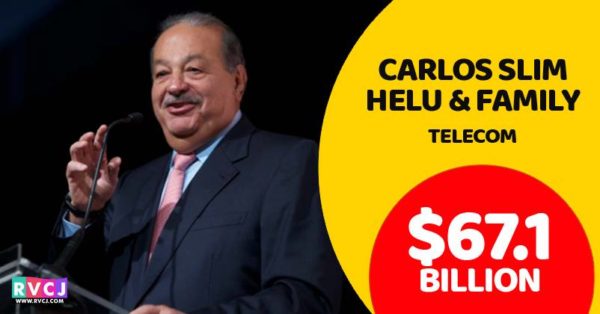 8. Charles Koch (Koch Industries) – $60 billion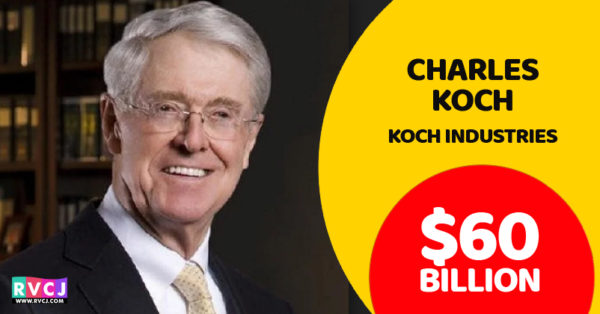 9. David Koch (Koch Industries) – $60 billion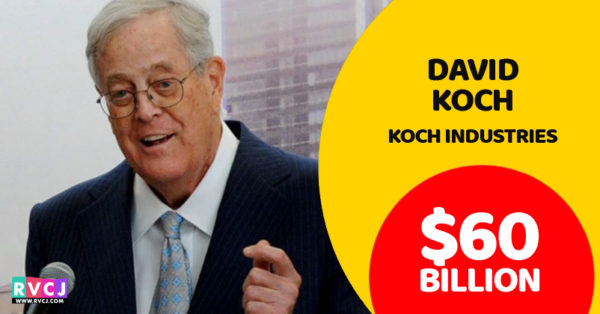 10. Larry Ellison (software) – $58.5 billion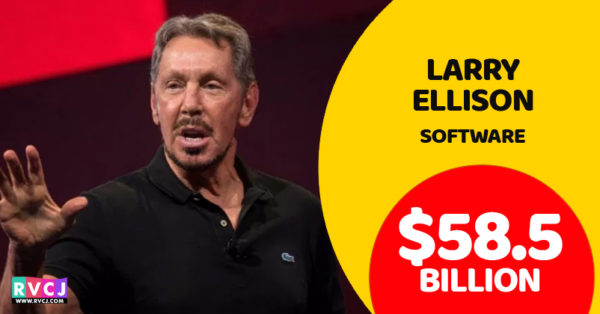 Let's see who tops it next year.
Share Your Views In Comments Below