Travel
Foreign Tourist Walked For 7 Months For Exploring Real India & These Pics Deserve Your Attention
India is one of the most beautiful countries of the world and what makes it unique from the other countries is that people from different religions live here. The cultures and traditions along with eating habits of people change at some distance in India so there is a lot to discover and explore for travel enthusiasts. While some tourists don't think twice before spending money whenever they are on a trip, there are some who like to travel on a shoestring budget because they feel that it is the best way to know the real India.
In this article, we are going to tell you about a foreign traveller who travelled 3600 kms across India but what makes his journey stand apart is the fact that he travelled completely on foot.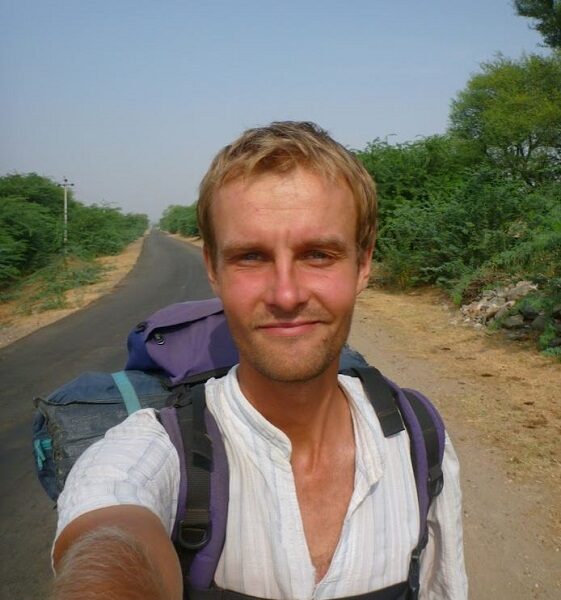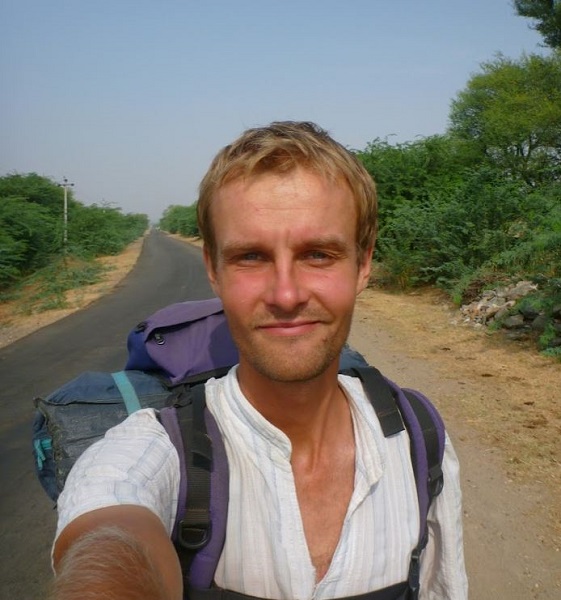 He didn't use any other means of transport and travelled across India for 7 months. Though this happened 5 years ago, one has to admit that it is certainly one of the most amazing things that we have ever heard about.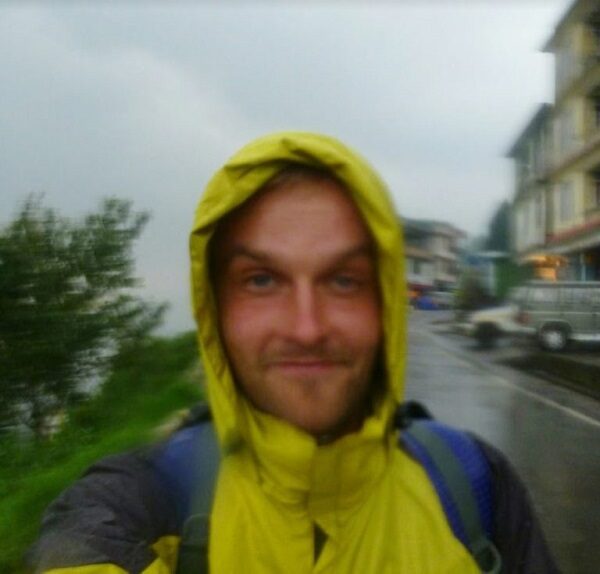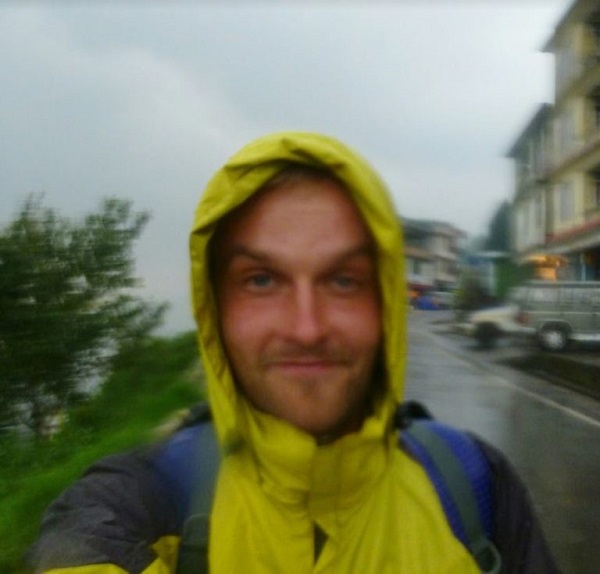 The name of the traveler is Meigo Märk who is from Estonia, Northern Europe, and it is his dream to walk the complete distance of the equator.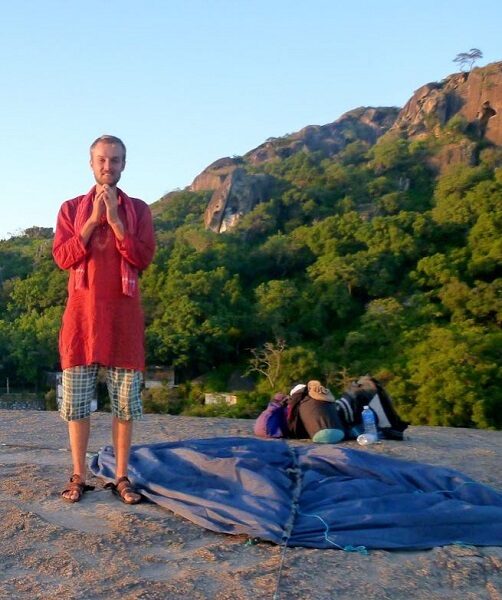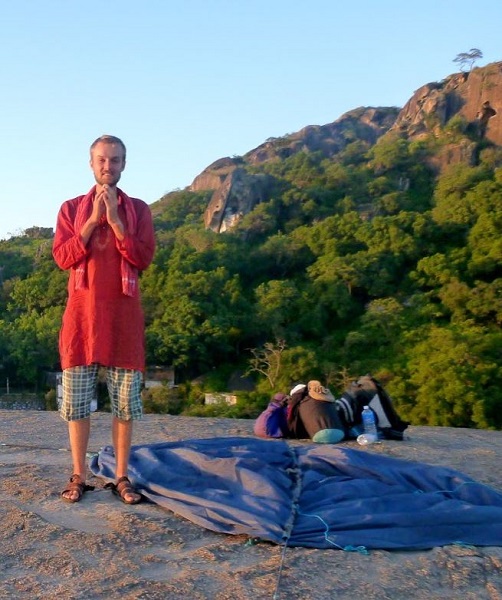 Till now, he has travelled 22 countries on foot covering the distance of more than 20,000 kilometers. He started this journey on 11th May 2014 and the total time that he took was 4 years and 3 months.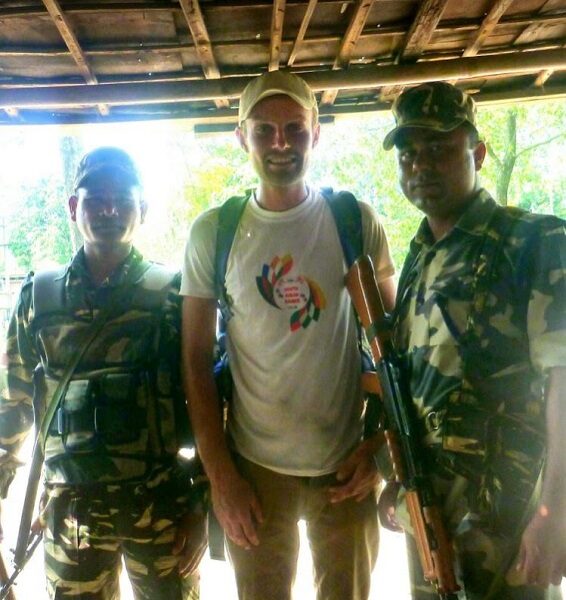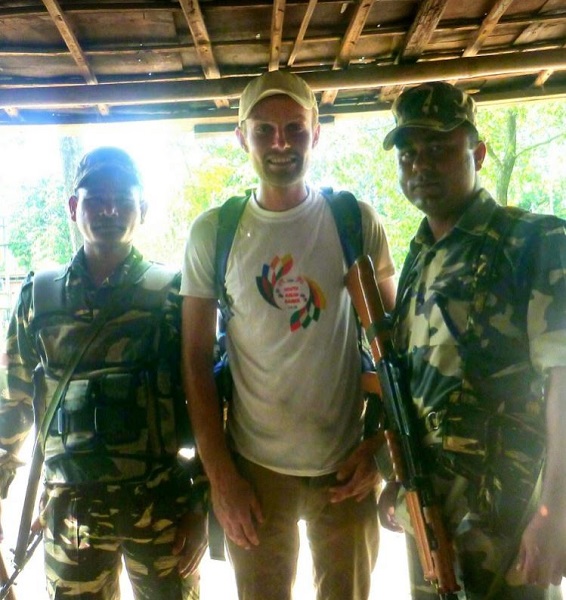 Talking about India, Meigo Märk told about his trip to the country on Reddit.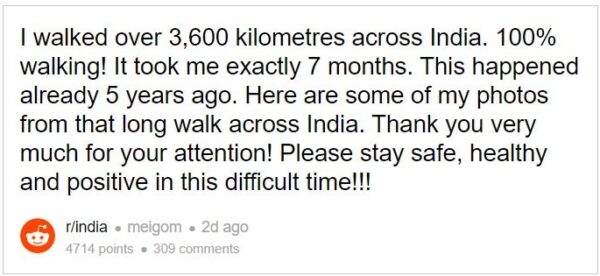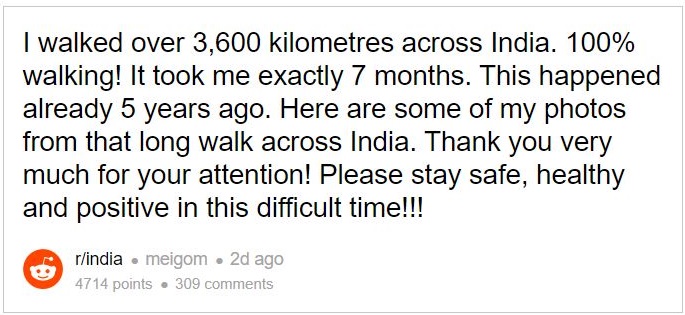 He told that he lived with the local families in order to get the true feel of India. He lived with 35 local families and made many friends on the way.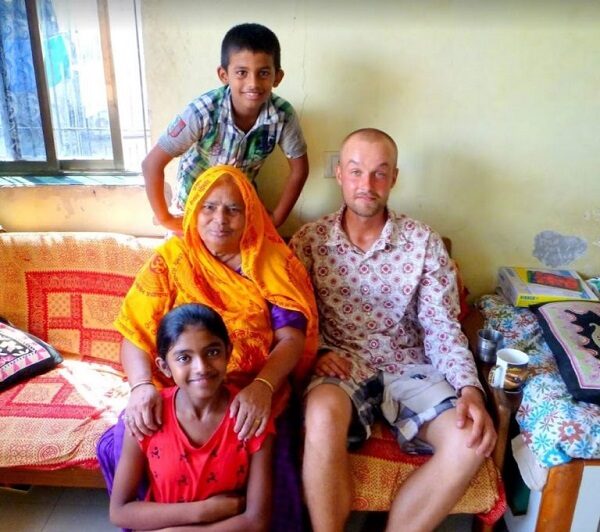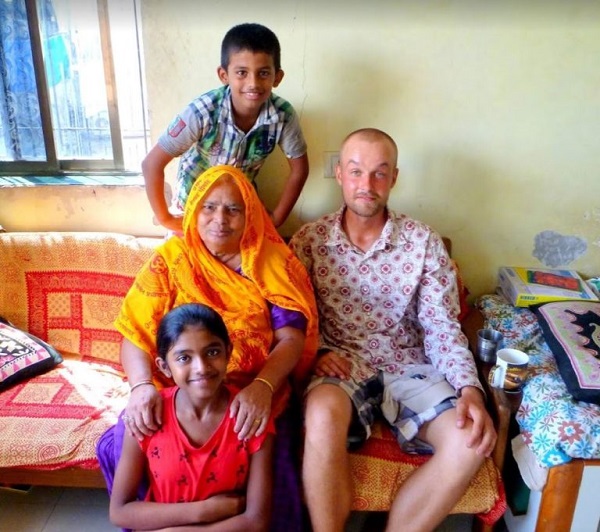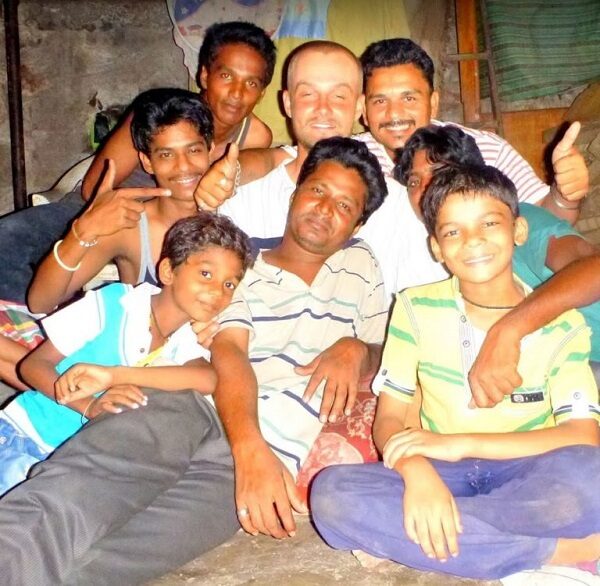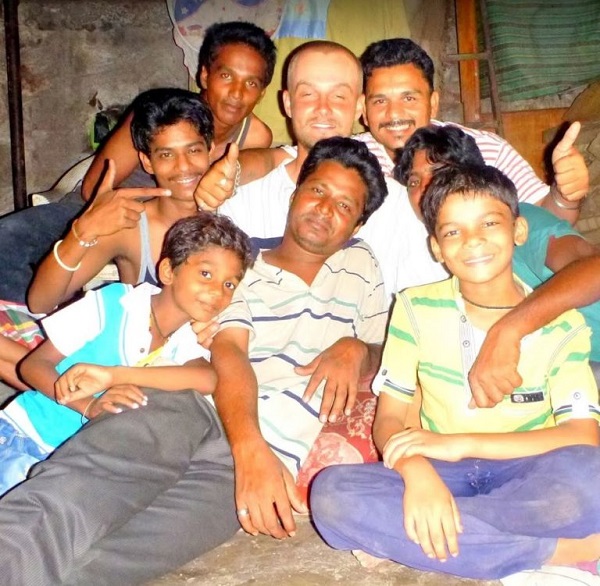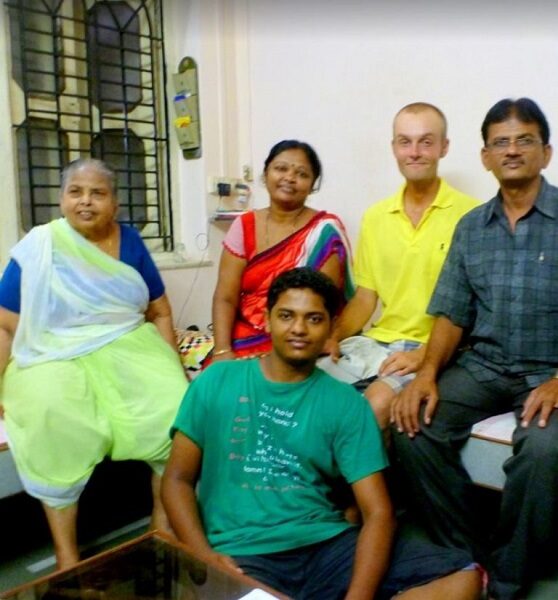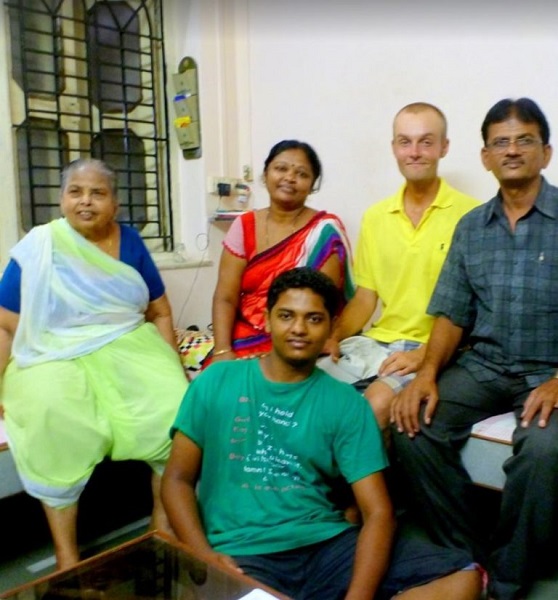 He not only cherished the home-made food but also the ones sold on street, such as dosa, chaat, poori-sabzi, etc.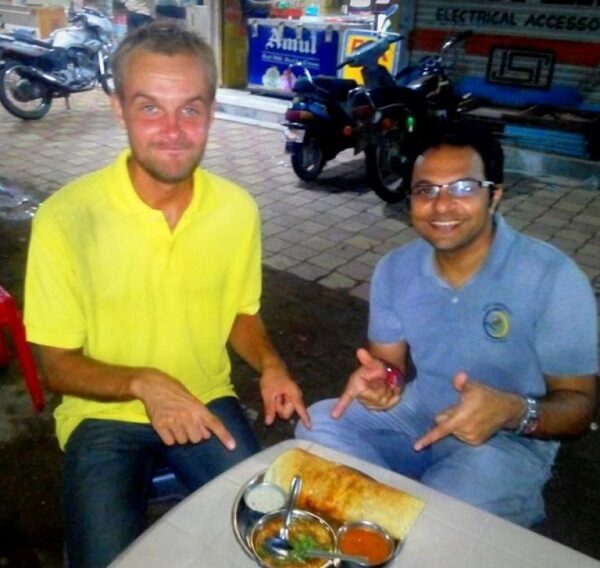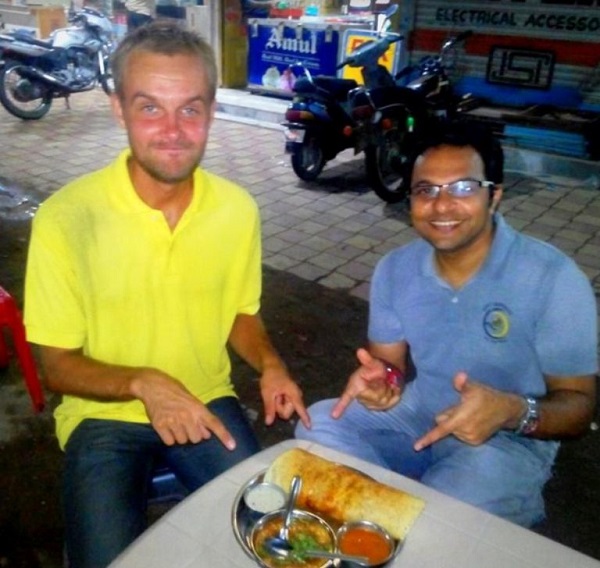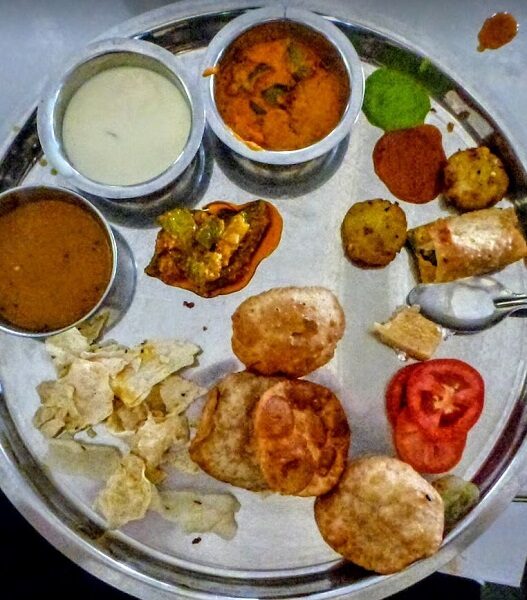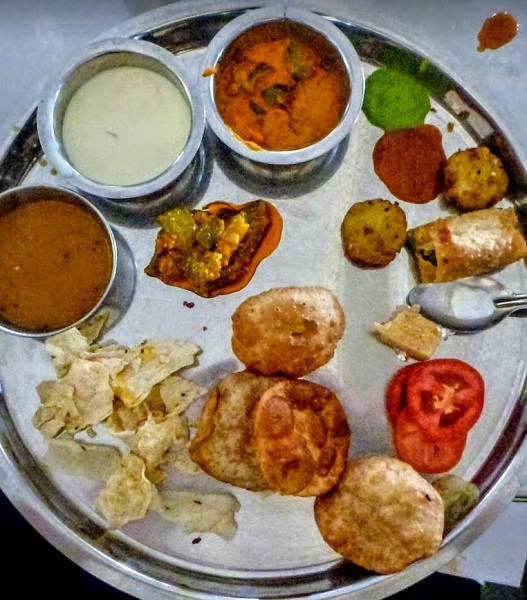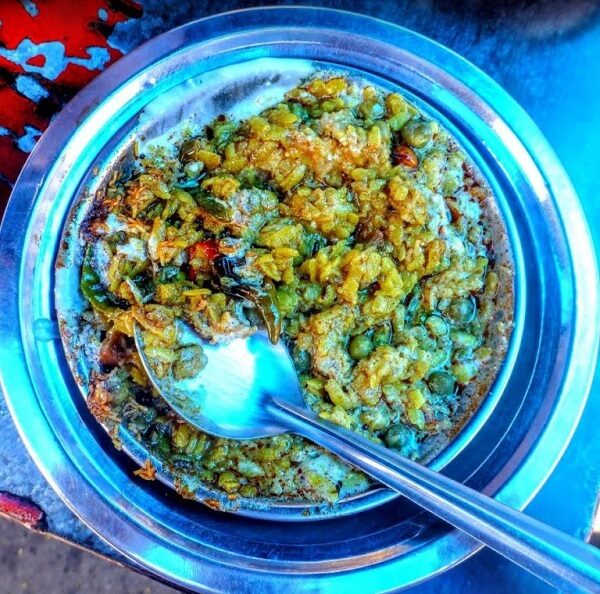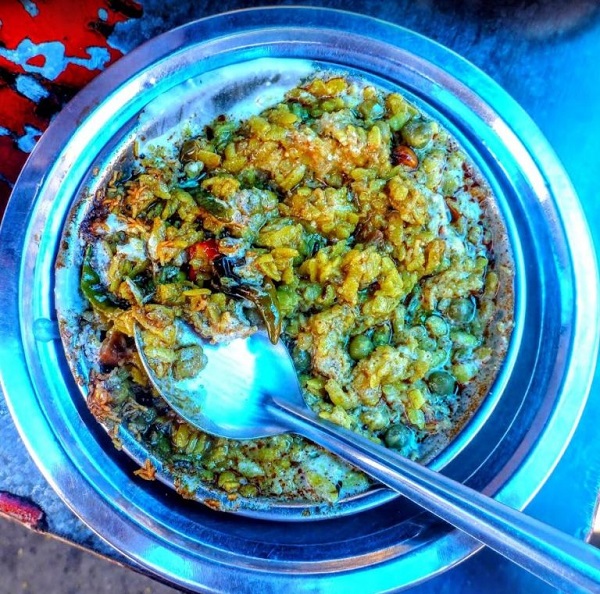 He also had a great experience of celebrating the Indian festivals such as Diwali and Navratri along with having a keen interest for the local namkeen and biscuits.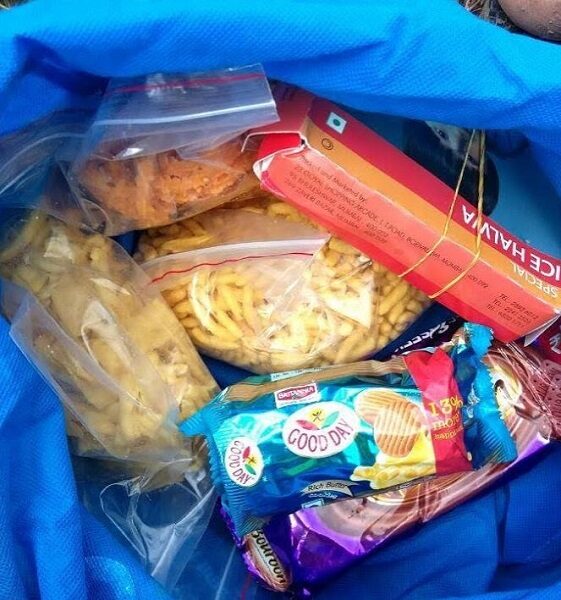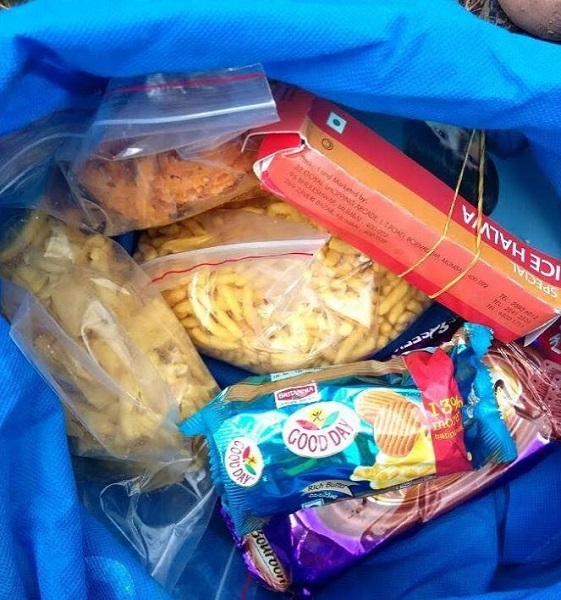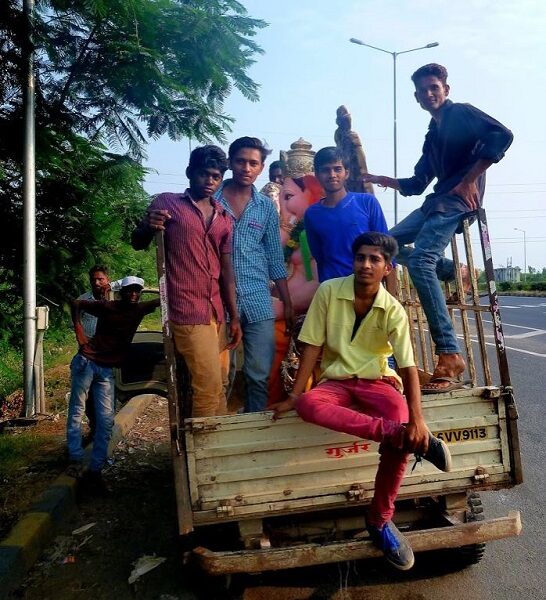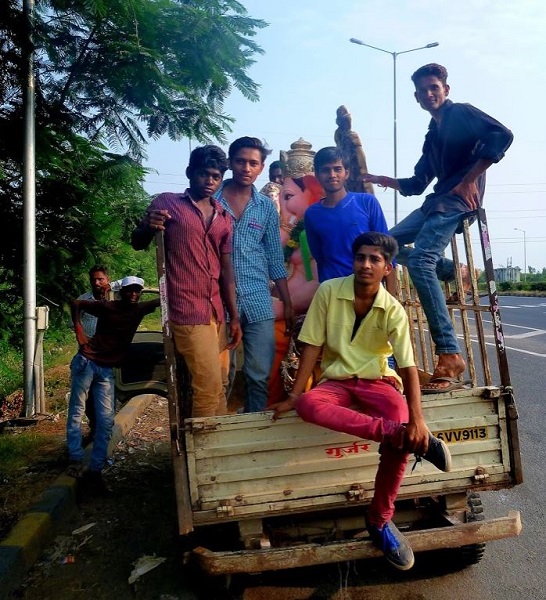 Meigo also interacted with school students during his journey!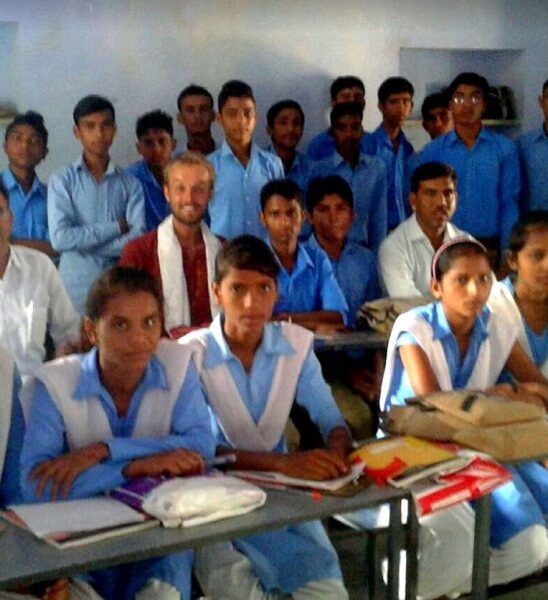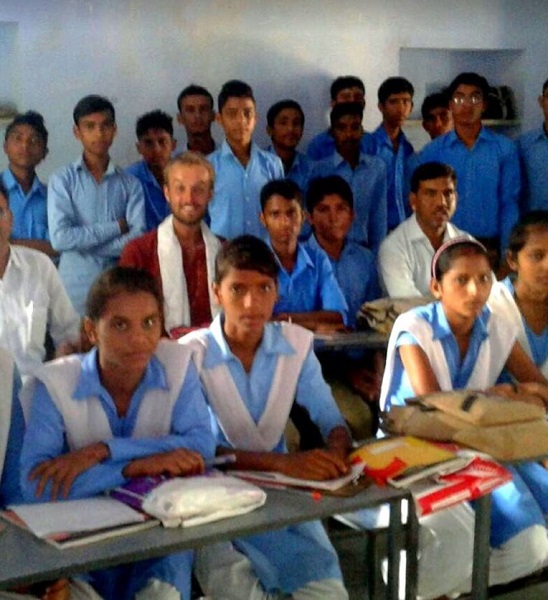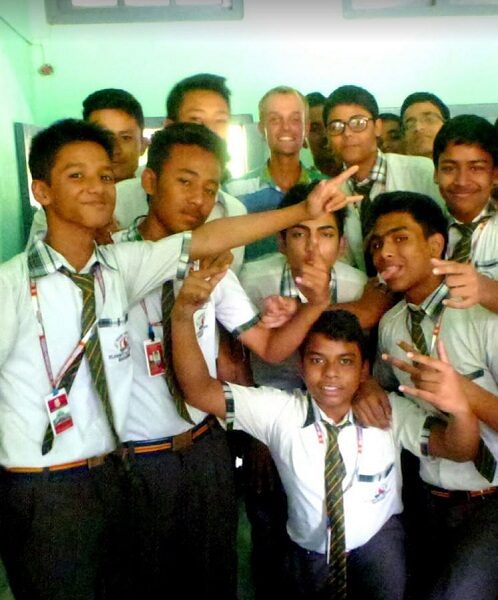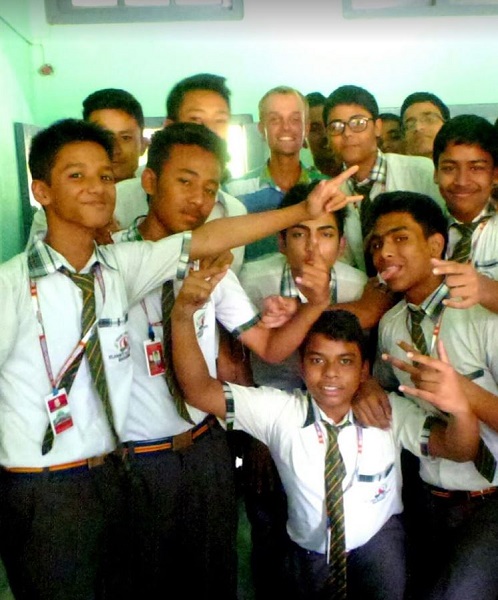 Here are some beautiful photos of the locations that he visited: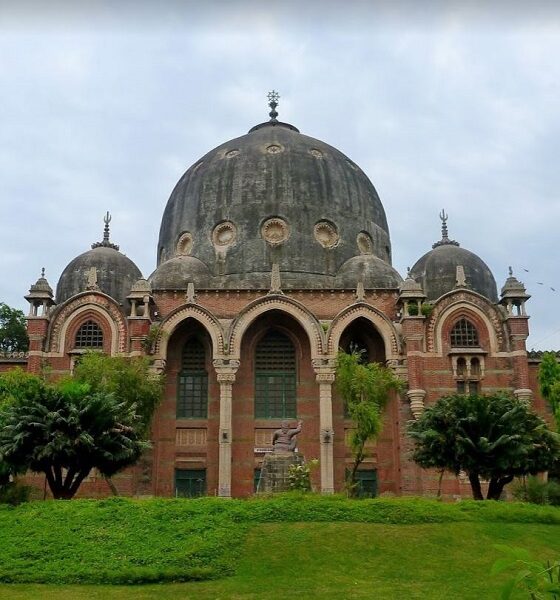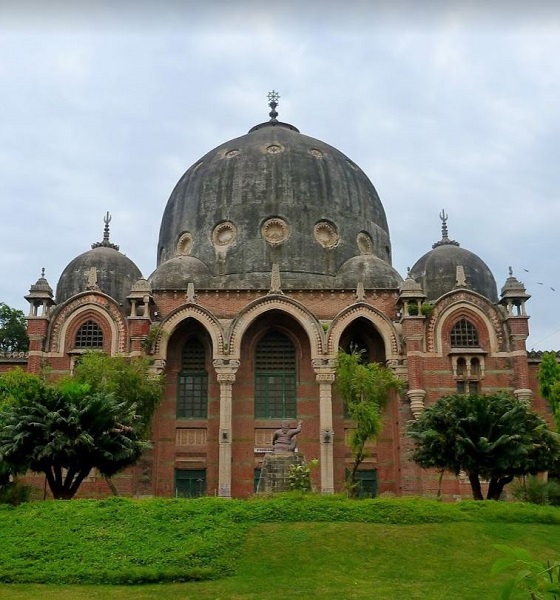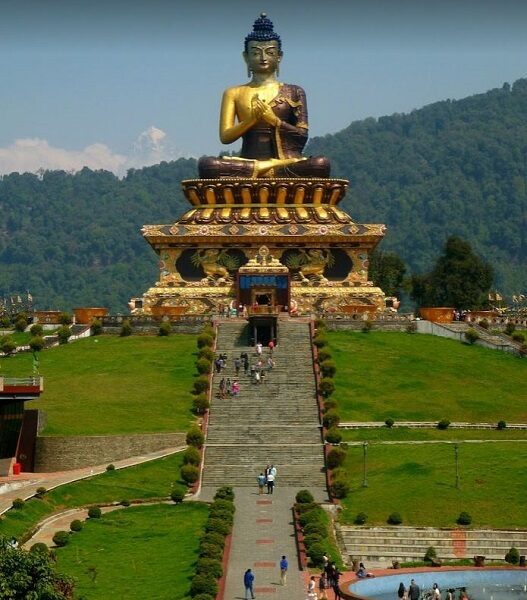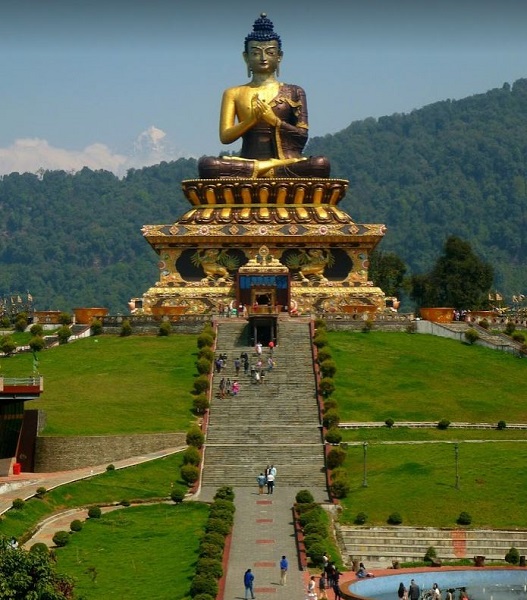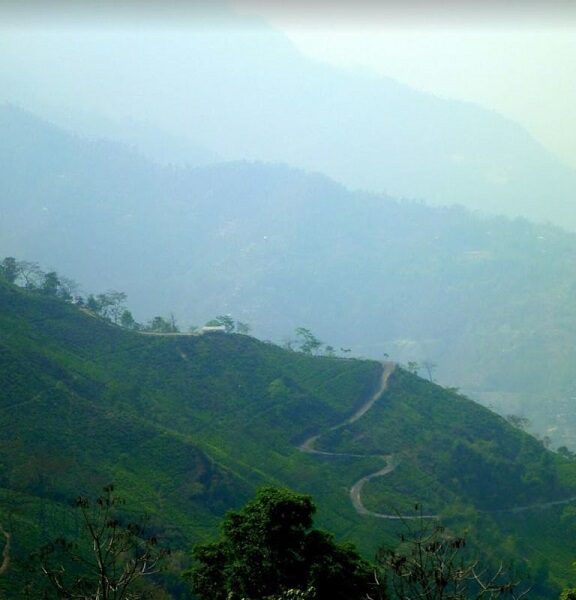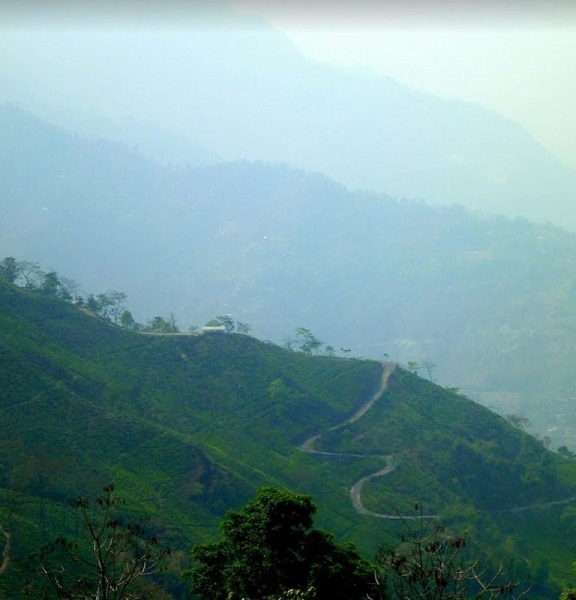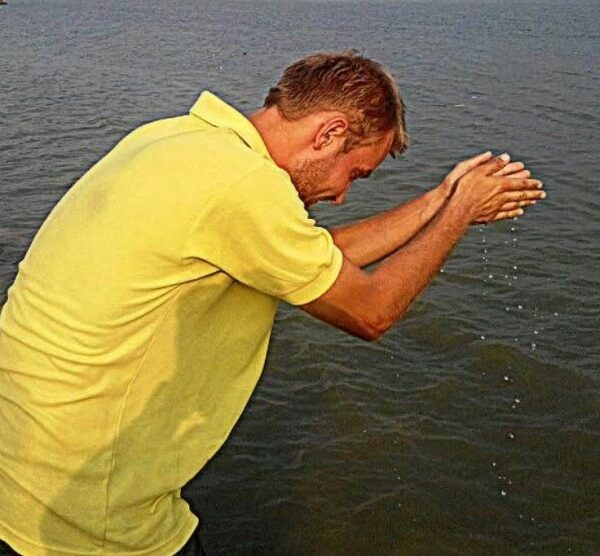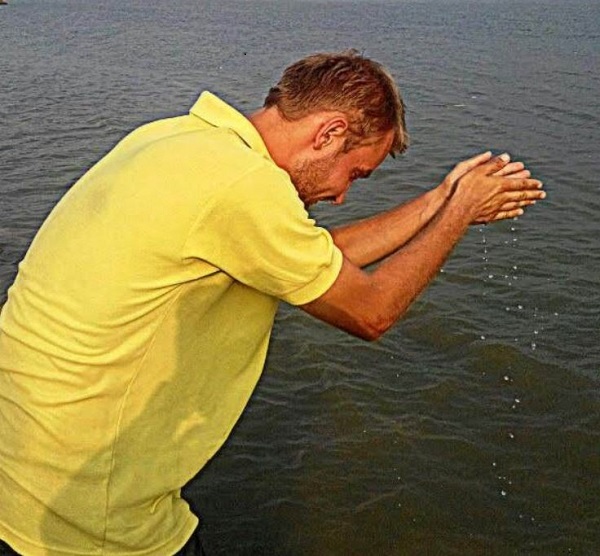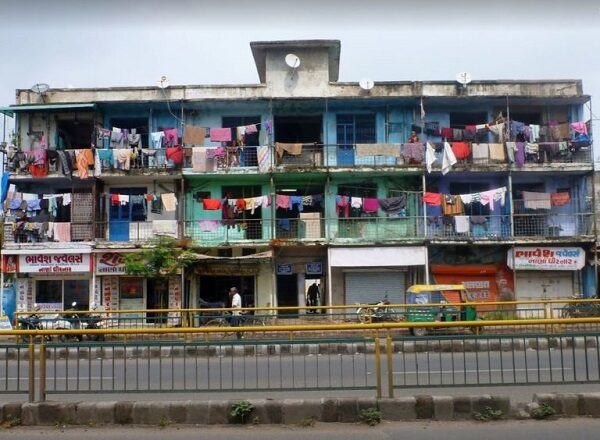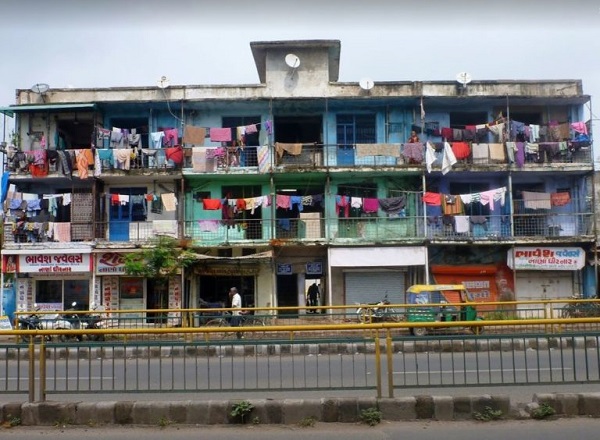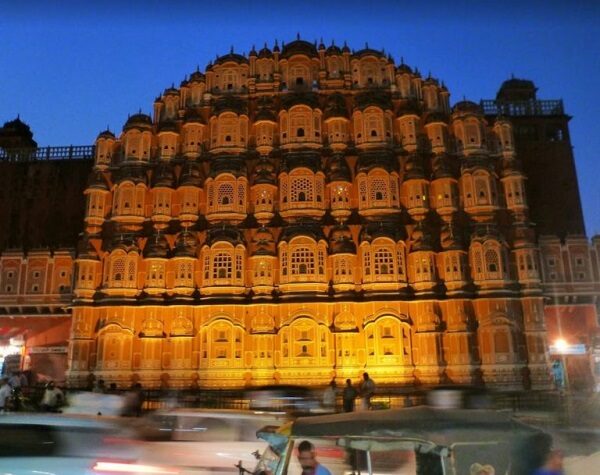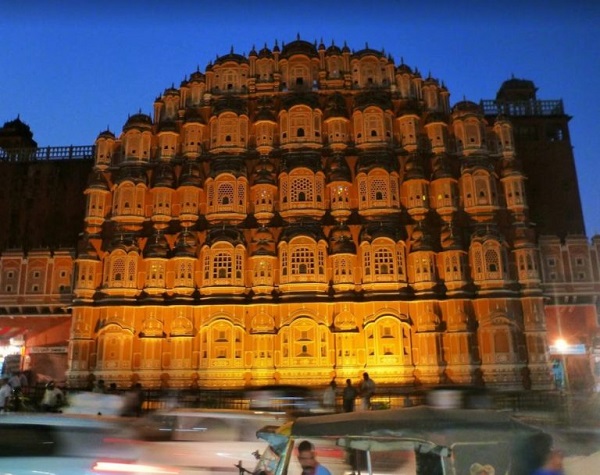 This guy has certainly given us travel goals but it is better to stay at home during the coronavirus pandemic until a vaccine comes in the market. Stay safe and healthy so that you can travel in future.
Share Your Views In Comments Below