Travel
The Ultimate Guide To A Tourist Road Trip Through India
As a tourist, one of the reasons you visit another country would be to explore all it has to offer. Over the years, road trips have been the most preferred way for tourists to get a complete and authentic feel of a new location. In addition to being affordable, road trips create a unique adventure, help you discover hidden locations, offer more flexibility to your travel plans, and help you create beautiful and long-lasting memories. For countries as vast as India, choosing to drive through the country is a great way to explore all it offers. However, there are several things you should be aware of to ensure your road trip is enjoyable.

Here is a guide to a tourist road trip through India:
Know the traffic laws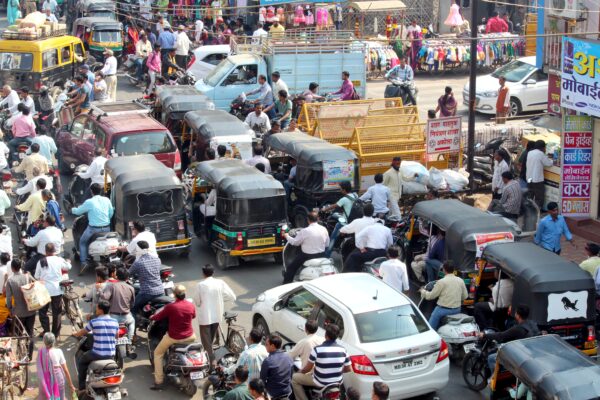 Before setting off on your trip, it is important to ensure you are familiar with the traffic laws that govern the roads of India. You must know the various road signs and their meanings to avoid confusion. You should also ensure you have the right documents. For example, you would need an international driver's licence to prove that you are legally permitted to drive in the country.
Other documents also include your passport and insurance papers. You would also need a Pollution Under Control (PUC) certificate. This ensures your vehicle meets the country's environmental standards. It is advisable to make copies of these documents in case the original documents get missing.
You should also know the unspoken traffic laws among local drivers. It is common knowledge that traffic in India is quite chaotic. Most residents are always surprised to find tourists eager to drive under such circumstances. You can get a better idea of the traffic situation in India by speaking to locals about the unspoken rules of the road and what to expect. 
Get a reliable vehicle for the journey
The last thing you would want on your road trip is for your vehicle to break down, especially in the middle of nowhere, in a country you are unfamiliar with. To avoid this, ensuring your vehicle is in good condition is vital. As you're a tourist, you may rent or borrow a vehicle. If so, be sure to get your car from a reliable source. If you are renting, ask for reliable car rental services or read reviews about various companies online to make the right choice.
For instance, if you rent an RV for your trip, your research could help you find a company that offers the best RV extended warranty to cater to various issues and give you your money's worth. It is also advisable to conduct thorough checks on the vehicle before taking it on your trip. Doing this lets you identify possible faults and address them before your trip.
You should also consider the condition of the roads you will use during your journey. For instance, suppose the roads leading to your destination are steep and rocky. In that case, a saloon car may not be an ideal option. Safety, comfort, and space are other factors to consider when choosing your vehicle.
Plan your route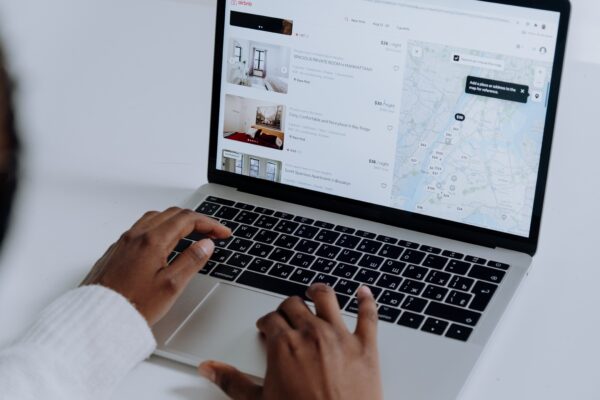 One of the factors that make road trips fun is their flexibility and the spontaneity that comes with it. However, this doesn't completely remove the need to plan your route. A road trip to a foreign land without a properly planned route is a recipe for disaster. As mentioned earlier, India is a vast country. This means your chances of getting lost or going around in circles and wasting time are quite high.
Carefully planning your route helps you save money and time and ensures your safety throughout the journey. Draw up a tentative plan of your route before you set out. This plan should include the time you would spend on the road, alternative routes you can take, and the various stops you would be making along the way. Once you have drawn up your plan, input it into your GPS to ensure that the route is feasible. Next, you can download the map to gain offline access. If you run into connectivity issues during your journey, your road trip isn't jeopardised.
Keep your loved ones informed
An important step you need to take when preparing for your road trip across India as a tourist is to keep your loved ones informed. The truth is, anything can happen on your journey. You are exposed to several unfortunate events, such as getting into an accident or lost. You would need your family or friends to come to the rescue during such times. For this to happen, you must inform them of your road trip.
Share details of your trip with your trusted friends and family, such as your destination, the various stops you would be making, your accommodation, and who you would go on the journey with. You should also share your vehicle details, including the registration number and model.
Fortunately, technology has easily communicated these details to your family and friends. You can check in periodically via text or share your location with your loved ones to monitor your whereabouts in real-time.
Make bookings on trusted sites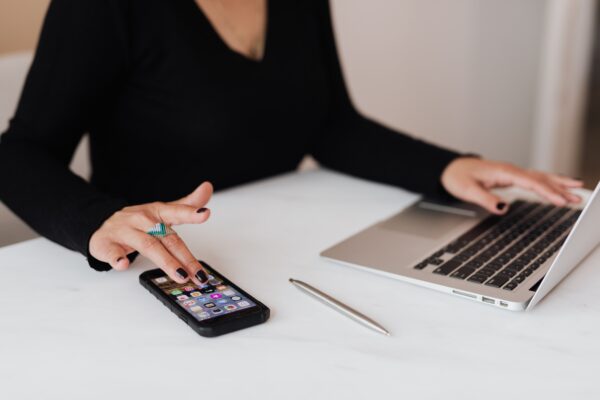 In driving to your destination, you may want to make a couple of stops to explore other locations. You may also need to make rest stops to catch up on sleep. This would mean making bookings in advance. When booking your accommodation or securing tickets to a venue, be vigilant. In the age of technology and the advancement of cybercrimes, you could be a victim of a cyber-attack such as phishing.
You may also expose yourself to other malicious persons, such as kidnappers. To protect yourself, it is advisable to ensure you make bookings through reliable sites. You can do so by asking trusted persons for websites or calling the hotel or organisation for the right website to visit. If possible, avoid making payments online.
There you have it! A complete guide on all you must consider when taking a road trip through India as a tourist. With these tips in mind, you will have an exciting experience and great stories to share when you return home.