The IPL 2022 will be starting in a couple of days and what makes this season more interesting and exciting is the fact that there will be 10 teams which will contest for the trophy rather than 8 like earlier seasons. The pressure to perform will certainly be there on the players,  especially on those who have been bought for a huge amount by their franchises.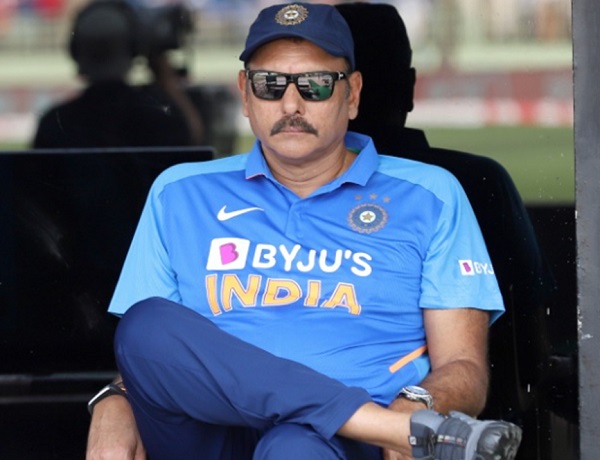 Ravi Shastri, the former Indian cricketer, is also a part of the commentary panel of the IPL 2022 and recently while addressing a press conference, the 59 years old former head coach of team India stated that it is important for the players to forget about the money factor because it comes and goes. He adds that it is easier to say than to do but the cricketers have to go to the basic and start from the scratch and if the players start thinking of how much they have made, this is going to build extra pressure on them.
Ravi Shastri is also of the opinion that the IPL 2022 will offer a great opportunity to the national selectors to find a fresh face for the post of the Indian captain as many young Indian cricketers will be leading their IPL teams. As per him, Rohit Sharma will be there for a couple of years and India will need a new solid skipper in the near future in the white ball format. He goes on to say that the national selectors will get a good chance in the league to see how the youngsters lead their respective teams which will help them in making their pick.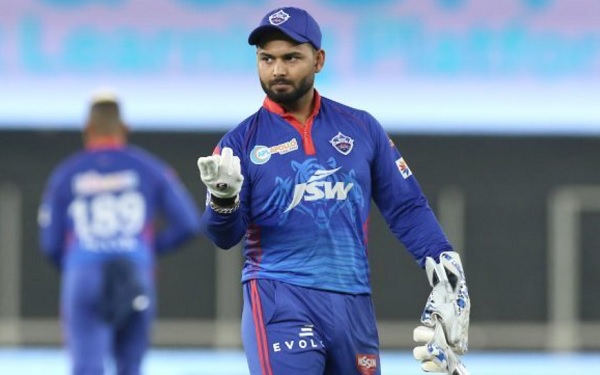 While we have already seen Rishabh Pant (Delhi Capitals), Shreyas Iyer (he led DC before Rishabh Pant) and KL Rahul (earlier Punjab Kings, now he will lead the new team Lucknow Super Giants) in the role of captains, it will be interesting to see how Hardik Pandya (Gujarat Titans) and Mayank Agarwal (Punjab Kings) will lead their respective teams in the tournament.
Ravi Shastri has been following the IPL very closely as he has done commentary in many seasons excluding the four years when he was the Indian squad's head coach.
Hopefully, the youngsters will listen to his advice!