Sports
Former Indian Cricketer Vinod Kambli Duped Of Rs 1.14 Lacs In Online Fraud
Online frauds have become pretty common nowadays despite the fact that the governments and the banks are trying their best in educating people about them. Many Bollywood and cricket celebs are also seen doing advertisements in which they try the simplest method to inform common public about the manner in which online frauds are carried out and how they should deal with such fraudsters.
However, still many people are getting cheated by online scammers and the recent victim of one such fraud is none other than the former Indian cricketer Vinod Kambli. The incident came into limelight when Vinod Kambli filed a complaint with the Bandra Police Station on December 3.
Vinod Kambli stated that he got a call from a person who posed as a customer care executive of his bank and he asked Kambli to update his KYC (Know Your Customer) details otherwise his card would get deactivated. The customer care executive asked Vinod Kambli to download an app "AnyDesk" so that he can access Kambli's phone. During the call, many banking transactions took place from Vinod Kambli's account and he lost around Rs. 1.14 lacs. When Kambli realized that he had been cheated, he made no delay in contacting his chartered accountant and the bank authorities and registered an FIR.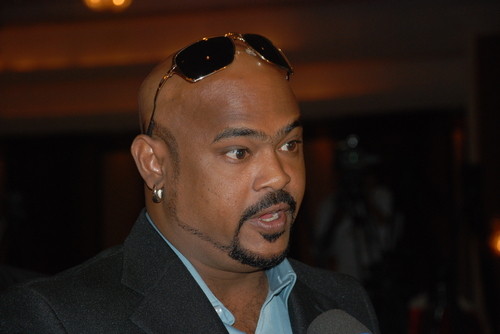 The cyber unit of the Mumbai Police asked the bank officials to reverse the transactions and now they are analyzing the call details and bank account records in which the money was transferred in order to catch the fraudster.
Here is the tweet made by ANI in this regard:
Mumbai: An FIR registered at Bandra Police Station, against unidentified person, based on a complaint by former cricketer Vinod Kambli of being duped of Rs 1,13,998 on the pretext of KYC update.

(File photo) pic.twitter.com/CsNoQY1cWd

— ANI (@ANI) December 10, 2021
It is highly surprising that even after so many campaigns have been carried out to save people from online frauds, we are witnessing cases in which educated and literate people are becoming targets of such tricksters. If you remember, earlier this year Delhi chief minister Arvind Kejriwal's daughter and Bollywood veteran actress Shabana Azmi also got duped by online scammers.
Be careful and never share your KYC, card details or OTP with anyone on phone.
Share Your Views In Comments Below