Sports
Former Indian Pacer Atul Wassan Reveals Why BCCI Roped In MS Dhoni As Mentor For T20 WC2021
The controversy which started as Virat-Rohit rift turned into Virat-BCCI (Sourav Ganguly) rift after Virat Kohli made some explosive statements in the virtual press conference which he carried out before the departure of the Indian cricket team to South Africa. Now a former Indian pacer has added another angle to it and if we go by his opinion, Virat Kohli and Ravi Shastri had taken things completely in their control and they were doing whatever they wanted.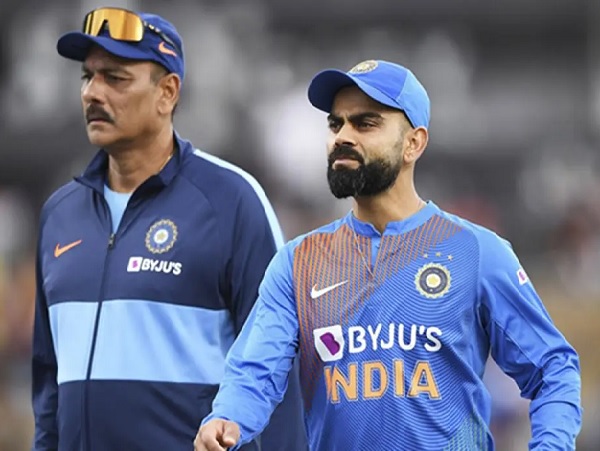 If you remember, the former Indian cricketer MS Dhoni was appointed as the mentor of the Indian squad which was selected to play the ICC T20 World Cup 2021. While very few former cricketers and experts questioned the appointment of MS Dhoni as the mentor when the team already had a coach and a skipper as well, the Indian cricket fans were pretty happy seeing their favourite cricketer once again in the blue jersey. The BCCI President Sourav Ganguly and Secretary Jay Shah said that MS Dhoni's track record in the ICC tournaments is awesome and his wisdom and knowledge will be of great help to the team.
However, the former Indian cricketer Atul Wassan made a controversial statement during a debate on a news channel as he said that the BCCI brought in Dhoni in order to bring a balance as the general feeling was that the duo of Virat Kohli and Ravi Shastri were handling all the matters as per their will and they were selecting whom they wanted. Atul Wassan also alleged that Virat and Ravi were controlling the Indian cricket completely because of which the BCCI had to rope in the former skipper.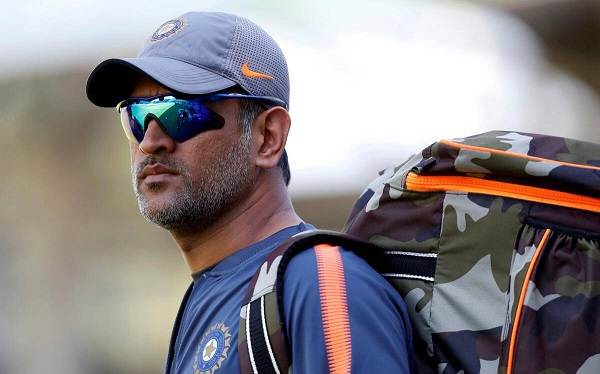 In regard to the captaincy saga, Atul Wassan states that the selectors have done the right thing by appointing Rohit Sharma as the skipper of the Indian ODI team. He also talks about the controversy related to Kohli's removal from the captaincy and says that once a cricketer plays a lot of cricket and he is given the status of demi-God by his fans, he starts expecting special treatment and this thing really needs to change. Atul Wassan also says that a player should not expect much from the board and whenever he is asked to do something or is told something, they have to accept it.
As far as the ICC T20 World Cup 2021 is concerned, India had a very disappointing campaign as it lost its first two matches against Pakistan and New Zealand and the Indian team was not even able to qualify for the semi-finals.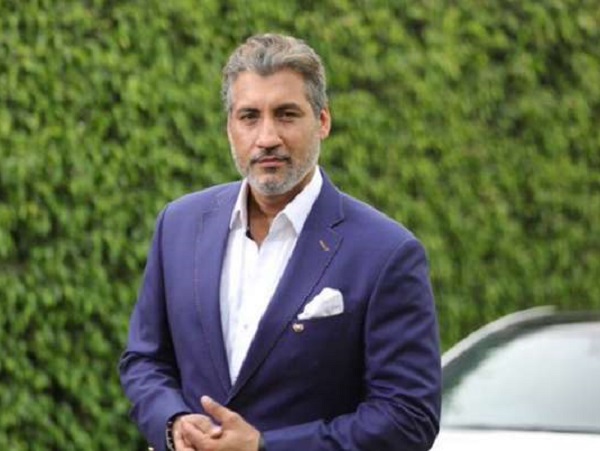 Virat Kohli is presently in South Africa with the Indian team where it is slated to play 3-match test series against South Africa starting December 26 and many experts feel that Kohli's career as a test captain will also depend a lot on his personal and team's performance in South Africa.
What is your take with regard to Atul Wassan's statement? Share with us.
Share Your Views In Comments Below