Sports
Former IPL COO Sundar Raman Discloses How Dhoni Became A Part Of CSK In 2008
The Indian Premier League (IPL) has become one of the most popular and most watched sporting events in the last 12 years since its inception in 2008. It started after the 2007 T20 World Cup which was won by the Indian team under the captaincy of MS Dhoni so it was quite obvious that Dhoni was one of the most sought players for all the franchises. However, the Ranchi cricketer was not assigned as a marquee player to any franchise while Mumbai got Sachin Tendulkar, Kolkata got Sourav Ganguly, Yuvraj Singh was assigned to Punjab and Virender Sehwag to Delhi.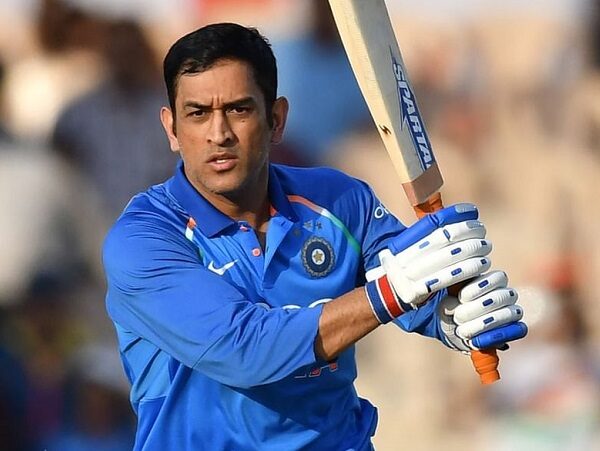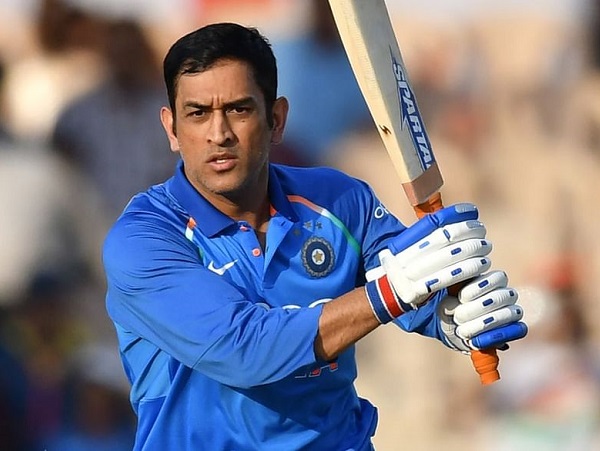 It was then Chennai Super Kings (CSK) got Dhoni and the former skipper made Chennai his home. The revelation was made by Sundar Raman, the former IPL chief operating officer during a talk show. Sundar Raman said that the only thing that was sure in the IPL 2008 was the assignment of marquee players but Dhoni was without home. He also revealed that no amount was fixed for the icon players as it was decided that they would be paid 15 percent more than what the highest paid player would get.
He also said that as CSK had no icon player, they had more freedom in bidding for the players of their choice. Sundar Raman further told that the organizing committee didn't have any idea of how to assign players to all the franchises so it was then that a franchise gave the idea of auction. The idea was accepted as they felt that it would be a suitable way to get the players and it would also increase the interest of people in the league.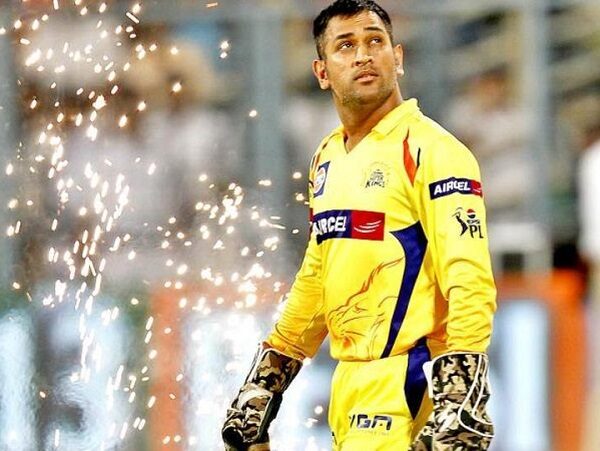 MS Dhoni has been associated with CSK since the beginning and the franchise has won the IPL three times under his captaincy, making him one of the most successful skippers of the league.
Share Your Views In Comments Below