News
Fraudster Posed As CRPF Officer & Duped Pulwama Martyr's Parents Of Rs 1.5 Lakh. RIP Humanity
Joining army or any other security force is a big decision for a candidate as anything can happen in the line of duty, especially in a country like India which is facing many challenges including anti-social elements. People should respect the parents of soldiers as they have also shown courage by letting their children join defence forces. However, there are some perverts who don't mind cheating the parents of martyrs in order to fill in their pockets.
In a horrific incident, more than 40 CRPF soldiers lost their lives in Pulwama and one of them was martyr Kulwinder Singh. The government announced compensation to the families of the martyrs and a person took the advantage of one such announcement. He visited Kulwinder's parents Darshan Singh and Amrit Kaur on May 2 in their Rauli village in Ropar district.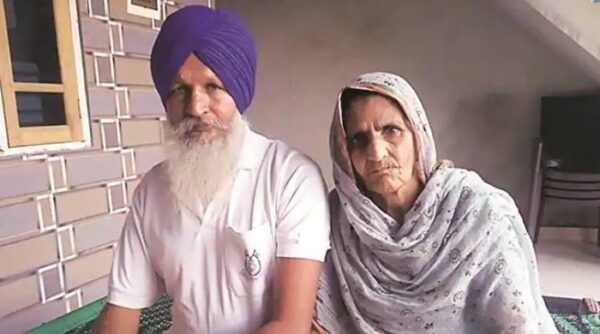 He was dressed as a CRPF officer and introduced himself as A S Meenu with 92nd Battalion of CRPF, Delhi. He had many forms and told Kulwinder's parents that government has decided to pay them Rs 29 lakh along with a fuel station. However, he also told them that to get Rs 29 lakh transferred in their account, they need to withdraw the cash that is already in the account and transfer it to which the martyr's parents agreed.
The accused was trying to get Rs. 20 lakh transferred but the bank officers denied transferring such a big amount. So he made 3 vouchers of Rs 50,000 each and robbed the old couple of Rs 1.5 lakh.
The accused then went to court with Darshan Singh in order to make affidavits and borrowed his bike and mobile for bringing his wife back from SBI. But he never came back and Darshan Singh filed a police complaint.
The police has recovered Darshan Singh's bike from Bhinder Nagar, Ropar, and the fraudster's image has also been captured in a CCTV footage.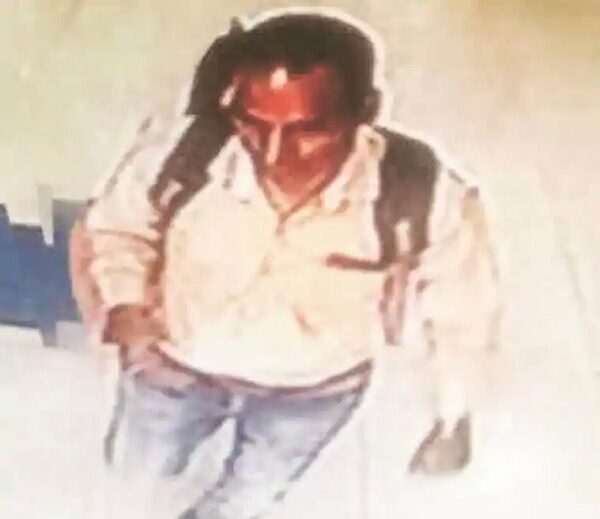 The police is sure of catching him soon and we also demanded that the culprit should be punished heavily.
Don't you think that it is really shameful that people are not even sparing the parents of those who lost their lives while serving the nation and protecting the citizens?
Share Your Views In Comments Below