Sports
Fraudsters Organized Fake IPL, Turned Farm Into Stadium & Duped Russian Punters Of Rs 3 Lakh
The Indian Premier League is certainly one of the biggest tournaments of the world and many times the Indian police has caught people betting on the matches but what do you say about those people who organized a tournament like IPL with such perfection that even Russian punters placed bet on the matches.
As per the reports, the incident took place in Molipur village, Vadnagar taluka of Mehsana district where a person named Shoeb Davda played an important role in executing the plan. Shoeb returned to the village after working in Russian pubs for 8 months which were famous for taking bets, he took the farm of Ghulam Masih on rent  and made it look like cricket ground, installed halogen lights, hired 21 labourers for playing cricket on the promise of Rs. 400/match. Not just this, Shoeb Davda hired a cameraman, bought T-shirts of IPL teams such as Chennai Super Kings, Mumbai Indians, Delhi Daredevils, etc. and also hired a person for the purpose of mimicking commentator Harsha Bhogle.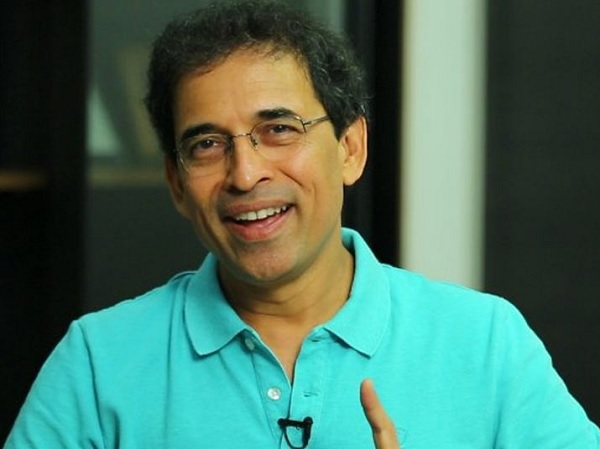 The matches were aired on YouTube and they also arranged for fake crowd noises during the match. Shoeb Davda told the police that he met a person Asif Mohammed while he was working in Russian pub and it was Asif who made the whole plan. The other people involved in this plan were Sadiq Davda, Saqib, Saifi and Mohammed Kolu and one of them even acted as umpire in the fake matches.
The police official told that the bets were taken by Shoeb who then instructed Mohammed Kolu (umpire) to either signal a four or six and then the bowler used to throw a slow delivery so that the batsman could hit the shot for four or six. Then cameraman used to shift the focus towards the sky to show that ball was seen nowhere in the sky and then focus was shifted towards umpire who used to signal a four or a six.
The bets were made on a Telegram channel and everything was going fine for them as they had played quarter finals and earned Rs. 3 lakh by then. However, police busted this scam and four people have been arrested till now in relation to this case.
What is more surprising is the fact the people who were running fake IPL tournament in Gujarat were running a similar fake league in Uttar Pradesh as well. This fake cricket league was running by the name of "Big Boss T20 Punjab League", the matches were played in Meerut and the bets were getting placed on the mobile app Cric Heroes.  The investigation revealed that Asif Mohammed who had been mentioned earlier was coordinating with a person Ashoke Chaudhary for running this fake league in UP.
One difference in both the leagues was that in Gujarat they were showing as if they were playing IPL while in Uttar Pradesh, the players were introduced as Ranji Trophy cricketers.
Here are some Twitter reactions:
Here it is, the moment you've all been waiting for….

Footage of the Fake IPL, which somehow conned people in Russia into betting on it.

'Chennai Fighters' off to a solid start, pitch looking in good condition. pic.twitter.com/XtaL5W5zli

— Jordan Elgott (@JElgott) July 11, 2022
Big news…

It's being reported that the masterminds behind the Fake IPL were running another league in a different part of India.

Introducing the Big Boss T20 Punjab League.https://t.co/s1TltfnLFU

— Jordan Elgott (@JElgott) July 13, 2022
Can't stop laughing. Must hear this "commentator" pic.twitter.com/H4EcTBkJVa

— Harsha Bhogle (@bhogleharsha) July 11, 2022
Just incredible. And if they had called it the 'Metaverse IPL' they could have gotten a billion dollar valuation! https://t.co/62j974dL2U

— anand mahindra (@anandmahindra) July 11, 2022
Why bust them? They should make a movie about them

— Taimoor Khan (@taimoor____khan) July 11, 2022
RCB came to final it seems.. that's how it got busted for it's fakeness.. 🚶

— Dobby (@themanhasname) July 12, 2022
This is certainly quite surprising that someone can even think of faking a cricket tournament like IPL. We are sure that some filmmaker must be thinking of making a movie on this topic just like "Special 26". What do you say?
Share Your Views In Comments Below