Facts
From A Farmer's Son To ISRO Chairman, This Is All You Need To Know About Dr. K Sivan
There may have been a last minute snag in India's mission Chandrayaan 2 but there is no doubt that the whole country is proud of ISRO and its scientists. The photo in which Dr. K Sivan, the present chairman of ISRO, is seen in tears sums up the mood of each and every person at ISRO but as PM Modi said, we are always proud of them.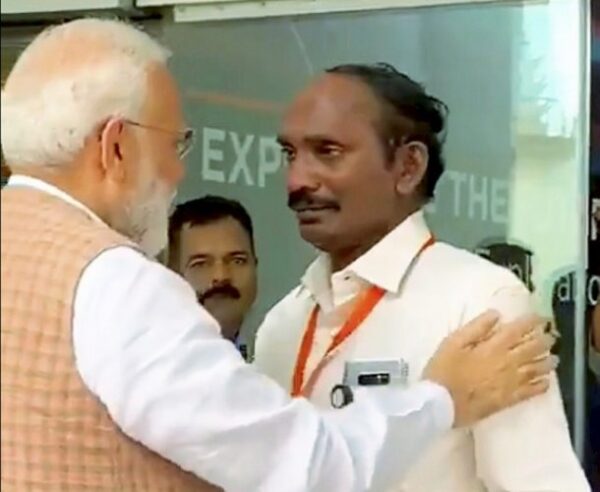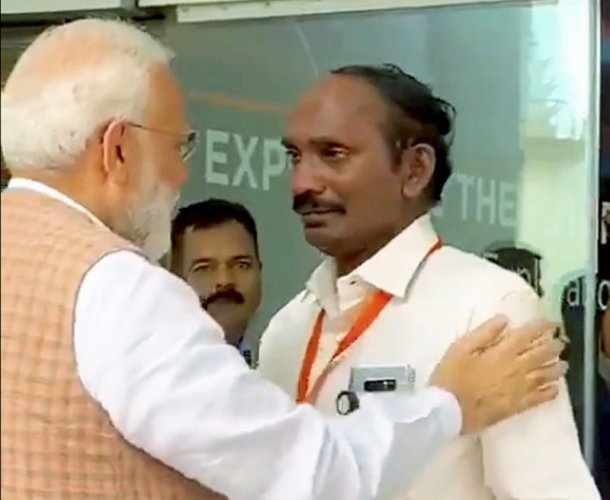 Dr. K Sivan – The Man at the Helm
Dr. K Sivan is the 9th chairman of ISRO and though he was not handling the Chandrayaan 2 on a day-to-day basis, he was the one who was overseeing and supervising the complete operation and was contributing with his knowledge and suggestions whenever needed. Let us take a look at the life-story of the person who has made us proud many times….
His childhood
Dr. K Sivan's father was a farmer and his childhood was a difficult one. However, he overcame all the difficulties with his hard-work and determination and became the first person to do graduation in his family. Those who saw him stepping up the ladder in life describe him as studious, self-made and hard-working.
Education
It was the year 1974 when K Sivan wanted to take up engineering but due to some monetary problems he was not able to do that and instead he took admission in ST Hindu College in Nagercoil for pursuing Bachelor in Mathematics.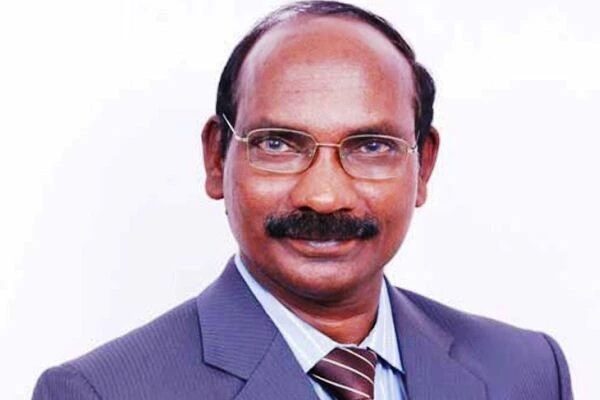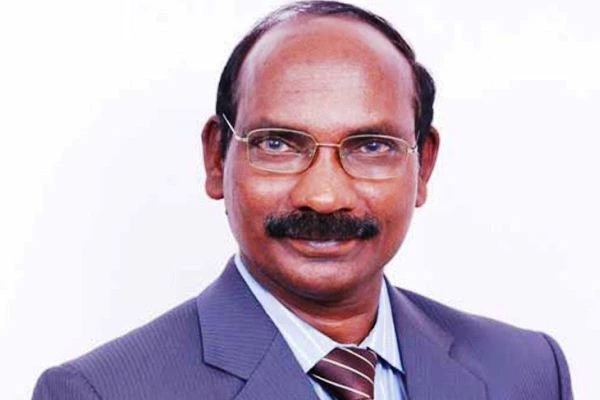 Then in 1980, he completed his graduation in aeronautical engineering from Madras Institute of Technology after which he completed his Masters in aerospace engineering in 1982 from IISC Bangalore. He also completed PhD in aerospace engineering in the year 2007 from IIT, Bombay.
Career
Dr. K Sivan's career in ISRO started in 1982 when he became a part of Polar Satellite Launch Vehicle (PSLV) project and was applauded for his hard work that he did while working on different stages of mission such as planning, design, integration and analysis. In fact, it was his work which formed the base of design strategies that were used in GSLV, GSLV-MK3 and RLV-TD.
Dr. K Sivan is also credited for coming up with the day-of launch wind biasing strategy because of which a rocket can be launched on any day of the year, regardless of weather conditions.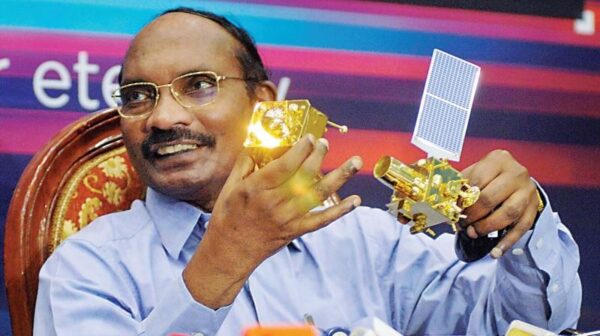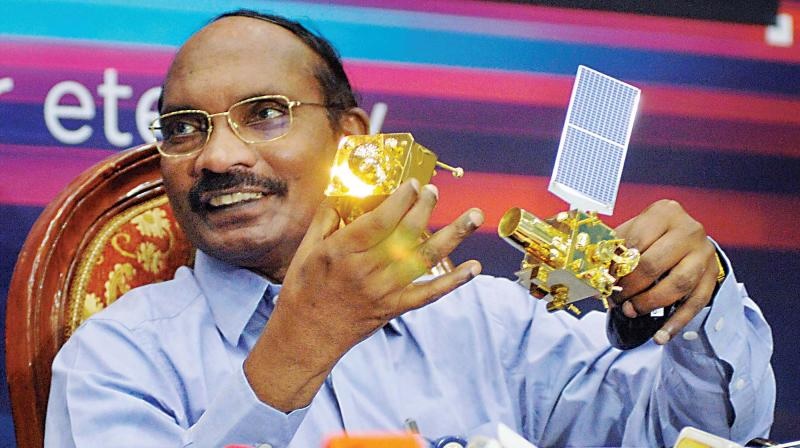 The present chairman is also known for developing strategies for launching India's MARS mission using PSLV. In 2011, he joined the GSLV project which was a huge success and history was made when the most successful GSLV flight took place with the indigenous cryogenic stage. He also played an important role in the mission of launching 104 satellites in a single PSLV flight in February 2017. He is so hard-working and dedicated that he has earned the nickname of "sleepless scientist".
We wish Dr. K Sivan and ISRO all the best for their future endeavours!
Share Your Views In Comments Below