Sports
From A Model To A Wildlife Photographer, Here's What Kids Of Famous Cricketers Are Doing
There is no second thought in regard to the fact that cricket is the most popular sport in India and Indians are madly in love with their favorite cricketers. The cricketers who are more famous and more loved than other players are always under the eye of public and the media. People want to know everything about not only these cricketers but also their family members especially about their kids so today we are going to tell you about the kids of some famous cricket celebs of India:
1. Sara Tendulkar (Sachin Tendulkar)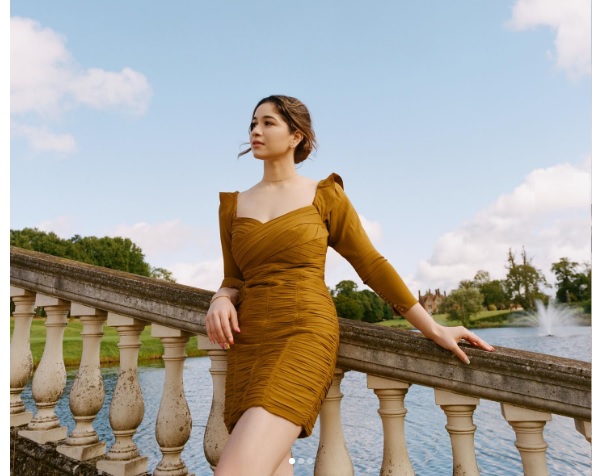 Sara Tendulkar is daughter of the legendary former Indian cricketer Sachin Tendulkar and she is already an Internet sensation with 1.7 million followers on Instagram. Sara is quite stylish and her followers love her a lot for her beautiful looks and fashion sense. She did her schooling from Dhirubhai Ambani International School, Mumbai and she completed her graduation from University College, London. Recently, she made a post on her Instagram in which she announced her debut in modeling.
2. Samit Dravid (Rahul Dravid):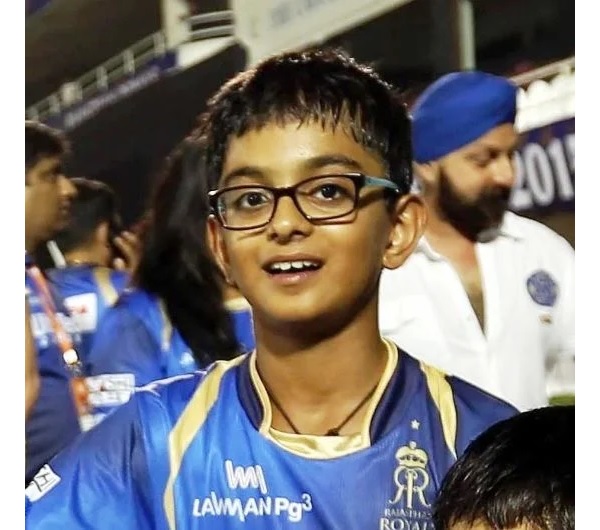 Rahul Dravid, the former Indian cricketer and the present head coach of the Indian men's cricket team was known as "The Wall" because of his consistent batting skills in his cricketing days and his son Samit also wants to be a cricketer like him. Though Samit is an aggressive batsman unlike his father, he also follows a disciplined lifestyle just like Rahul Dravid.
3. Sana Ganguly (Sourav Ganguly):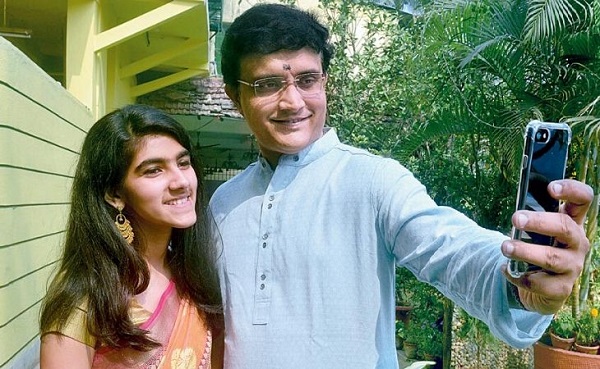 Sana Ganguly is daughter of the former Indian cricketer Sourav Ganguly who is the current President of the Board of Control for Cricket in India (BCCI). The 20 years old is pursuing her graduation from Oxford University, London, and as far as her schooling is concerned she went to La Martiniere for Girls and then to Loreto House School.
4. Aaruni Kumble (Anil Kumble):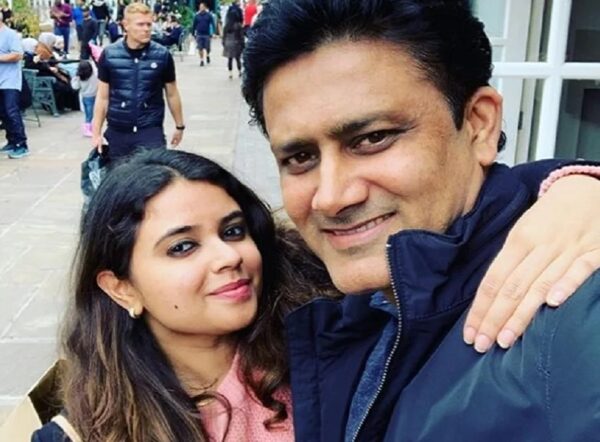 Aaruni's father Anil Kumble is also a former Indian cricketer and in his illustrious career of 18 years, he gave many match winning performances. Aaruni who is said to be a chartered accountant is a graduate from Imperial College, London.
5. Svasti Kumble (Anil Kumble):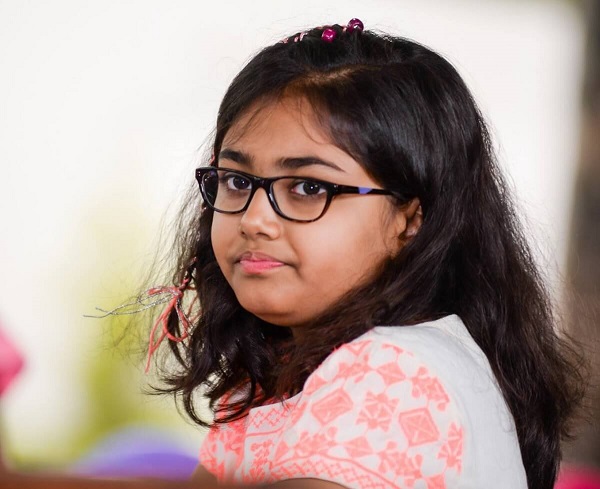 The younger daughter of Anil Kumble who also served briefly as the head coach of team India is studying at The International School, Bengaluru. She is also associated with an NGO Pehley Akshar Foundation as a storyteller.
6. Amiya Dev (Kapil Dev):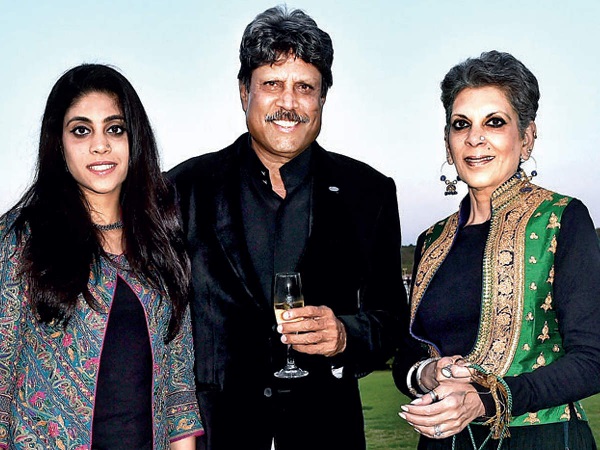 Amiya is daughter of the legendary former Indian cricketer Kapil Dev under whose captaincy India won its first World Cup in the year 1983. Born in New Delhi, she did her schooling from Shri Ram School, Moulsari in Gurgaon, before graduating from University of St. Andrews, UK. She has also worked as an assistant director in Kabir Khan directed "83" which was based on India's win in the cricket World Cup.
7. Arjun Tendulkar (Sachin Tendulkar):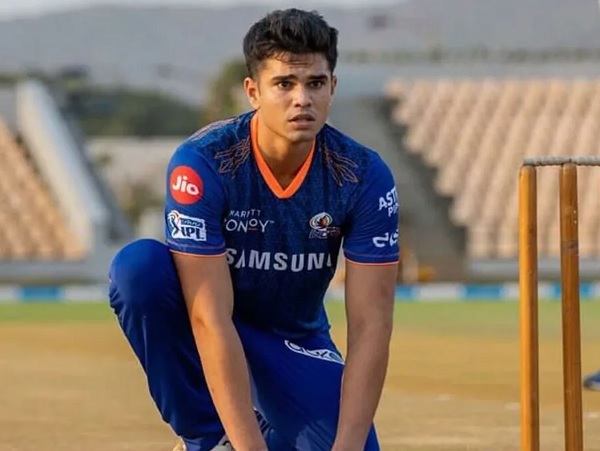 Arjun Tendulkar who is son of the former Indian cricketer Sachin Tendulkar is also a cricketer and he is presently a member of the IPL team Mumbai Indians. He is yet to play a match in the IPL.
8. Mayas Kumble (Anil Kumble):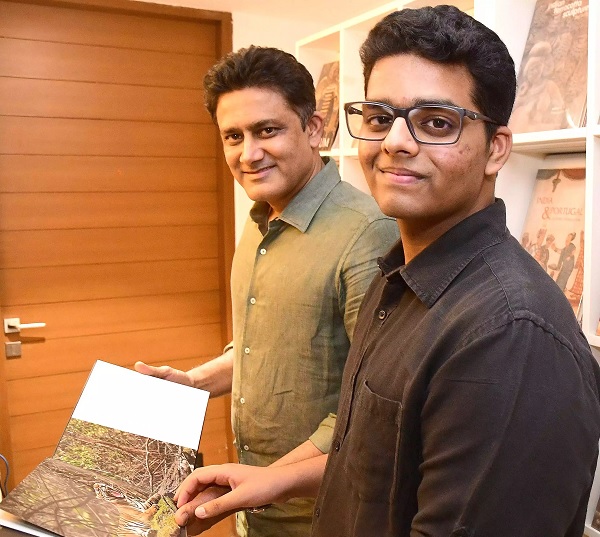 Mayas Kumble, son of the legendary former Indian cricketer Anil Kumble, is a wildlife photographer. He drew inspiration from his father who is also known for capturing wildlife moments and is quite passionate about wildlife conservation.
Do you know about the kids of more such famous cricketers? Share with us.