Bollywood & TV
From A Struggler & Rs 500 Monthly Income To Get Famous As Gutthi, Here Is How Sunil's Life Changed
Sunil Grover is one of the most loved Indian comedians with a huge fan following from all nooks and corners of the world. He has also established himself as an actor and it won't be wrong to say that not many comedians achieve that level of success and audience's love that he has been showered with. Recently, he was seen in Salman Khan starrer "Bharat" in which he played an important role of Salman Khan's friend and his acting has been appreciated by the viewers.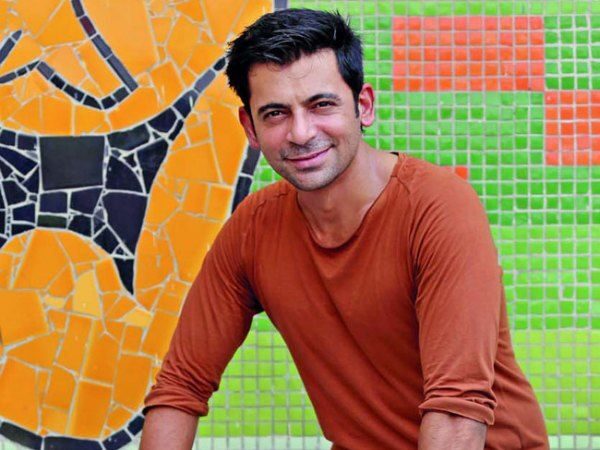 However, there is no denying that Sunil Grover is best known for playing the characters of Gutthi and Dr. Mashoor Gulati which he played in Comedy Nights With Kapil and The Kapil Sharma Show, respectively. However at the same time, we can't ignore the essential fact that the ace comedian has also struggled a lot and in an interview, he has talked about the hardships that he has faced in life.
He told that he shifted to Mumbai after his higher studies in order to try his luck in acting as he was always pretty good in it and he also knew how to make people laugh. He also disclosed that in the first year, he spent almost all of his savings and money that he got from home in partying. He used to earn just Rs. 500 per month but he knew that he would be popular very soon.
Very few people are aware of the fact that Sunil Grover has done voice-overs as well as worked in radio and his work was liked by many. It was then that he started getting offers from TV and movies and then he also got to play Gutthi which will always be a milestone of his career.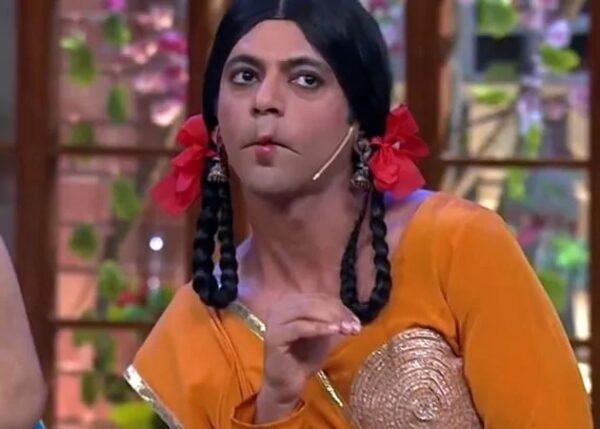 We will love to see him play Gutthi and Dr. Gulati again, what about you?