Bollywood & TV
From A Waiter To An Actor In Web Series & Bollywood Movie, Aasif Khan's Journey Is Inspiring
The advent of online video streaming services or the OTT (over-the-top) platforms has definitely given more variety to TV audiences, especially those who were tired of watching the same boring saas-bahu dramas on Indian television channels.
Jamtara – Sabka Number Aayega on Netflix: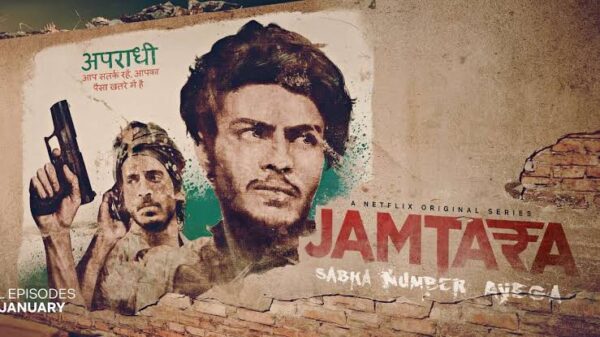 Netflix is one of the biggest OTT platforms and since its launch in India, it has given some really good sitcoms, the latest one being Jamtara – Sabka Number Aayega. The story of the web series revolves around the phishing frauds and the scammers who carry out these frauds using their phones. Jamtara is a small town in Jharkhand which is famous for cyber financial crimes and it forms the base of the web series. The director of the series is Soumendra Padhi whose directed movie Budhia Singh Born to Run was loved by the audiences and critics a lot.
Opportunities for youngsters or aspiring actors:
These OTT platforms have also increased opportunities for many aspiring actors, particularly those who have no filmy background and are from small towns. We are going to talk about one such actor Aasif Khan who belongs to a place about which you may have not heard in your life but you must have watched him on the screen of your laptop or smartphone and must have loved his acting.
Aasif Khan – The Rising Star: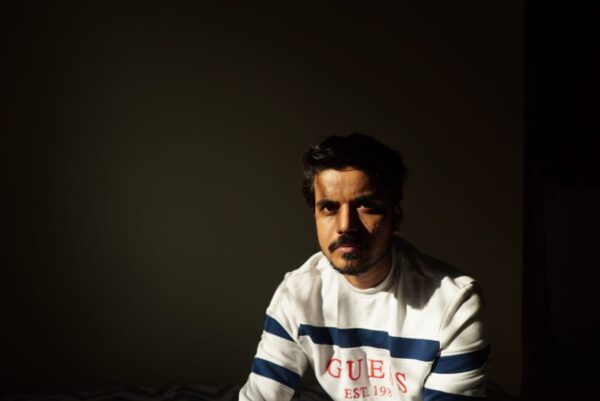 Aasif Khan has played an important character in the web series Jamtara – Sabka Number Aayega. You must have seen him earlier in the web series Mirzapur but do you know how much he has struggled in order to fulfill his dream of acting?
Aasif Khan is from a very small town in Rajasthan called Nimbahera where even new movies take 6-8 months to hit the theatres after getting released. Surprisingly, there is only a weekly newspaper available to the residents of the town so it is quite obvious that not many people have made it to the big platform. However Aasif had dream in his eyes so he came to Mumbai in the year 2011 but the first problem that he faced was of accommodation as due to some reasons, he couldn't stay at the place where he planned earlier.
Tale of struggles: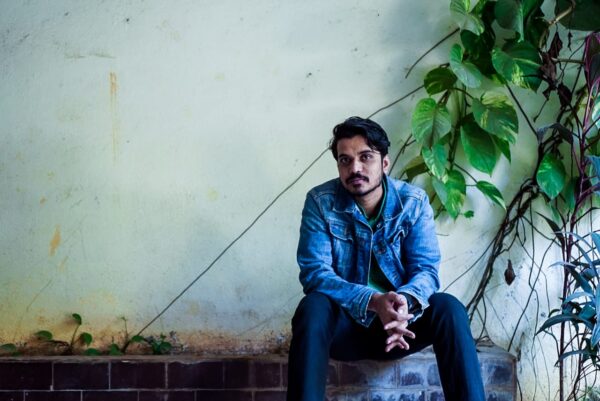 He started working in a hotel as a waiter to meet his expenses and also tried to meet the people in the industry for work but was rejected from everywhere. These rejections made him understand that he needed to prepare himself for acting by working in theatre. He took a wise decision of going to Jaipur where he worked in theatre for nearly five years and learnt a lot about acting.
Working in a casting firm:
In 2016, he came back to Mumbai to play his second innings and this time, he was well prepared. However, finding acting work was not easy and he started working in a casting firm.
The big day
As it is being said that talent definitely gets noticed one day, Aasif Khan was also noticed by a director and he got casted in Arjun Kapoor starrer India's Most Wanted. Since then, Aasif Khan has not looked back; he has impressed audiences with his acting in Mirzapur and people are also loving his work in Jamtara – Sabka Number Aayega.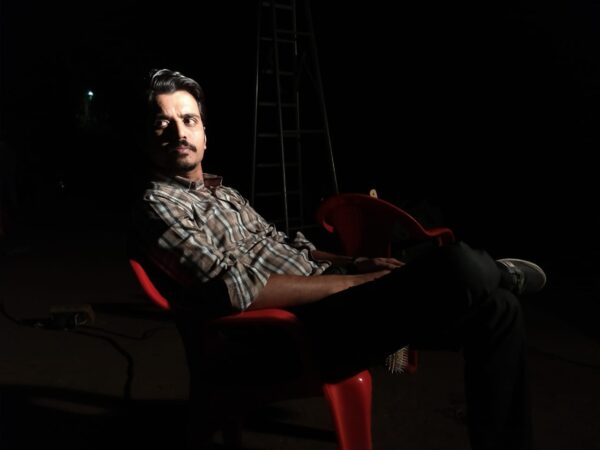 Aasif Khan is highly thankful to all the people who have helped him reach the place where he is today. In his words,
"I can't even express how grateful I am to have my mentors Abhishek Banerjee and Anmol Ahuja since the very beginning of my career. I couldn't have been able to do anything without their support, also I am very thankful to Vibhu Gupta and Vikas Pal, the casting directors of Jamtara – Sabka Number Aayega."
Here is the video of the interview of the talented actor in which he is talking about his journey in detail, we feel aspiring actors from small city should watch it as it is no less than an inspiration for them.
For More Videos, Subscribe Us Now
Click here to watch this video directly on YouTube
We wish Aasif Khan best of luck for all his future endeavors!