Business
From Ratan Tata To Anand Mahindra, This Is How Indian Billionaires Looked When They Were Young
The Indian economy is among the fastest growing economies of the world and not only the government but many businesses and their owners deserve to be credited for this growth because they are immensely contributing in making the Indian economy stronger.
While we tend to buy products and use services offered by different businesses, we are usually not interested in knowing the story behind the inception of that business and who founded it as well. However today, we will let you know about some big business houses of India and their owners and how they used to look in their younger days.
1. Ratan Tata:
When we talk about Indian businesses, it is highly impossible that we don't mention Tata Group which was established in 1868 by Jamsetji Tata who is also known as "father of Indian industry". Tata Group is undoubtedly the largest conglomerate of India and along with other leaders, Ratan Tata has also played an important role in Tata Group's growth.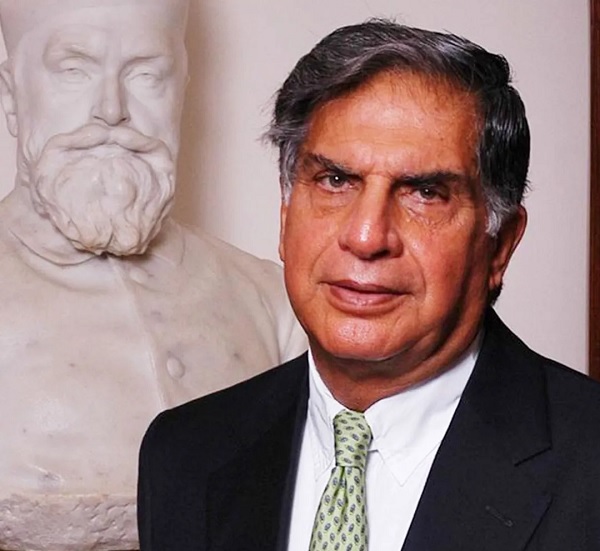 Ratan Tata was the chairman of Tata Group for more than two decades (1990-2012) and he still plays an active role in the working of charitable organizations of Tata Group. The great leader who is 84 years of age now used to be a handsome and dashing hunk in his younger days and this photo which was posted by Ratan Tata two years ago made many go crazy over his looks.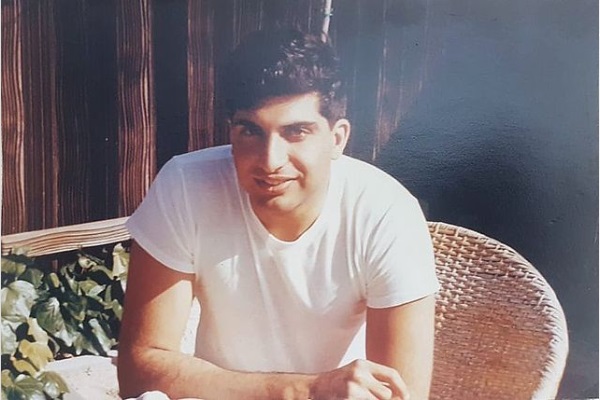 Here is the instagram post:
2. Mukesh Ambani:
Mukesh Ambani, son of Indian business tycoon Late. Dhirubhai Ambani, is one of the most successful Indian businessmen of the present times. He leads the Reliance Industries Ltd. as a chairman and a managing director; currently he is Asia's second richest person and eighth richest person of the world.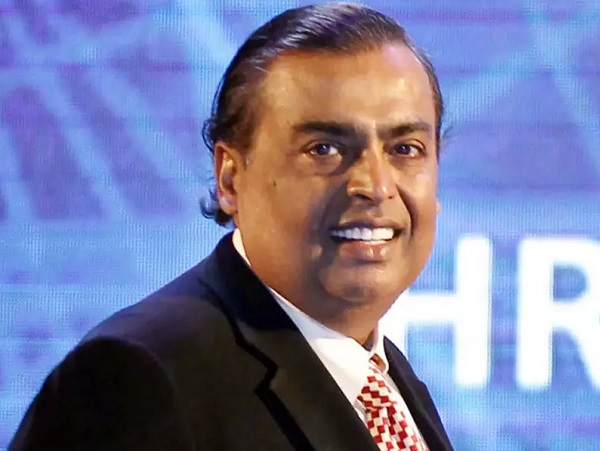 It was in 1981 that Mukesh joined his father and started helping him in his business and now he has grown it by leaps and bounds with his hard work, determination and courage. His company is pretty active in many fields including sports as they own teams in many leagues of various sports. Here is a photo of Mukesh with his father and brother Anil Ambani from his younger days: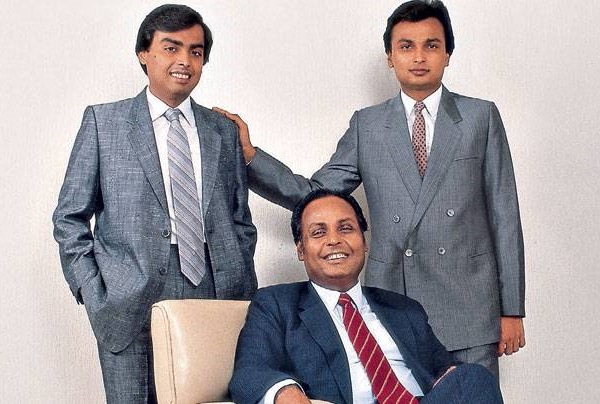 1980s :: Mukesh And Anil With Father Dhirubhai Ambani pic.twitter.com/GqqhtKWpp5

— indianhistorypics (@IndiaHistorypic) June 17, 2022
3. Gautam Adani:
The founder and chairman of Adani Group, Gautam Adani was born in a family of a small textile merchant in Ahmedabad. He has 7 siblings and he dropped out of his B.Com course in the second year because he was interested in business only and that too not in his father's business.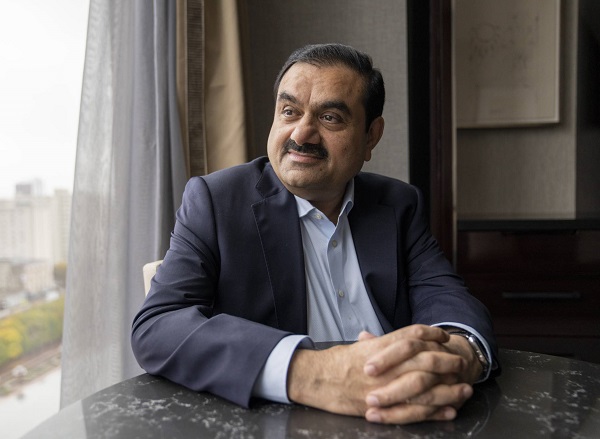 Gautam Adani is the richest person of Asia and the world's third richest person. He is also the President of Adani Group's philanthropy arm Adani Foundation which contributed Rs. 100 crore in PM Cares Fund in order to support fight against COVID-19 pandemic. Gautam Adani's wife Priti Adani who mainly handles Adani Foundation shared a photo of her hubby from younger days on his 60th birthday, have a look:
More than 36 years back, I put aside my career and began a new journey with @gautam_adani. Today, when I look back, it is only with immense respect & pride for the person he is. On his 60th b'day, I pray for his good health and for him to realize all his dreams. pic.twitter.com/2uekSHO17m

— Priti Adani (@AdaniPriti) June 24, 2022
4. Anand Mahindra:
One of the most popular Indian businessmen, Anand Mahindra leads Mahindra Group as its chairman. He is also very active on social media, especially on Twitter, and keeps on tweeting on various issues such as social causes or related to business, inspiration, motivation, innovation, invention, etc.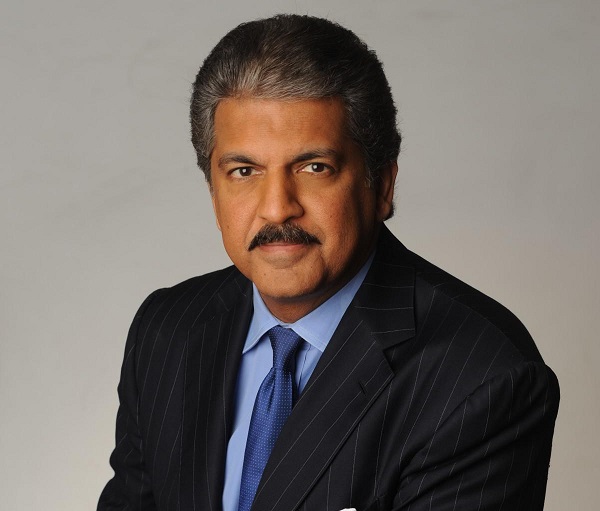 Almost one year ago, Anand himself shared a photo from his younger days (year -1972) when he was 17 yrs of age and used to hitchhike from Bombay (Mumbai) to Poona (Pune).
Remembering the best weekends of my youth. In '72 -I was 17-a friend & I used to often hitchhike from 'Bombay' to 'Poona' taking rides on trucks. That's probably when I developed my love for the open road..The movie 'Parichay' had come out & we would sing "Musafir hoon Yaaron'😊 pic.twitter.com/VuTvMTyivd

— anand mahindra (@anandmahindra) November 13, 2021
5. Azim Premji:
The former chairman of Wipro Limited is also known as Czar of the Indian IT industry and he played an important role in the diversification and growth of Wipro which was initially a vanaspati business but now it is present in many segments including the IT sector.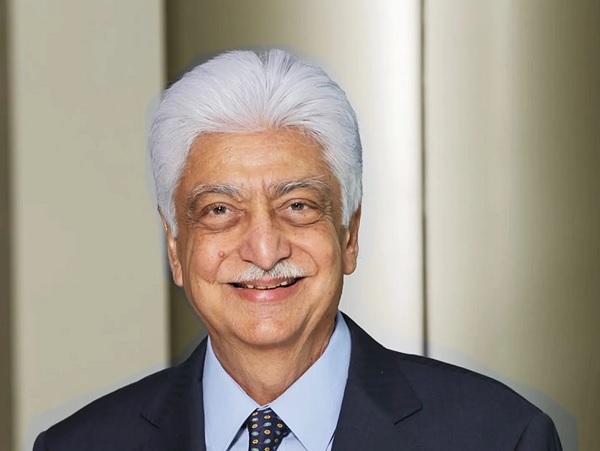 More than a year ago, Azim Premji's son Rishad Premji took to Twitter and posted a photo of his father from younger days and wrote that though his father took over the vanaspati business at the age of 21 and grew it into a global company in 53 years, still he hasn't changed at all.
My father, Azim Premji took over a small vanaspati biz at 21 & over 53 years grew it into a diversified, global co. Despite all he's achieved, he hasn't changed at all. I've learnt from him to stay grounded and to never let things go to your head. #75YearsofWipro #TheStoryofWipro pic.twitter.com/yDT6yp6nxd

— Rishad Premji (@RishadPremji) January 19, 2021
6. Kiran Mazumdar Shaw:
The founder and chairman of Bengaluru based biotechnology company Biocon Limited and Biocon Biologics Limited is an inspiration for many Indian women who want to do something big in their lives.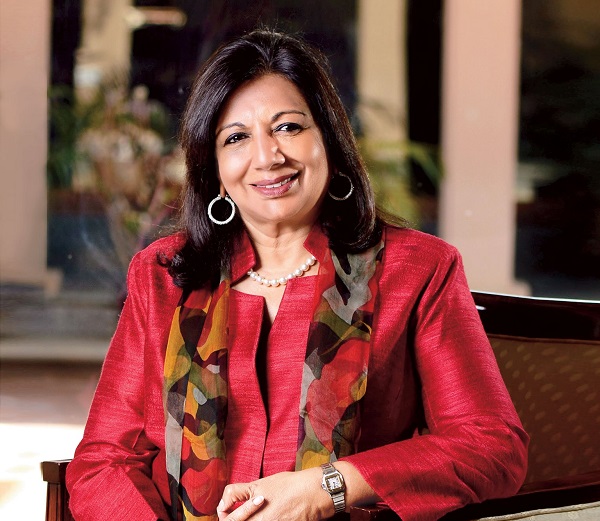 She was just 25 yrs old when she founded her company in 1978 in the garage of her rented house with a meager capital of Rs. 10K. People did not believe her easily because she was young and also because of her gender but she kept on working hard and her efforts certainly paid-off.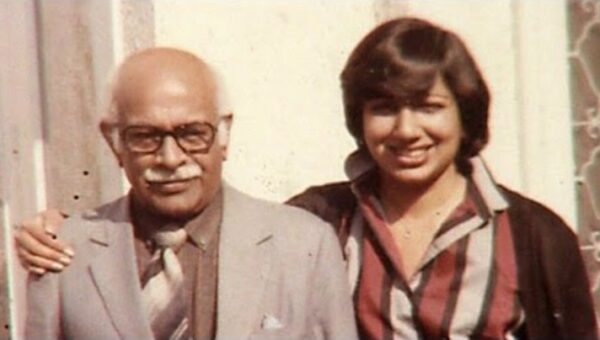 They have certainly aged well!
Share Your Views In Comments Below