Bollywood & TV
From Salman To SRK To Esha Deol, 5 Bollywood Actors Who Slapped Other Celebrities In Public
Bollywood is one such industry which gives an impression that everything is just awesome inside it as the actors always try to put their best look forward but there are times when these actors also lose their cool and do things which nobody expects from them.
Here are five such incidents which prove that the A-list Bollywood actors also fight like common people and they too hold grudges against other people from their industry.
1. Govinda – Neeraj Vora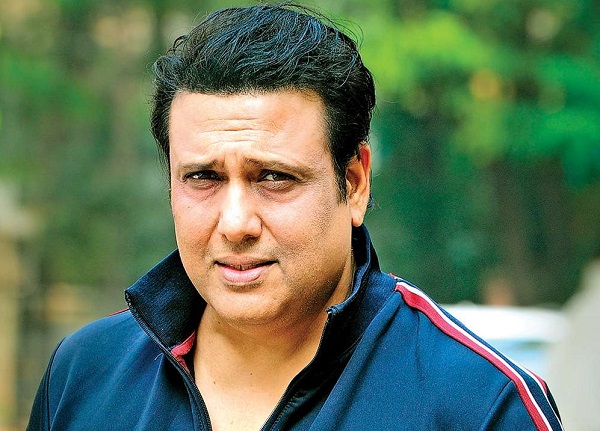 It's an open secret that this industry always stands with those who are successful and once a superstar starts giving flops, he is ignored by the same productions which used to request him for dates. Something of this sort happened with Govinda, his friends in B-Town also ignored him once his flicks began getting flopped and then he had to work in lower level movies just to survive in the industry.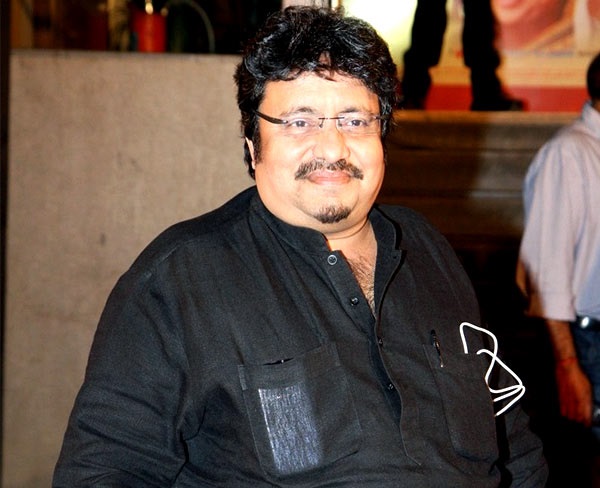 Govinda created a lot of controversy after he slapped an onlooker during the shooting of a film "Money Hai Toh Honey Hai". However later on during the shooting of another movie, he slapped the director Neeraj Vora. It all happened because in a scene actor Aryan Vaid was required to slap Govinda but he mistimed and hit the "Hero No. 1" star pretty hard which made Govinda angry. Govinda pushed Aryan Vaid, went to Neeraj Vora and slapped him citing that he intentionally included such scenes to make a fun of him. However, both Govinda and Neeraj Vora denied any such incident.
2. Shah Rukh Khan – Shirish Kunder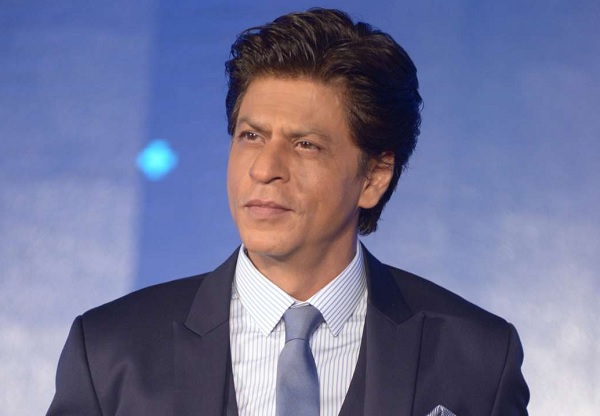 This is known as one of the ugliest brawls of Bollywood which happened in a party organized by actor Sanjay Dutt. Earlier, Farah Khan's director husband Shirish Kunder had taken a dig on Shah Rukh Khan's flop movie "Ra.One" on Twitter which made SRK upset as Farah Khan is his close friend and Shah Rukh wouldn't have expected this from her husband.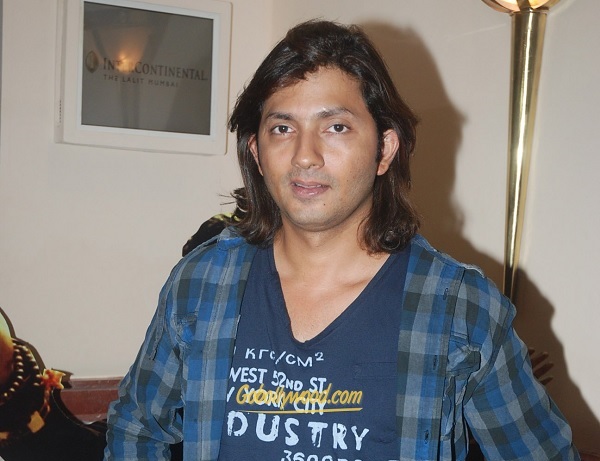 As per the eye witnesses, Shirish Kunder was following SRK all the time in the party but the superstar kept on avoiding him, in fact Shirish even followed SRK to the washroom. However when Sanjay Dutt was escorting SRK for meeting someone, Shirish came and said something in Shah Rukh's ear which made him lose his cool completely and he pulled Shirish Kunder with his hair and slapped him. Things turned so ugly that Sanjay Dutt had to interfere in order to stop it.
3. Shah Rukh Khan – Salman Khan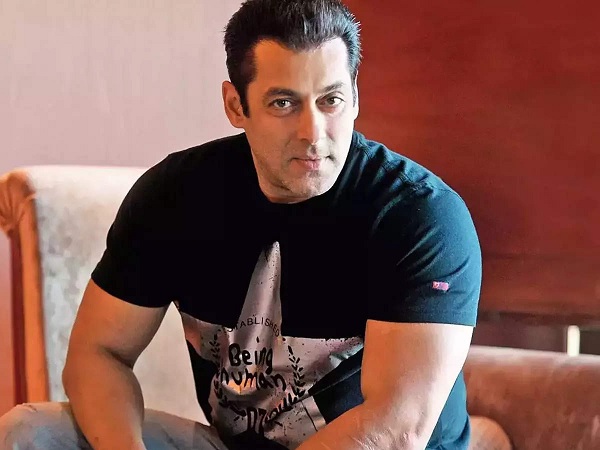 The two superstars of Bollywood may have become friends again but there was a time when they were not on talking terms. Salman Khan was not happy with SRK for refusing to do a guest appearance in "Main Aur Mrs. Khanna".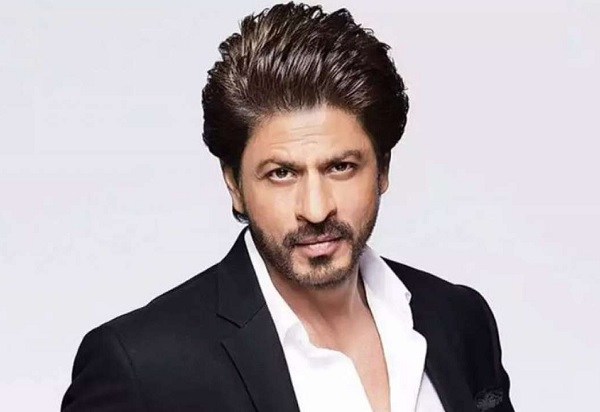 During Katrina Kaif's birthday party, Salman made a sarcastic comment regarding it which did not go well with Shah Rukh and it resulted it one of the biggest fights of B-Town. However, things have been sorted out now and both the actors are doing cameos in movies of each other.
4. Esha Deol – Amrita Rao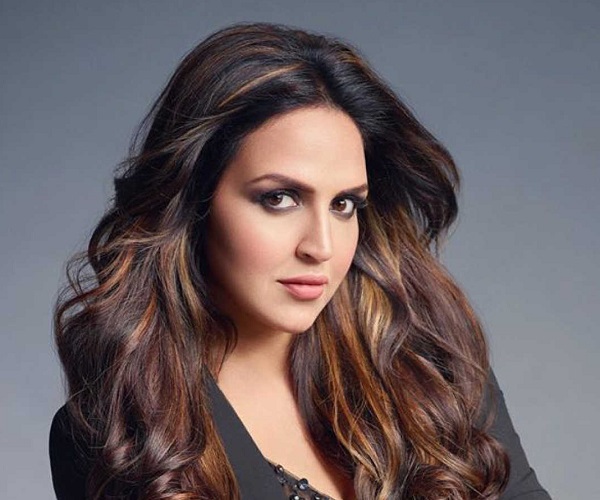 Catfights are pretty normal in Bollywood and there have been many instances when two actresses haven't talked to each other while working in the same movie but physical fights are pretty rare. In an old interview, actress Esha Deol accepted that during the shooting of "Pyare Mohan" in the year 2006, she slapped Amrita Rao because one evening after the pack-up, the "Ishq Vishk" actress abused her in front of her director and other crew members.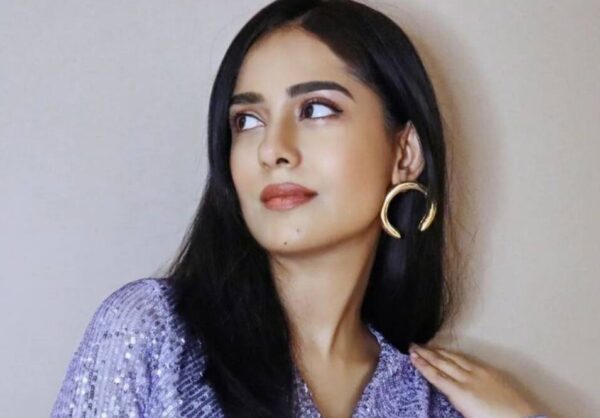 Esha said that in order to protect her dignity, she slapped Amrita and she doesn't have any regrets about it. However, things didn't turn ugly as Amrita Rao soon apologized to Esha Deol and the matter got sorted out.
5. Salman Khan – Subhash Ghai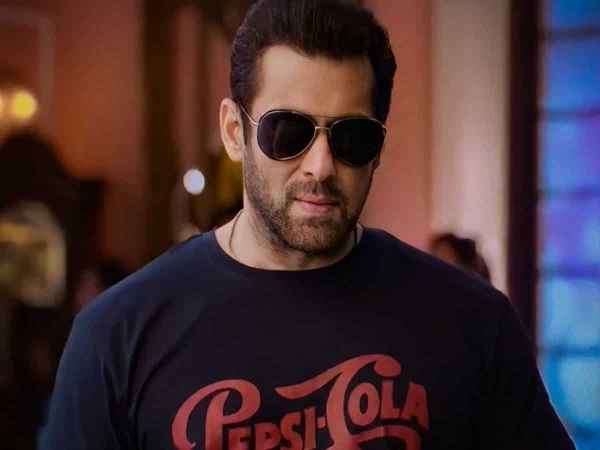 Almost two decades ago, this big fight took place and Salman Khan himself revealed it in an interview. It is known to everyone that Salman has faced problems because of his anger issues but when he was asked about hitting his ex-girlfriend Aishwarya Rai Bachchan, he said that he hurt himself only by banging his head on wall but he never hit anyone except Subhash Ghai and he apologized to him the next day.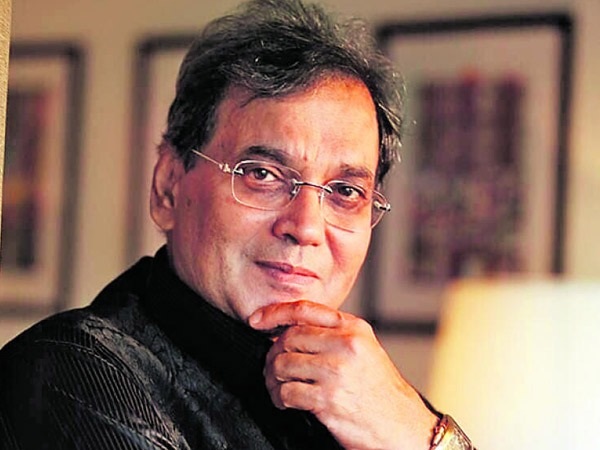 Salman further stated that he was hit by spoon, that person almost broke a plate on his face, peed on his shoes and also grabbed him by neck. In response, Salman slapped Subhash Ghai but after Salman's father Salim Khan came to know about it, he sent Salman to apologize to Ghai the very next day.
Do you know about any other big fight of Bollywood? Share with us.
Share Your Views In Comments Below