Sports
From Sanjana Ganesan To Mayanti Langer, Here Are The Most Famous Female Anchors In IPL
The ongoing IPL 2023 has reached the halfway mark and there is no doubt that the tournament will become more thrilling and exciting as it proceeds towards the end. There is no denying the fact that superb performances of the cricketers play an important role in making the tournament more popular but commentary is also vital when it comes to making cricket interesting. While there are many male commentators, the females have also made their presence felt in this field and there are few female anchors who are adding the tadka of glamour to the game as well.
Here is the list of few famous female anchors:
1. Mandira Bedi: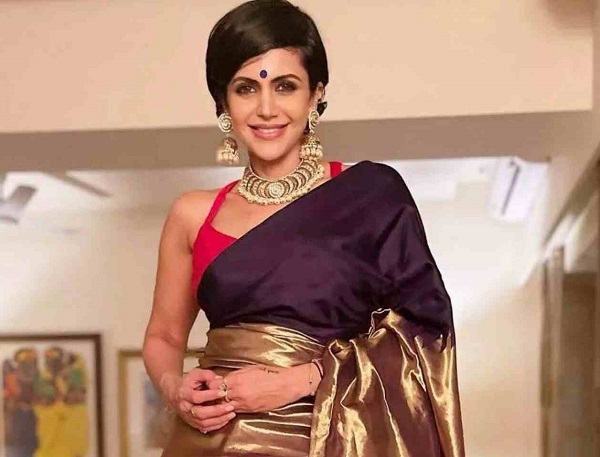 The first name that comes to our minds when we talk about hosting the cricket show is Mandira Bedi. The actress is one of the first female anchors and she hosted 2003 & 2007 ICC World Cups, 2004 & 2006 Champions Trophy and also the first two seasons of Indian Premier League.
2. Sanjana Ganesan: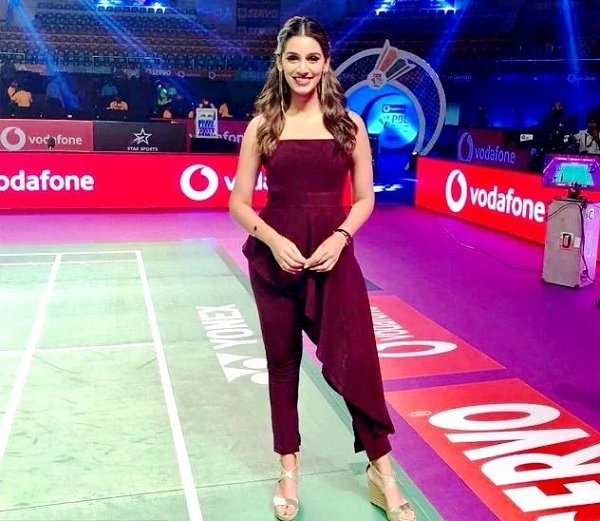 Sanjana Ganesan started her career as a model and she started anchoring cricket matches from the year 2016 when she joined Star Sports. Since then, she has hosted many cricket tournaments including the 2019 ODI World Cup, 2020, 2021 & 2022 T20 World Cup, 2020 Women's T20 World Cup and WPL 2023. Sanjana Ganesan is married to India's star pacer Jasprit Bumrah who has been away from cricket due to injury.
3. Archana Vijaya: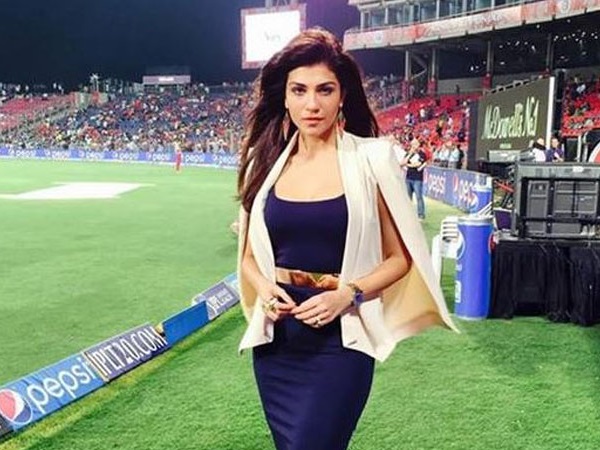 Archana Vijaya became famous after winning the Get Gorgeous S1 of Channel V but her cricket anchoring career started in 2007 when she hosted Cricket Tadka Madke on NeoCricket. After that, she hosted IPL in 2011, 2012, 2014 and 2015 along with Shibani Dandekar and then she also hosted IPL 2017.
4. Shibani Dandekar: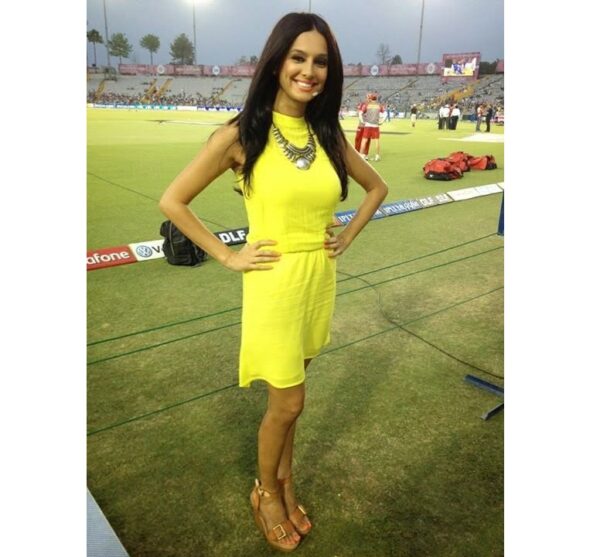 The actress-model-singer is also an anchor who started anchoring cricket shows in 2011 when she hosted Extraa Innings with Archana Vijaya and she anchored the show till 2015. She was also the co-host of 2019 Cricket World Cup ceremony which she hosted along with Paddy McGuinness and former England cricketer Andrew Flintoff. Shibani Dandekar is married to director-actor Farhan Akhtar.
5. Mayanti Langer: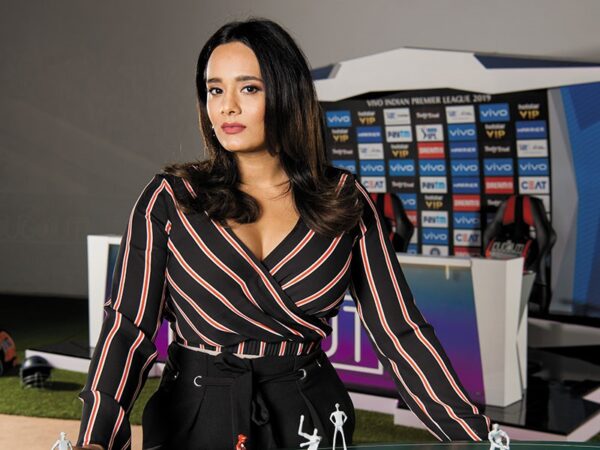 One of the most famous sports journalist and anchors, Mayanti Langer is active in this field since 2006. She hosted many tournaments such as 2011, 2015 and 2019 Cricket World Cups, IPL in 2018 and 2019, etc. She has also hosted the broadcast of FIFA World Cup 2010 for ESPN and she features regularly on Zee Sports.
6. Shonali Nagrani: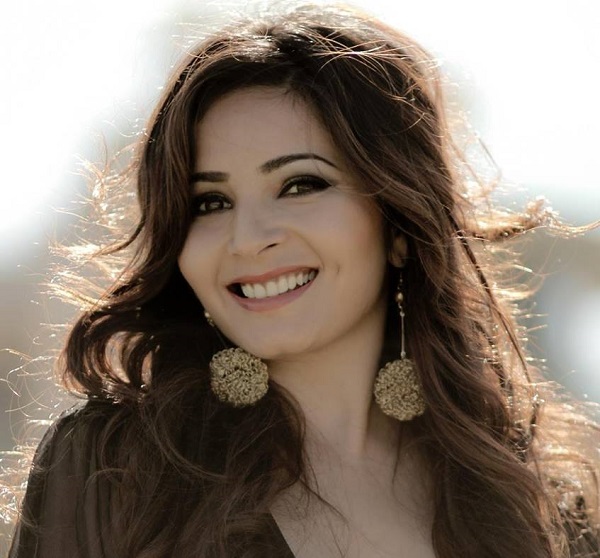 The former Femina Miss India 2003 started her career as a cricket anchor in 2006 Champions Trophy and then she also hosted 2007 World Cup, 2008 Extraa Innings and then she host four consecutive seasons of IPL starting 2011.
7. Tanya Purohit: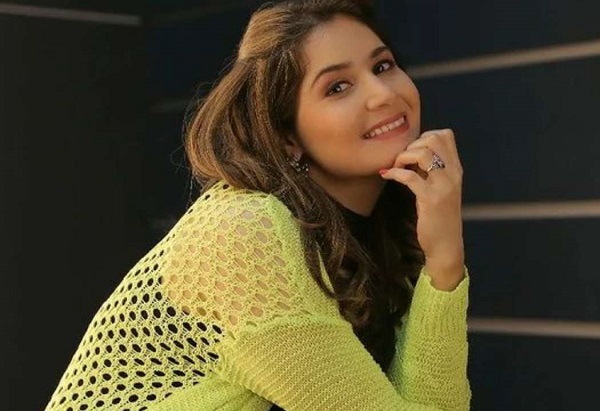 Before starting her career as a cricket anchor, she made her debut on Doordarshan and also played a small role in movie NH10. In 2021, she became a household name after she was included in the panel of IPL anchors of Star Sports.
Which one is your favourite female anchor?