Bollywood flick "Fukrey" which starred actors Pulkit Samrat, Varun Sharma, Ali Fazal, Richa Chadha, Pankaj Tripathi and Manjot Singh in important roles was loved by movie buffs so much that it prompted the makers to come back with its sequel.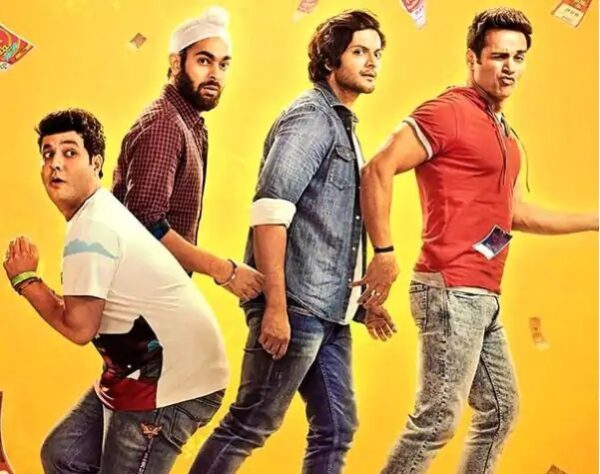 While "Fukrey" hit the theatres in 2013, its second part "Fukrey Returns" got released in the year 2017 and it was such a big hit that the makers decided to go ahead with the third installment as well. What makes this series more noteworthy is the fact that there is no star in the cast but the script is the star of the franchise and not to forget that each and every actor played his/her part to the best of their capabilities.
While the announcement of the third part was made in 2017, there was no information about the plot of the film but now Mrigdeep Singh Lamba, the director of the first two installments, has revealed that the third part may revolve around COVID-19 and lockdown. While talking to the PTI, he says that the third part will also give a message and though the original script doesn't have coronavirus included, they are thinking of adding it in the script. The director also states that the team has discussed this issue and they want to take complete care of the fact that it should seem natural and not forced.
Mrigdeep Singh Lamba further adds that he wants to make a complete film on an idea based on COVID-19 and present it in a funny way but till now, he and his team have not been able to find out a good idea.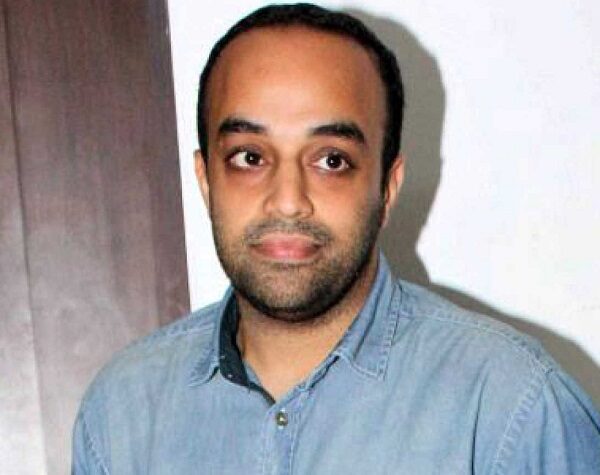 On the question of the script, the filmmaker says that it is almost 80 percent complete as they started working on it before the lockdown was imposed and now they connect with each via phone. As per him, once the situation gets back to normal, they will decide how to proceed further. He has also disclosed that though earlier they were scheduled to start by Oct-Nov, now nothing confirmed can be said.
It is also being said that there will be some new additions in the cast for the third installment of the series.
Are you waiting for "Fukrey 3"? It will really be interesting to see how the makers add the element of coronavirus and lockdown and give it a funny twist. What do you say?