Sports
Gambhir Slammed Dhoni For His Slow Performance Against England.
Gautam Gambhir is very straight-forward when it comes to giving opinions or commenting on matches.
Looks as if Gambhir isn't happy about the way Dhoni performed in the recent ODI series in England. The host country defeated India in the 3-match series & this left us pretty disappointed.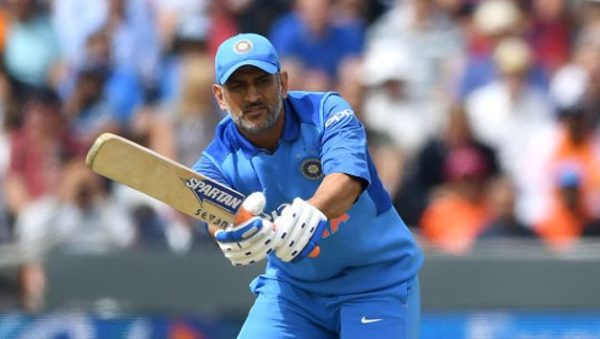 Dhoni is being targeted on social media because he played really slow this time. In the 2nd ODI, In 2nd ODI MS Dhoni scored 37 runs in 59 balls while in the 3rd ODI, he scored 42 runs in 66 balls.
Often, he performs really well & is appreciated, but this time, he couldn't impress us with his performance. Mahi is receiving immense criticism from one and all as he couldn't meet our expectations.
Even Gautam Gambhir lashed out at Dhoni and blamed him of putting pressure on other batsmen. Talking about his performance, Gambhir said,
"The way MS played in the last game and today as well, there has been a lot of dot balls. The way he is batting, at the moment, he is putting a lot of pressure on other batsmen as well."
Gambhir advised Dhoni to be proactive and asked him to reduce the number of dot balls. Gambhir also agreed that Dhoni settles down slow, but the kind of aggressiveness he shows in the last over was missing in these games.
Talking in CricBuzz live, Gambhir said,
"The spell which you have seen of Rashid and Moeen in both the games, a lot has to be because of the way MS batted"
Some are blaming Dhoni's age for his slow play while others are blaming his lack of focus.
What do you have to say about this? Do you agree with Gambhir?