Sports
Ganguly Was Asked Who Are Tendulkar, Kumble & Dravid Of BCCI? Ganguly Gave A Classy Reply
Sourav Ganguly is one of most popular cricketers of India and there is no denying the fact that it was under his captaincy that the Indian team got converted into an aggressive group. Earlier, Indian cricketers used to remain silent whenever the opposition used to sledge them but it was Ganguly who taught his cricketers to give it back to the opposition in a perfect manner.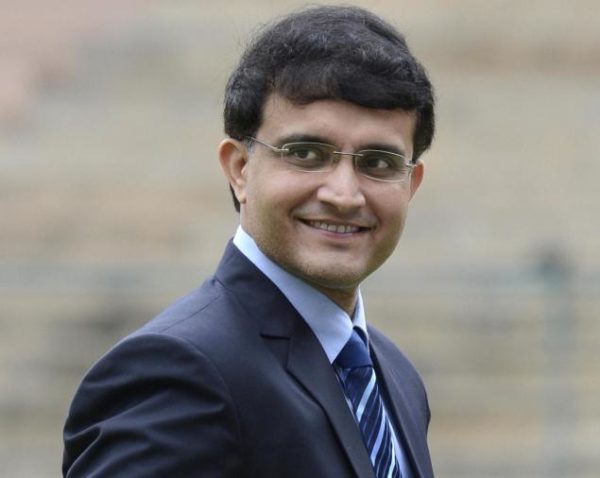 Presently, the former cricketer is serving as the President of Board for Control of Cricket in India (BCCI) and he started in a quite dynamic manner by conducting the first ever day and night test match. What's more, he is also working on four nation tournament in which the Australian and England teams will also take part.
As the present Indian cricket team is performing quite well on the cricket field, people have started making comparisons in the Ganguly's team when he was the captain and between the team with whom he is working as the BCCI President.
When he was captain, Sachin Tendulkar, Rahul Dravid and Anil Kumble used to be important members of his squad so when he was asked as to who are Tendulkar, Kumble and Dravid of the present team, he said that everyone is here.
The BCCI President said that everyone is here, referring to Jay Shah, Arun Dhumal and Jayesh George. He said that it is difficult to say who is Tendulkar, Kumble or Dravid but we all are pretty good friends and work in order to bring the cricket management in proper state which got derailed in the last 3 years.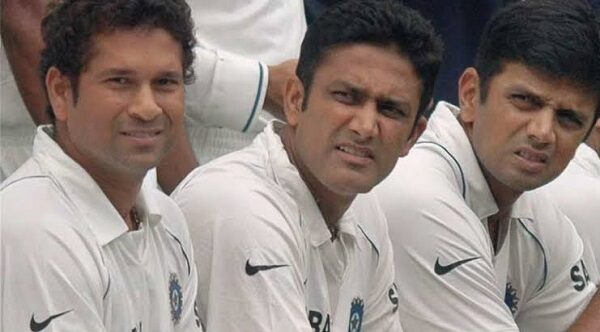 Arun (BCCI Treasurer) owns a school and Jay (BCCI Secretary) is a businessman and they were also appointed at the same time with Ganguly. As per the former skipper, they all may be from different backgrounds but they have a single aim which is to bring BCCI from the bad state in which it has been for the last 3 years.
When Ganguly was asked to rate his tenure, he says that it is almost impossible to give marks like this but he will make sure to work in a good manner. On the question of four nation tournament, he says that once the revenue model is prepared, the talks with the other cricket boards will also start.
How do you rate Sourav Ganguly as the BCCI President?
Share Your Views In Comments Below