Bollywood & TV
Gaurav All Set To Give Tough Competition To Girls After Becoming A Girl Through Sex Change Surgery
There are very few people in this world who have courage to fight with society and live the life on their own conditions. Even though the number of such individuals is quite less, there's no denying the fact that they give immense inspiration to others to follow their dreams and turn them into reality.
One such person is Gaurav Arora who rose to fame with Splitsvilla, a popular reality show. He appeared on its 8th season and attained big fan following with his honesty. He indeed showed his guts when he confessed that he is bisexual and that too, on national TV. Later on, he went through a surgery and changed his sex and now we know that person as Gauri Arora.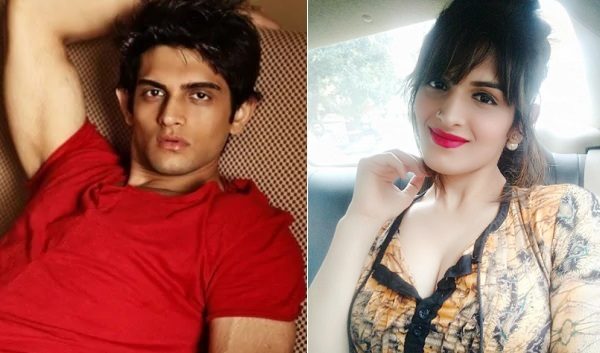 Gauri definitely made a brave move and her fans will be happy to know that she is all set to walk the ramp. Yes, you read it right! She will soon be seen on India's Top Model, a television show, and it will be her first ever TV appearance after the sex change.
In an interaction with Mumbai Mirror, Gauri opened up on her journey and life post transition. Here's what she said,
"I felt extremely beautiful. I was a tad apprehensive about the fact that I had to put on a bikini and walk down the ramp in front of seasoned judges but that only made my resolve stronger. It takes a lot of courage to accept the reality and come out in public. A lot of people out there already know about my struggle. I hope my stint on the show gives courage to a lot of people."
Check out some pics of Gauri after transition:
Gorgeous..
What a drastic change! Doesn't appear to be the same person at all..
Sizzling hot!
She deserves to be on the show:
Beautiful in traditional:
Can't wait to watch Gauri on national TV! What about you?
Share Your Views In Comments Below