Sports
Gautam Gambhir Badly Trolled On Twitter For Calling Dhoni A "Lucky Captain"
Gautam Gambhir, the former Indian cricketer, is known for speaking his heart out but sometimes he attracts controversies also due to his straight forward attitude. Recently, the Delhi cricketer made a statement about India's former skipper MS Dhoni in which he called the Ranchi cricketer lucky as he had a star-studded lineup which helped him in winning many trophies.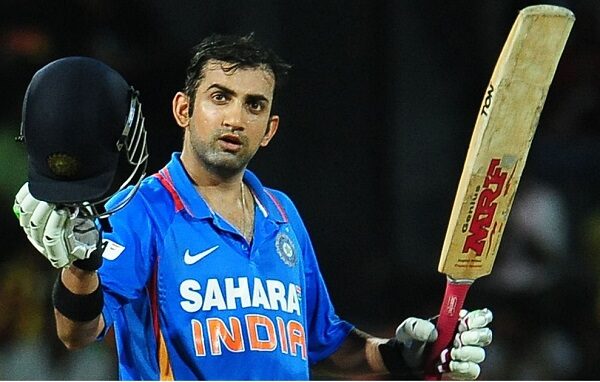 Dhoni is the only skipper who has won all the ICC trophies and Gambhir feels that it was Sourav Ganguly who did all the hard work of making a good team. Gambhir said that it was easy for Dhoni to win the 2011 World Cup as he had some great names of the cricket world such as Virender Sehwag, Sachin Tendulkar, Yuvraj Singh, Yusuf Pathan, etc. in his team. When Gambhir was asked to compare the captaincy of Dada with Mahi, Gambhir said that Ganguly had to work pretty hard for tasting success in comparison to Dhoni.
Gambhir even credited Zaheer Khan for Dhoni's wonderful track record in the test cricket and for this, he once again praised Sourav Ganguly as it was he who brought Zaheer in the team. The Indian squad won 27 test matches out of 60 under Dhoni's captaincy and in 2009, India climbed up at the top spot for the first time and remained there for 18 months. Zaheer Khan, the Indian pacer whom Gambhir called world-class bowler played 33 test matches under the leadership of Dhoni and took 123 wickets.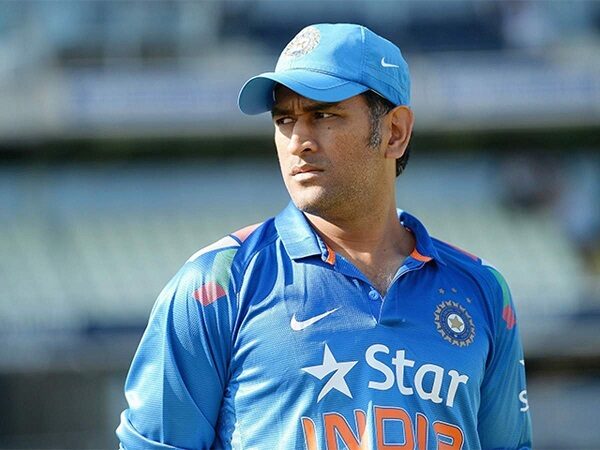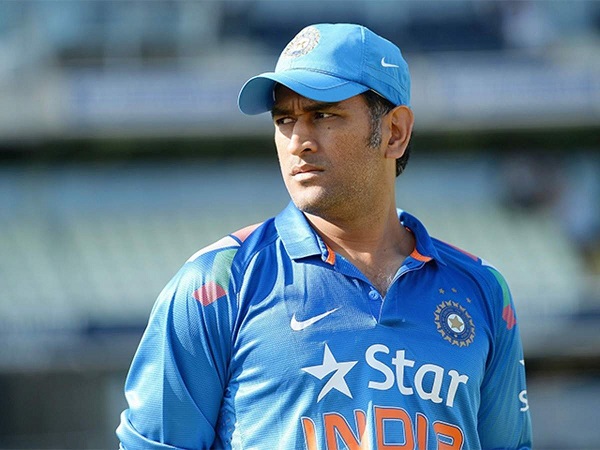 These comments didn't go well with the fans of Dhoni as they felt that the left-handed batsman was trying to play down the talent of Mahi by calling him lucky. Here are some tweets in which netizems have bashed Gautam Gambhir left and right:
#1
Ms got best player but manage them and use in right way is important
If we assume this then this current team is made by msd virat is not good captain by this statement.
Msd won t20 wc without big names, 2013 trophy won by diff team.
Aur ye ganjedi ki tarah bolta hai ki (1/2)

— Parth Sheth (@ParthSp09) July 11, 2020
#2
Ye bc har dusre din ganja phoonk ke baithta hai, kabhi taarif karta hai, kabhi criticise karta hai, kabhi lucky bolta hai

— Bhavya Parekh (@bhavya05786) July 11, 2020
#3
He never gets tired talking low abt dhoni 😴 focus & grow up in politics atleast https://t.co/RmBUrWwUZY

— CricFan (@M_a_h_iiii) July 11, 2020
#4
This is the most irrelevant comment ever made. Steve Waugh & Ricky Ponting also captained formidable Aussie teams. Do their accomplishments pale in comparison to Mark Taylor's? They were all good players and captains. Unreasonable nonsensical comparisons shouldn't be given space. https://t.co/ByMRN78TnO

— Not An Honest Person (@CricketIsLove_) July 11, 2020
#5
#Dada worked hard as a Captain & as well a player, Always respect him.

But Dhoni got a team & made it amazing in every format.
Respect him also.

— နհɾίနհαίʆ (@ShrishailAppu) July 11, 2020
#6
" MS Dhoni just lucky captain ": Gambhir…

Let check indian team odi record just before MS become captain

— ranjan chakraborty (@ranjanchakrabor) July 11, 2020
#7
Yeh bhai bhi rota rehta hai and kisi ke piche pada rehta hai. Pehli Dhoni and ab Kejriwal 😂 @PostTruthIndia

— Chiranjay (@randomanonymt) July 11, 2020
#8
Gautam Gambhir on every Single Day#Gambhir #Kohli #Dhoni https://t.co/IG0RA5ma4D pic.twitter.com/iK0GdJnsy4

— ramsay 🖤 (@Joeys_Chandler) July 11, 2020
#9
Ye banda apne Legends ki izzat nhi kar sakta to baqiyon ki kya karega.

— Waqar Ali🇵🇰 (@Johhnnyy_bravoo) July 11, 2020
#10
Gambhir trolling Dhoni about what lead to MS winning trophies.
Well that's quite bold coming from someone whose sole achievement is a Partnership along with dhoni itself.

— High IQ Gooner (@abhikaccording) July 11, 2020
#11
in 2007 india as an underdog team..

2013 youngster's team.with no experience and experts had no faith on this team…

2008 Cb series : dropping senior and won it by risk of his own career.

2011: Better team but he made it and manage it well.#Dhoni #gambhir #Cricket https://t.co/AcIqMuqixm

— Dhwanit trivedi (@Dhwanittrivedi) July 11, 2020
MS Dhoni was supposed to lead Chennai Super Kings in the IPL 2020 but the tournament got postponed because of the coronavirus pandemic; nevertheless the reports suggest that it may take place in September-October this year.