Sports
Gautam Gambhir Discloses What Shah Rukh Told Him While Appointing Him KKR's Skipper
Bollywood superstar Shah Rukh Khan owned Kolkata Knight Riders (KKR) was one of the favorites in the Indian Premier League 2008 with Sourav Ganguly as skipper and some of the best batsmen of the world – Ricky Ponting, Brendon McCullum and Chris Gayle in the batting lineup.
However, the team was not able to perform as per the expectations until the former Indian cricketer Gautam Gambhir was handed over the captaincy of the team in the year 2011. Some other cricketers such as Brett Lee, Jacques Kallis and Yusuf Pathan were also included in the team in order to make it an undefeatable group.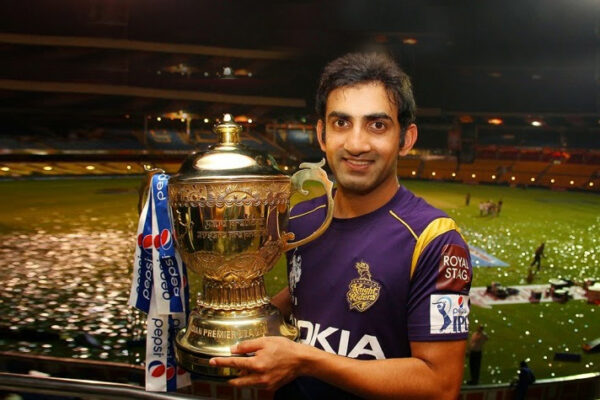 Gautam Gambhir who has now become a politician is credited with making KKR the third most successful IPL team. KKR has won the IPL twice, first time in 2012 and second time in 2014, both times under the leadership of Gautam Gambhir.
Recently, the former Delhi batsman revealed what superstar Shah Rukh Khan said to him when he was appointed the skipper in 2011. As per Gautam Gambhir, SRK told him that he won't interfere in the team's matter and this is his team, he can either make it or break it.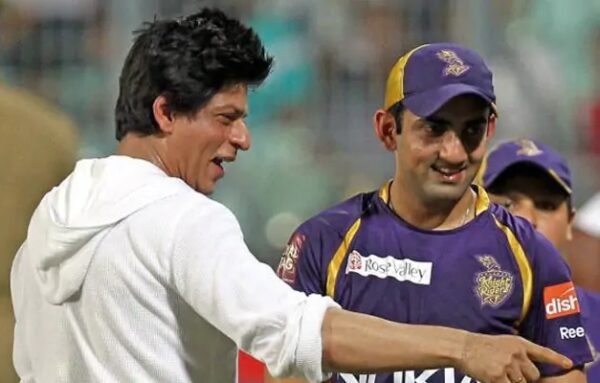 Gambhir also said that he promised to SRK that whenever he will leave the team, he doesn't know when it will happen whether after 3 years or 6 years but he can promise one thing that KKR will be in a far better position. Gautam Gambhir played a very important role in KKR's win of the IPL 2012 as he scored 590 runs in 16 matches, his best performance ever.
Gambhir and KKR parted ways in 2018 and since then, Dinesh Karthik has been leading the team. The fans are eagerly waiting for the IPL 2020 to happen and if the reports are to be believed, it may take place in September-October.
Share Your Views In Comments Below