Sports
Gautam Gambhir Hits Out At ICC For Giving 3rd Rank To India & 1st To Australia In Test Rankings
No cricket tournament is taking place at the moment due to the coronavirus outbreak but a piece of news about the test rankings of team India has made Indian fans a little upset. The Indian cricket team was at number one in the ICC test rankings since 2016 and now after remaining at the top for 42 weeks, it is now standing at number 3 with Australia at the top spot and New Zealand at the second position.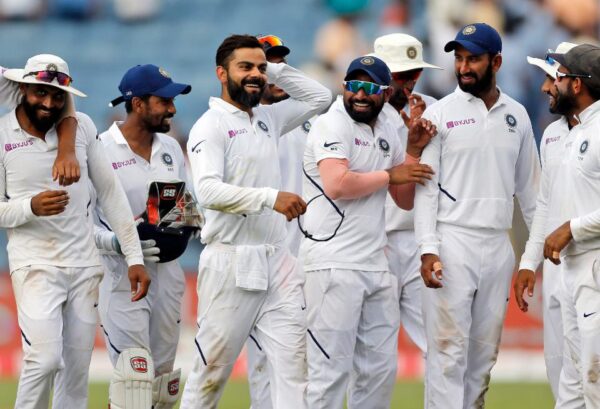 What confused the Indian cricket fans and experts was the fact that the Indian team has not performed so bad that it slipped to the 3rd spot and a clarification was released by the International Cricket Council (ICC) in this regard.
ICC states that the Indian team's records of the 2016-17 session have not been included in the present cycle. That was a very successful phase of team India as in that duration, the team tasted victory in 12 test matches and lost only one.
Recently, the former Indian cricketer Gautam Gambhir has also expressed his annoyance over the shift in rankings of the Indian squad. While talking to a sports channel, he says that he is surprised with the change in rankings as he doesn't believe in any ranking system. Gautam Gambhir who has now entered politics is also pretty upset with the World Test Championship as he finds it ridiculous that a team gets the same points even if it wins a test overseas.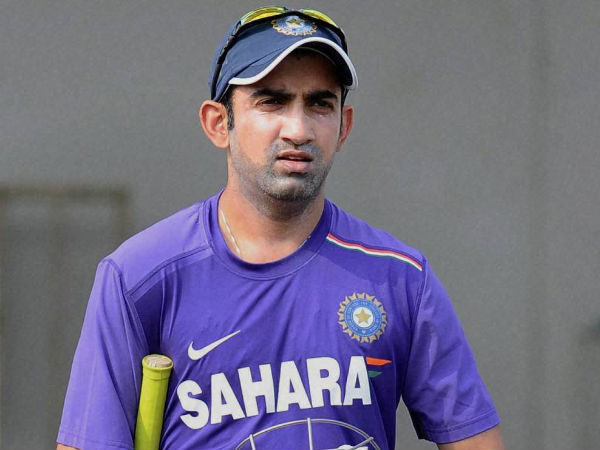 Gauti is also of the opinion that it was team India which made the most impact in the cricket world. He further said that Virat Kohli-led side may have lost a series outside India but they defeated Australia. Calling the Indian team the most competitive side, Gambhir added that this Indian team won a test match in England and South Africa each and not many teams of different nations have been able to do that.
Gautam has also talked about the reason as to why he feels that India should be at the top spot as he has some serious doubts in regard to Australia. Gambhir says that he doesn't understand on what basis Australia has been given number one ranking despite the fact that they have been pathetic outside their home, especially in the Indian sub-continent.
Do you agree with Gautam Gambhir? Let us know your views in this connection.
Share Your Views In Comments Below