Sports
Gautam Gambhir Lashes Out At Dinesh Karthik For Leaving KKR's Captaincy, Narrates His Own Case
Kolkata Knight Riders is having a tough time in the IPL 2020 especially after the defeat in the match against Chennai Super Kings as it has weakened their chances of entering the play-offs. Presently, KKR is at the sixth spot with 6 wins in 13 matches and whether it will get into the play-offs or not will depend a lot on how the other teams perform. Moreover, they will also have to win their remaining matches.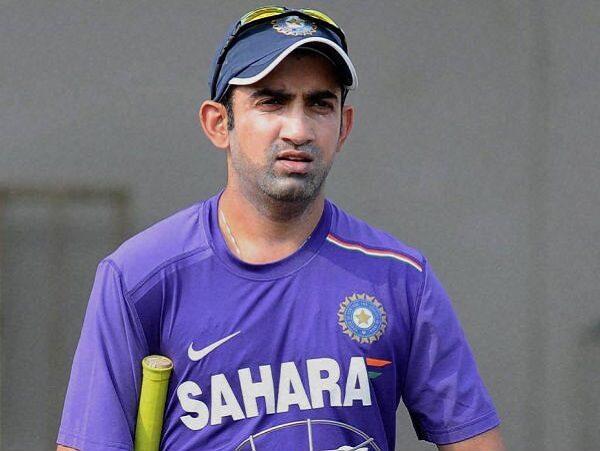 The former Indian cricketer Gautam Gambhir under whose leadership KKR won the IPL twice also expressed his unhappiness over the team's performance and slammed Dinesh Karthik for giving up his captaincy in the middle of the tournament.
In order to improve their game, the KKR management undertook a lot of experimentation in their bowling and batting lineups and as Dinesh Karthik was not in good form, the captaincy was given to Eoin Morgan but this too didn't help the team in any manner. It was stated by the KKR management that Dinesh Karthik has given up the captaincy so that he can focus more on his batting.
Gautam Gambhir recently had an interaction with cricket.com during which he said that what Dinesh did just shows his mindset. According to the cricketer turned politician, Dinesh Karthik left his captaincy for concentrating on batting but it was of no help so sometimes it is good to take up and fulfill the responsibilities.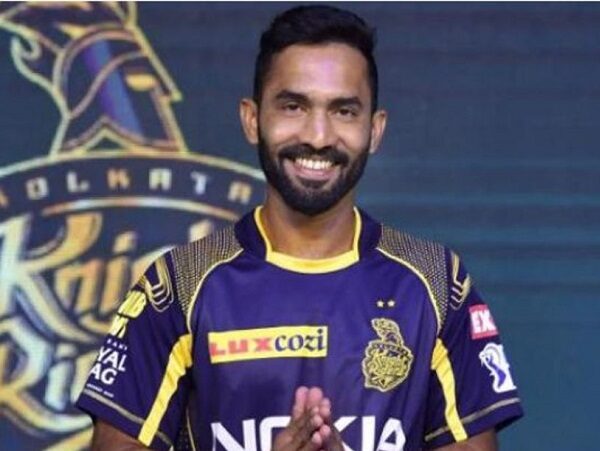 He narrated his own example as he said that when he was going through bad form and was out for duck in three matches in a row in 2014, it was his captaincy that helped him in getting back in form. He further added that when he was not able to bat in a good manner, he used to think more about making team win with his captaincy and decision making ability but when you are not leading the side, you will think more about batting which may not be of any help.
What is your take in this regard? Do you agree with Gautam Gambhir?
Share Your Views In Comments Below