Sports
Gautam Gambhir Opens Up On The Criticism Virat Kohli & His Team Faced After Unfortunate NZ Tour
The Indian cricket team is presently playing a 3-match ODI series against South Africa at home and unfortunately, the first match of the series which was scheduled to be played at Dharamsala got abandoned due to rain. Because of the corona virus, the remaining two matches will be played without spectators and team India will definitely like to win the series after having a miserable tour of New Zealand.
The Indian team started well in New Zealand as they whitewashed the 5-match T20 series but after that, their fortunes changed completely and the Kiwis whitewashed the 3-match ODI series and 2-match test series as well. What made the matter worse was the poor form of Indian skipper Virat Kohli and his aggressive behaviour against the hosts in the second test match. Indian pacer Jasprit Bumrah was also not able to perform well and he too came under the scanner of the critics.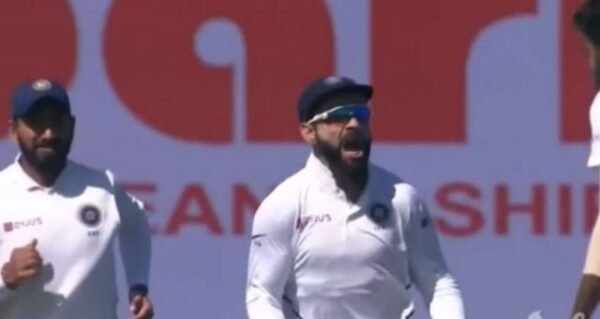 A lot has been said on this topic and recently the cricketer turned politician Gautam Gambhir also expressed his opinion by writing a column in a leading daily. The former left-handed Delhi batsman said that he is pretty upset with the manner in which Virat Kohli and his teammates were slammed after they lost the test series by 2-0 against the Kiwis.
He wrote that questions were raised on everything including the choices made in the selection of players, environment inside the dressing room, Jasprit Bumrah's ability to take wickets and even on the eyesight of Indian skipper Virat Kohli.
Gautam Gambhir who was a part of the World Cup winning team wrote that as Prithvi Shaw and Mayank Agarwal were inexperienced and Rohit Sharma and Shikhar Dhawan were also unavailable, the dependency on Virat Kohli , Cheteshwar Pujara and Ajinkya Rahane was too much and in the end, the conditions became too difficult to handle.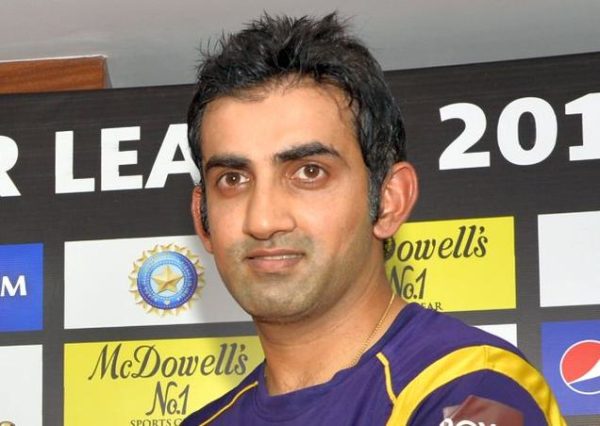 However, Gautam has also talked about the positives that India got from the New Zealand tour. He feels that Prithvi Shaw batted well and as he will get a chance to play with Shikhar Dhawan in SA series. His confidence will increase and he will learn a lot which will help him in becoming a better player.
Gautam is also very much eager to see how Hardik Pandya performs as he feels that a fast bowling all-rounder is no less than the gold reserve and if he performs well, Kohli will be a happy captain. At one fell swoop, Gambhir feels that the team management should have included KL Rahul in the test team and they should have played with five specialist bowlers rather than four bowlers.
Do you agree with the views expressed by Gautam Gambhir? Let us know your opinion in this connection.
Share Your Views In Comments Below