Sports
Gautam Gambhir Speaks On Dhoni's Return In Team India, Asks "On What Basis Can He Be Selected?"
MS Dhoni, the former skipper of the Indian cricket team, has been the center of discussions for quite a long time now as many former players have expressed their opinions on Dhoni's retirement or return in the Indian squad. Recently, the former Pakistani cricketer Shoaib Akhtar said that MS Dhoni should have taken retirement after the 2019 ICC World Cup as he is stuck now.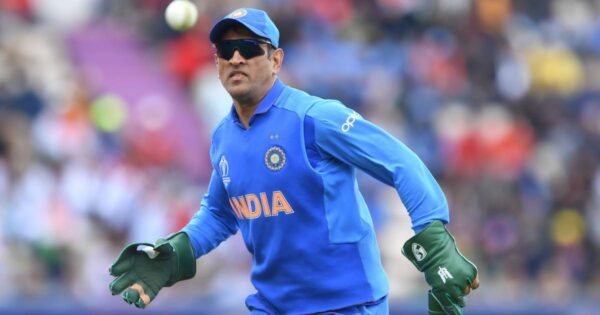 Now, the former Indian player Gautam Gambhir who has now forayed into politics has also spoken on the matter of Dhoni's chances of playing the T20 World Cup 2020. As per Gambhir, if IPL 2020 doesn't take place before the T20 World Cup, it will be very difficult for the former skipper to make a comeback in the team. Gambhir further questions that on what basis Dhoni can be included in the team as he has not played cricket for more than a year.
The Delhi politician referred to Indian cricketer KL Rahul as a replacement of Dhoni. The left-hander said that though Rahul is not so good as Dhoni in terms of keeping wickets but if you see at T20 cricket, Rahul is quite a useful player as he can keep and he is also flexible in regard to batting position since he can bat at 3 as well as 4.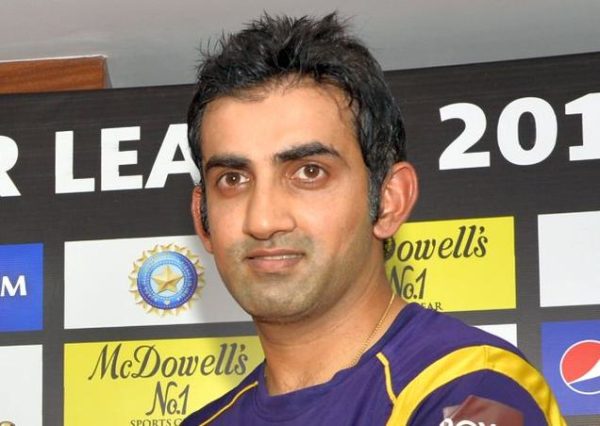 Dhoni last played for India in the semi-final match of ICC World Cup 2019 in which India got defeated by New Zealand so in a way what Gautam Gambhir said is correct. The head coach of the Indian team, Ravi Shastri stated that Dhoni's chances of playing T20 World Cup will depend a lot on his performance in IPL 2020.
Dhoni has not even played domestic cricket for more than a year and now the chances of IPL 2020 taking place are quite bleak. Earlier IPL was supposed to start from March 29 but then it was postponed till April 15 due to the coronavirus outbreak. But now, the Indian government has extended the lockdown till May 3 because of which IPL has also been postponed till May 3.The board will review the situation after May 3 and then only, we will come to know whether IPL 2020 will take place this year or not.
Gambhir also said that only that player should get the chance to play who is performing well and is able to help the team in winning matches. As far as Dhoni's retirement is concerned, Gambhir said that it has to be his personal decision.
Do you agree with what Gautam Gambhir said about Dhoni's return?
Share Your Views In Comments Below