Sports
Gautam Gambhir Supports Yuvraj Singh Over Shortage Of Role Models In Present Team India
The cricketers all over the world are missing their cricketing days but they are making it up by chatting with their friends from the fraternity, interacting with fans and also by making people aware of the coronavirus outbreak on the social media networks.
Some time ago, Indian cricketer Rohit Sharma had a live Instagram session with former Indian player Yuvraj Singh. Both of them talked on many issues and Yuvraj was quite straight forward in his approach when he said that nowadays the youngsters don't respect their seniors much unlike the older times. Yuvi was of the opinion that social media networks, partying, etc. have reduced the respect for seniors in the juniors and the present Indian team doesn't have enough role models other than Virat Kohli and Rohit Sharma.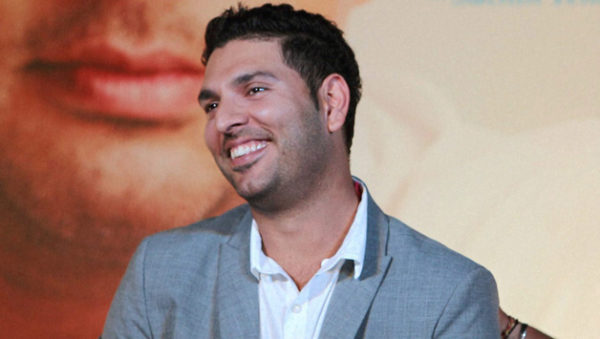 Now former cricketer turned politician Gautam Gambhir has supported Yuvraj Singh, saying that he completely agrees with the Punjab cricketer. He also talked about the era when team India had legends like Sachin Tendulkar, Sourav Ganguly, Anil Kumble, Rahul Dravid and VVS Laxman who were great players and youngsters used to idolize them.
Gambhir says that it is very important to have senior players in a team as they can guide the youngsters properly whenever they are facing tough times. The Delhi politician was speaking in a show of a sports channel and he said that the present team doesn't have enough role models who can keep their own interests aside in order to show the right path to the young players.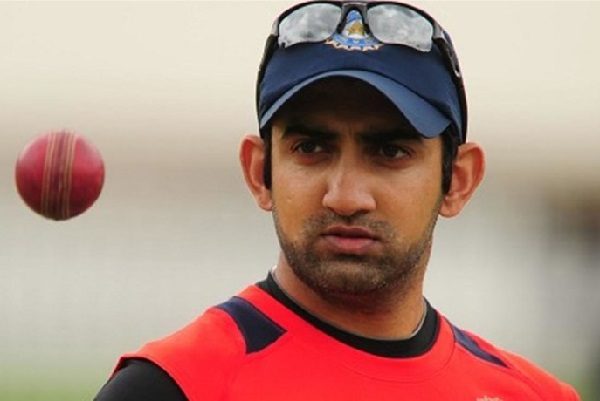 Gautam Gambhir was appreciated a lot by people for donations and help that he provided for combating COVID-19 which has already taken more than 300 lives in India while over 9,000 people have been found infected with it.
We can easily say that India is going strong as far as the fight against the coronavirus pandemic is concerned as more than 1.10 lakh people have lost their lives and over 18.50 lakh are infected with it worldwide. In order to ensure that we win this battle against the lethal virus, please stay at home and maintain social distancing.
Share Your Views In Comments Below